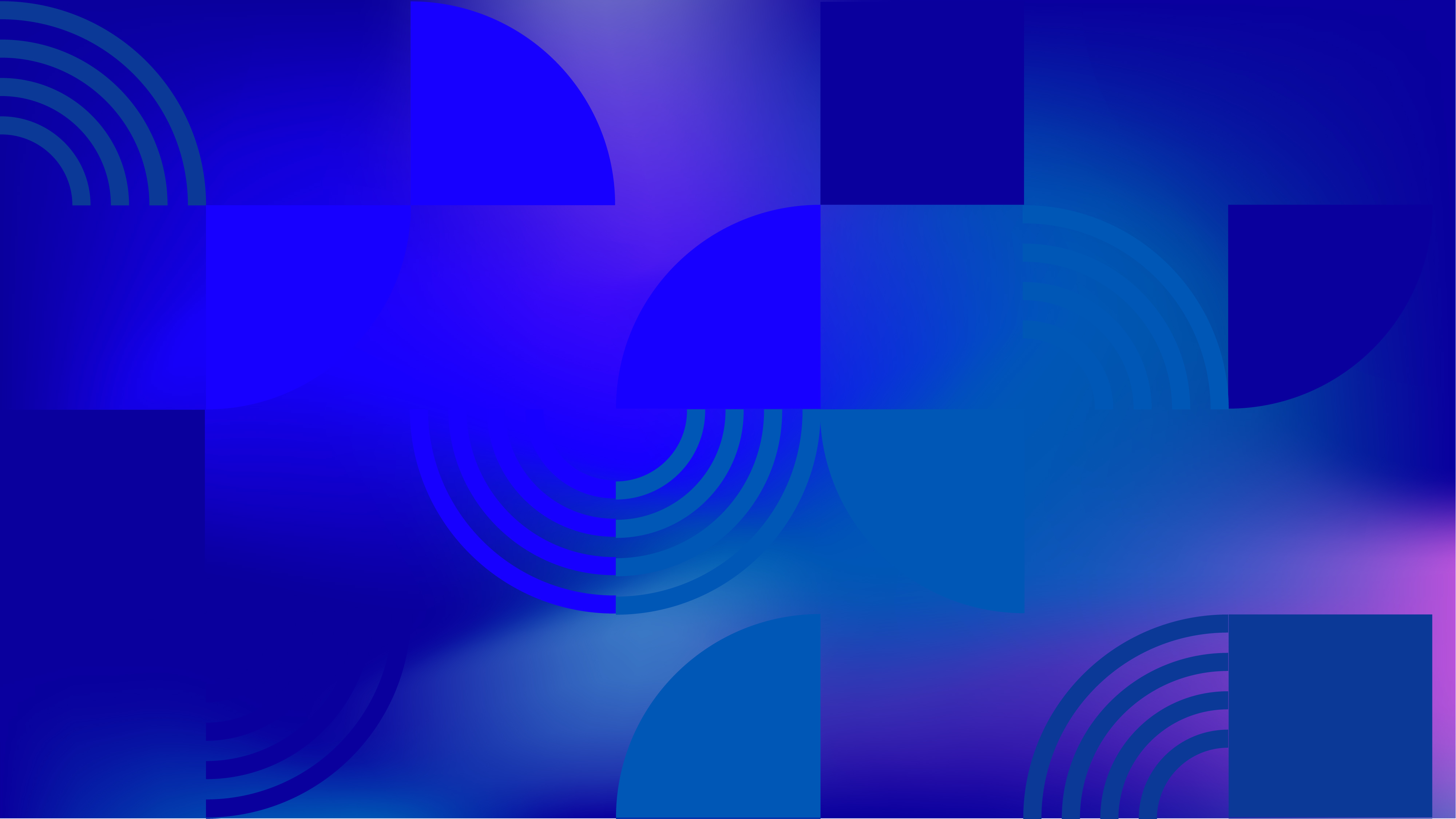 At a glance
Same-sex Relations for Men Legal Throughout the Country?
Same-sex Relations for Women Legal Throughout the Country?
Legal Gender Recognition Possible?
LGBTI Orgs Able to Register?
View more for this country:
Denmark is progressive on LGBTIQ issues, but gaps remain. Same-sex couples may marry and adopt, and discrimination based on sexual orientation, gender identity, and gender expression is banned. Transgender people may self-determine their legal gender markers without medical intervention, and non-binary people may choose to use the gender marker 'X' on their passports. However, inaccessibility and prejudice in the healthcare sector remain serious issues for LGBTIQ people and trans people in particular. Denmark has a highly comprehensive sex education system that includes information on LGBTIQ issues. Public opinion is also very supportive—in a 2019 survey of Danish people, 90% agreed that there was nothing wrong with same-sex relationships. However, conversion practices and medically unnecessary surgeries on intersex children remain legal. There have been reports of attacks by police against LGBTIQ people of color, and anti-trans rhetoric is becoming an increasingly prevalent issue. Incarcerated trans and intersex people are at particular risk for violence and discrimination, and in 2022, a court upheld the placement of a trans woman in a men's prison.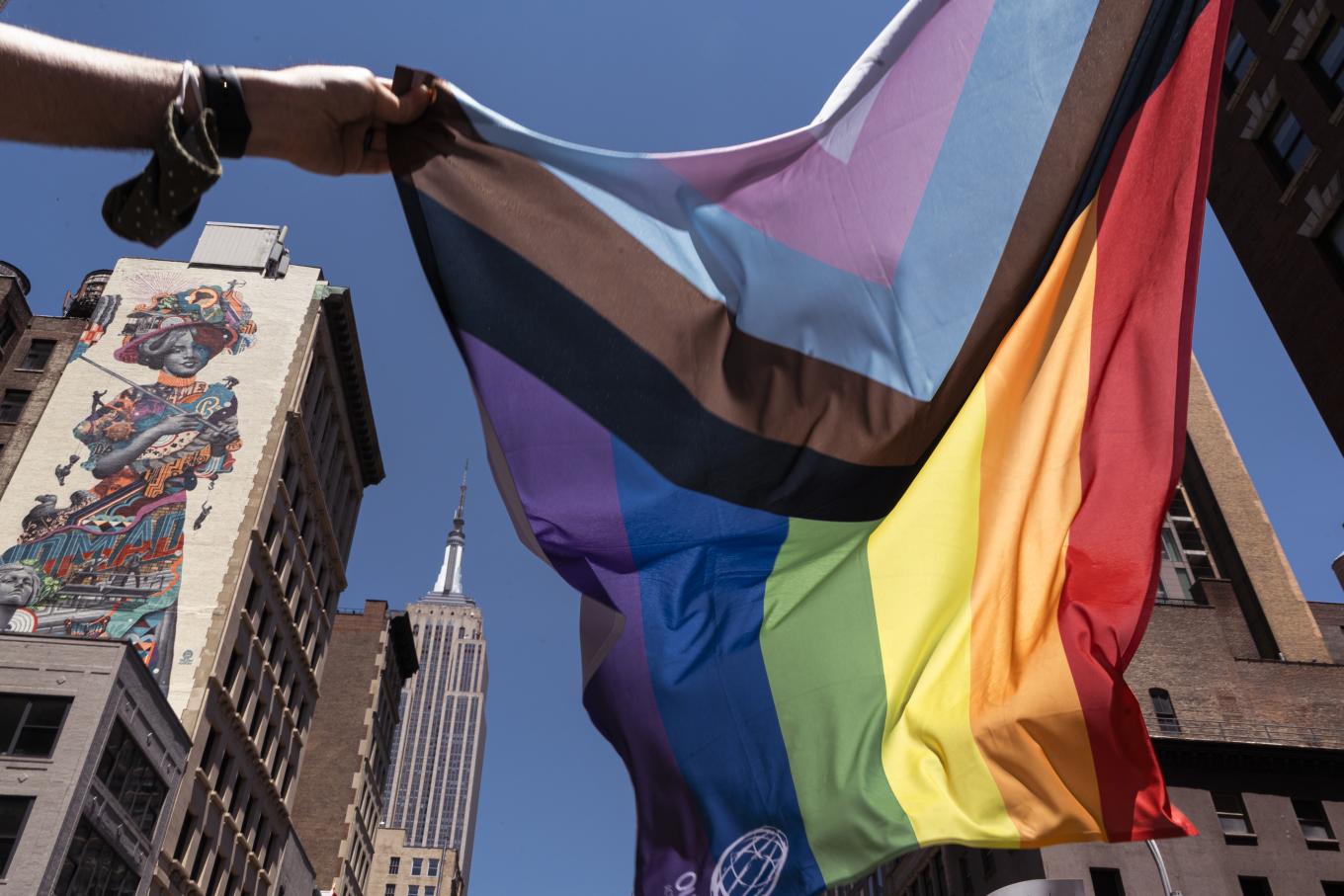 Human Rights Research
Since 1990, we have partnered with activists from all over the world to produce hundreds of groundbreaking reports.
Read Our Reports