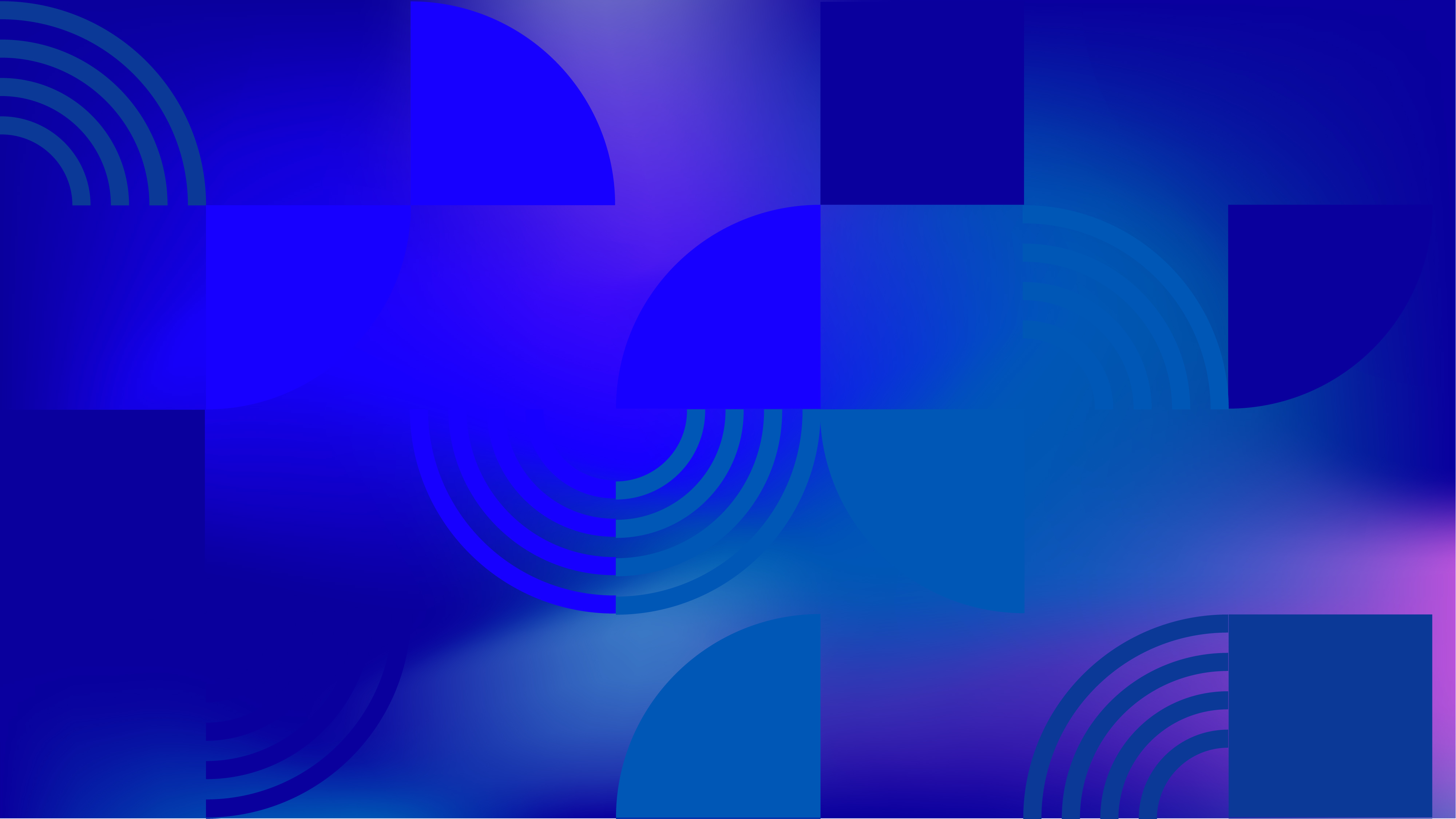 At a glance
Same-sex Relations for Men Legal Throughout the Country?
Same-sex Relations for Women Legal Throughout the Country?
Legal Gender Recognition Possible?
LGBTI Orgs Able to Register?
View more for this country:
Of all of the former Soviet countries, Estonia is considered one of the more liberal countries regarding rights for LGBTIQ people, particularly within the last decade. In Estonia, same-sex couples can register their relationship as a cohabitation agreement, but they may not marry or adopt. Since 2002, transgender people have been able to change their legal gender markers, but this is not based on self-determination. While Estonia has implemented anti-discrimination legislation, discrimination against LGBTIQ people remains a significant issue, and reactions from the police to reports of discrimination are often hostile. At the 2006 Pride event in Tallinn, counter-demonstrators attacked participants, and the police failed to protect the participants' right to assembly. Estonian politicians have made openly homophobic remarks. Public opinion of LGBTIQ people is mixed, with younger generations generally more accepting. In general, acceptance of LGBTIQ people is increasing; in a 2021 survey, it was found that 53% of Estonians found same-sex sexuality acceptable—a 12% increase from 2019.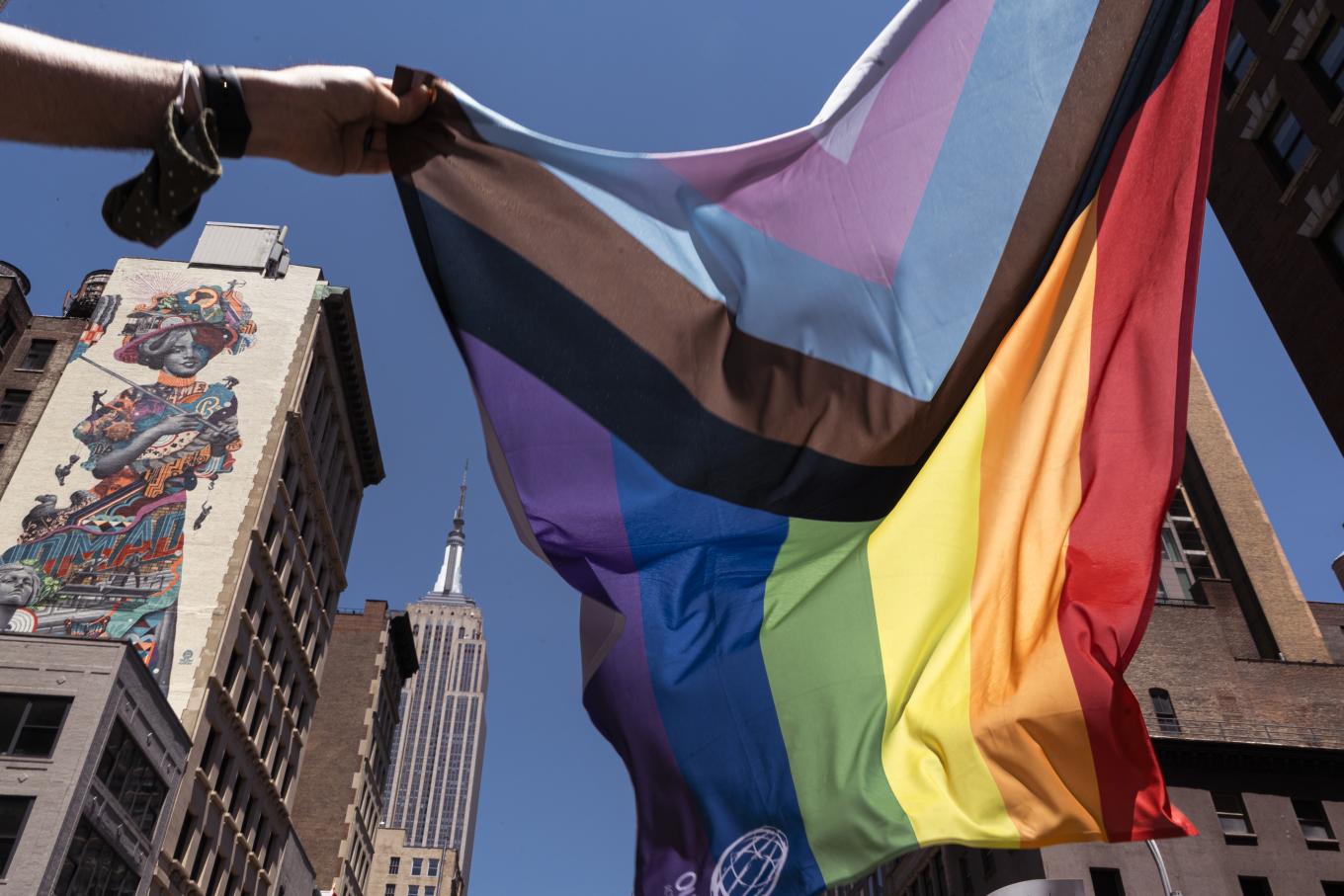 Human Rights Research
Since 1990, we have partnered with activists from all over the world to produce hundreds of groundbreaking reports.
Read Our Reports