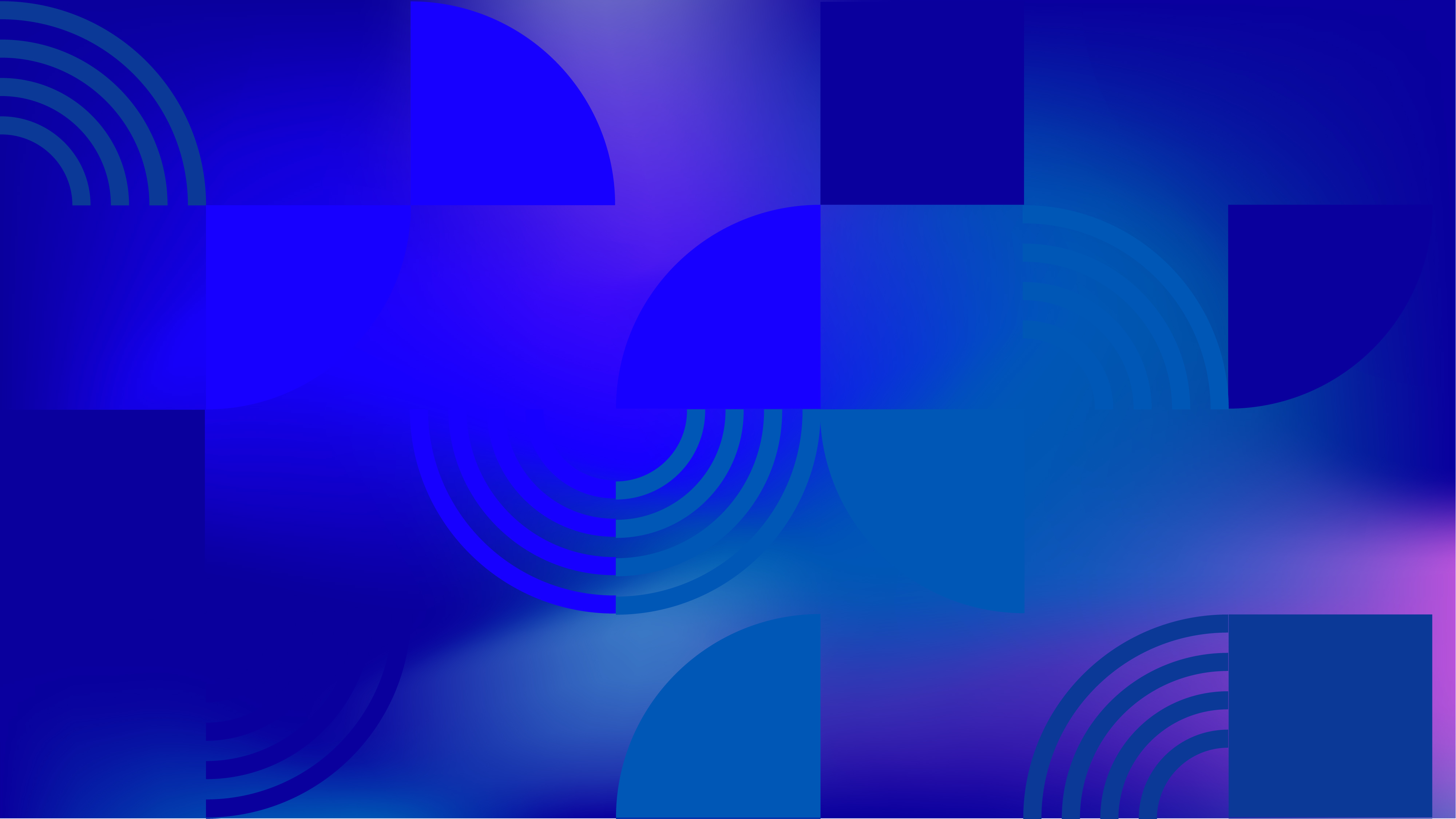 At a glance
Same-sex Relations for Men Legal Throughout the Country?
Same-sex Relations for Women Legal Throughout the Country?
Legal Gender Recognition Possible?
LGBTI Orgs Able to Register?
View more for this country:
Laws and public opinion about LGBTIQ people in Finland are progressive, but gaps remain. Same-sex couples may marry and adopt, and a majority of people in Finland agree that same-sex marriage should be legal. Discrimination based on sexual orientation and gender identity and expression is banned. However, violence and discrimination remain an issue, and the number of violent attacks against LGBTIQ people increased by 27% from 2017 to 2018. LGBTIQ children and youth also face more bullying and violence compared to their heterosexual peers. Finland allows transgender people to change their legal gender markers, and as of 2023, they no longer have to be sterilized or obtain a mental disorder diagnosis. Medically unnecessary interventions on intersex minors, however, remain legal.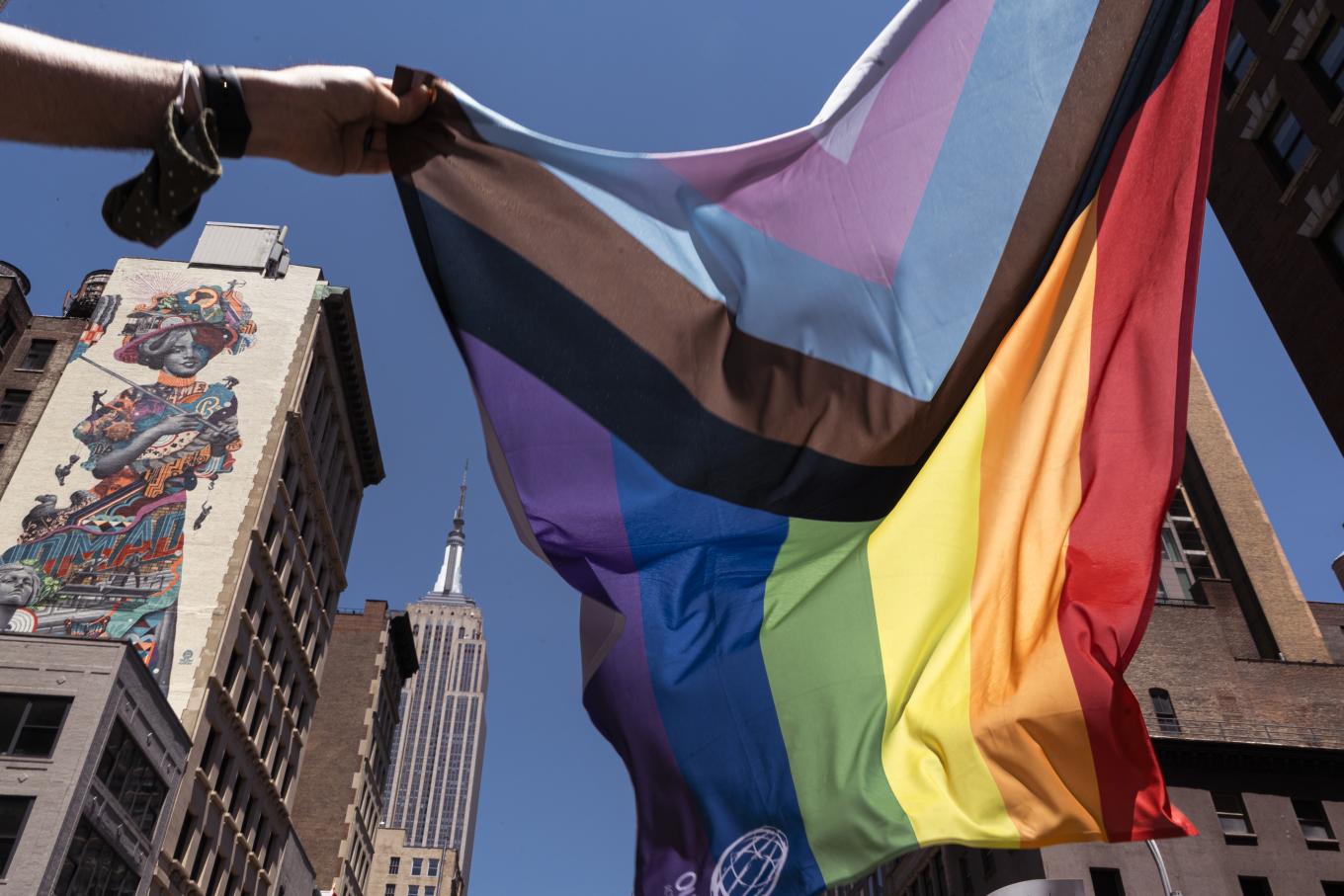 Human Rights Research
Since 1990, we have partnered with activists from all over the world to produce hundreds of groundbreaking reports.
Read Our Reports