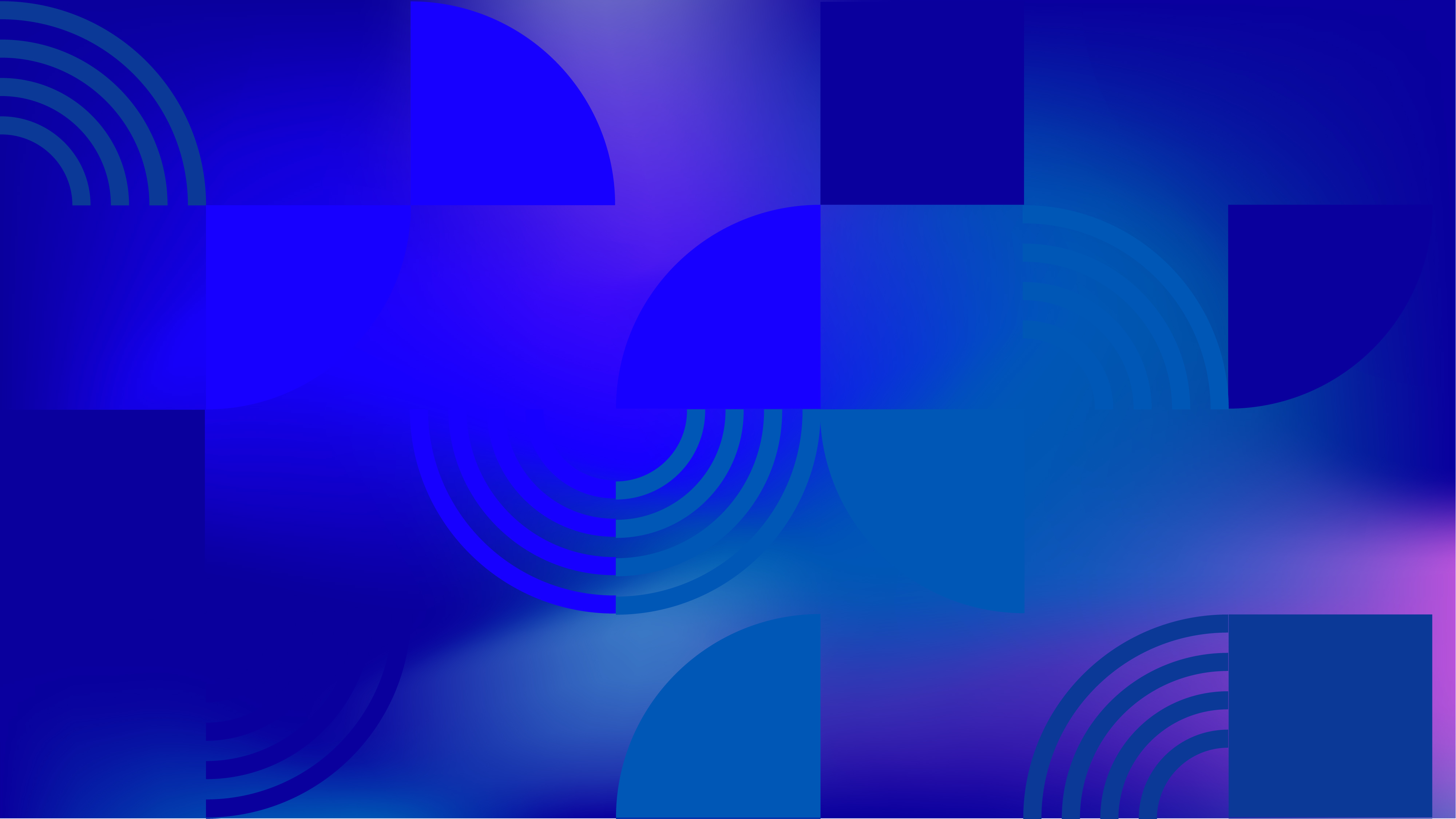 At a glance
Same-sex Relations for Men Legal Throughout the Country?
Same-sex Relations for Women Legal Throughout the Country?
Legal Gender Recognition Possible?
LGBTI Orgs Able to Register?
View more for this country:
In France, public opinion and laws about LGBTIQ people are progressive, but there is more progress to be made. Discrimination on the basis of sexual orientation and gender identity is illegal, and same-sex couples may marry and adopt. France was the first country to declassify gender dysphoria as a mental illness in 2010, and transgender people in France may change their legal gender markers without undergoing medical intervention. In 2022, France also criminalized conversion practices. A large majority of French people agree that LGBTIQ people should enjoy the same rights as other people. However, discrimination and homophobic hate crimes are still major issues—in 2018, over 1,900 cases of harassment and discrimination were reported.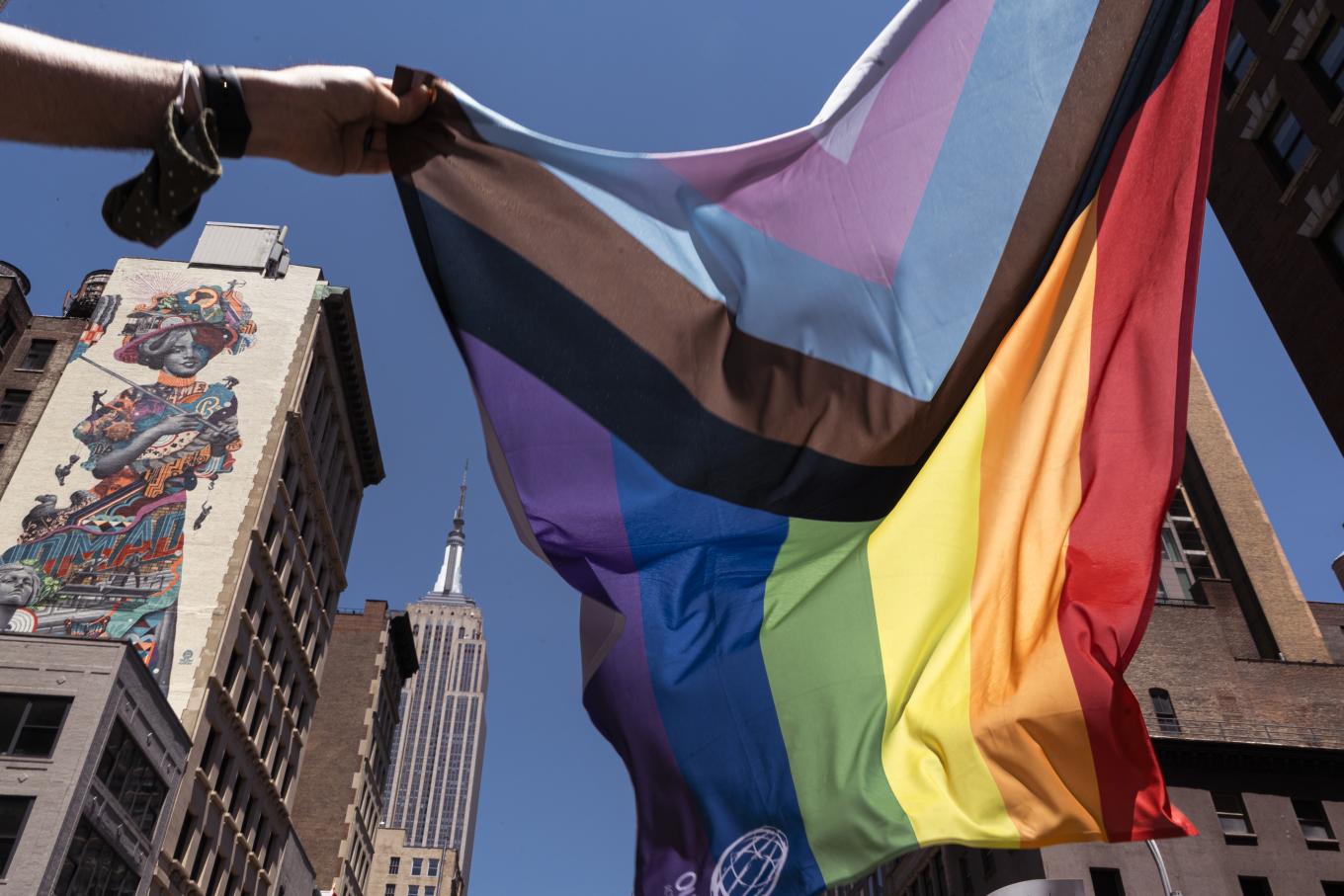 Human Rights Research
Since 1990, we have partnered with activists from all over the world to produce hundreds of groundbreaking reports.
Read Our Reports