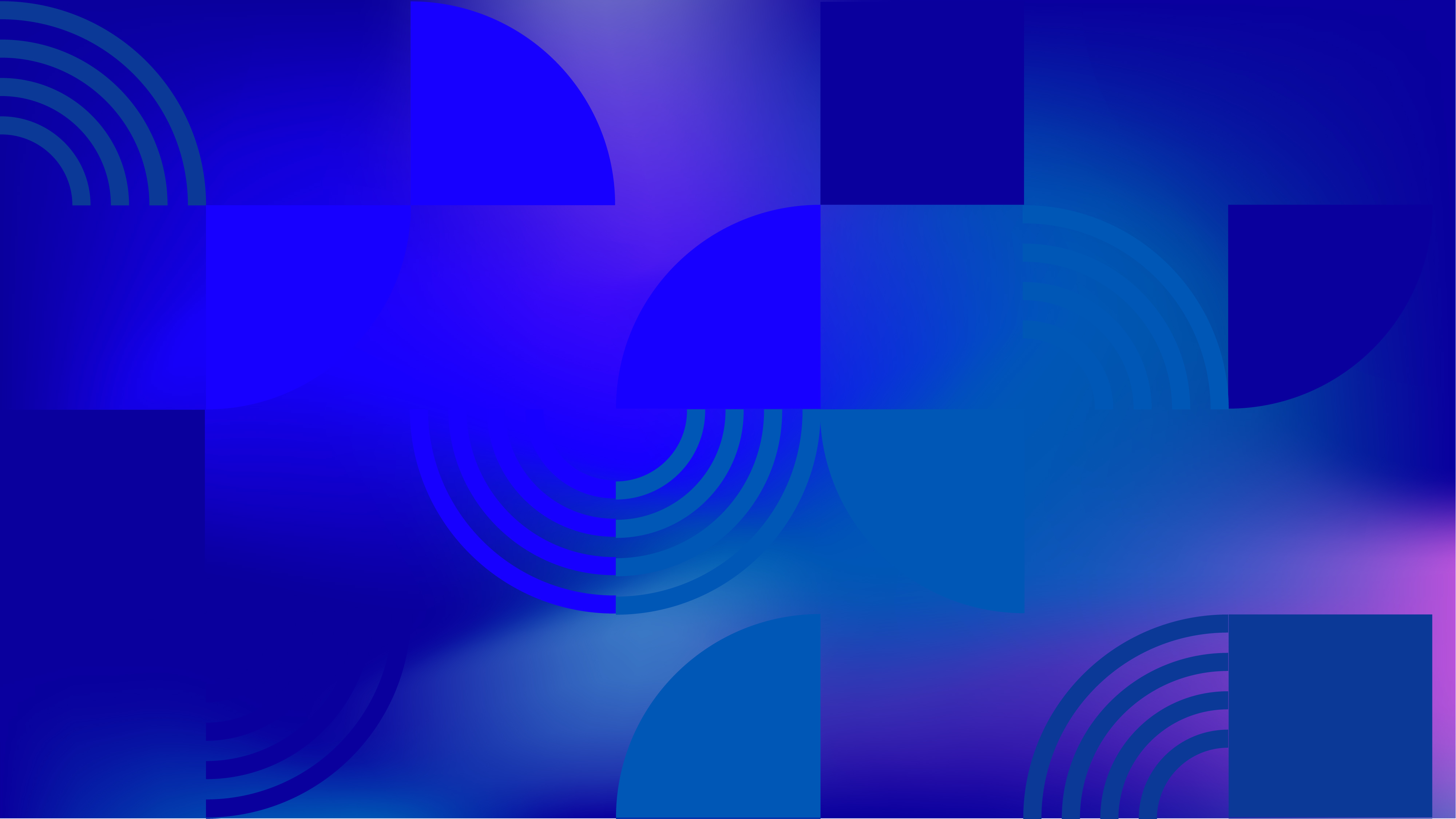 At a glance
Same-sex Relations for Men Legal Throughout the Country?
Same-sex Relations for Women Legal Throughout the Country?
Legal Gender Recognition Possible?
LGBTI Orgs Able to Register?
View more for this country:
In large part due to closer ties to the EU, Georgia has enacted several legal changes protecting the human rights of LGBTIQ people. In 2014, comprehensive anti-discrimination laws were passed, including grounds of sexual orientation and gender identity. In 2012, sexual orientation and gender identity were recognized as aggravating circumstances in hate crime legislation, and since 2008 an administrative process for legal gender recognition has been in place. Despite these protections, LGBTIQ Georgians are vulnerable to violence, discrimination, and harassment by private individuals and law enforcement officers. Trans women especially have been targets of extreme violence and even murder. There have been reports of law enforcement officers arbitrarily arresting and detaining LGBTIQ people. Freedom of assembly for LGBTIQ people is severely inhibited. Government officials do not provide adequate protection for LGBTIQ public events, and marches are often moved to remote locations. May 17, the International Day Against Homophobia, Biphobia, Intersexphobia and Transphobia, is designated as Family Sanctity Day, in effect providing a reason to reject requests for LGBTIQ events to be held in central spaces. Moreover, police are often complacent when LGBTIQ people report hate crimes. The Orthodox Church holds significant social and political influence, contributing to negative public attitudes toward LGBTIQ people. Despite these challenges, LGBTIQ people have experienced increased visibility and acceptance, particularly among younger generations.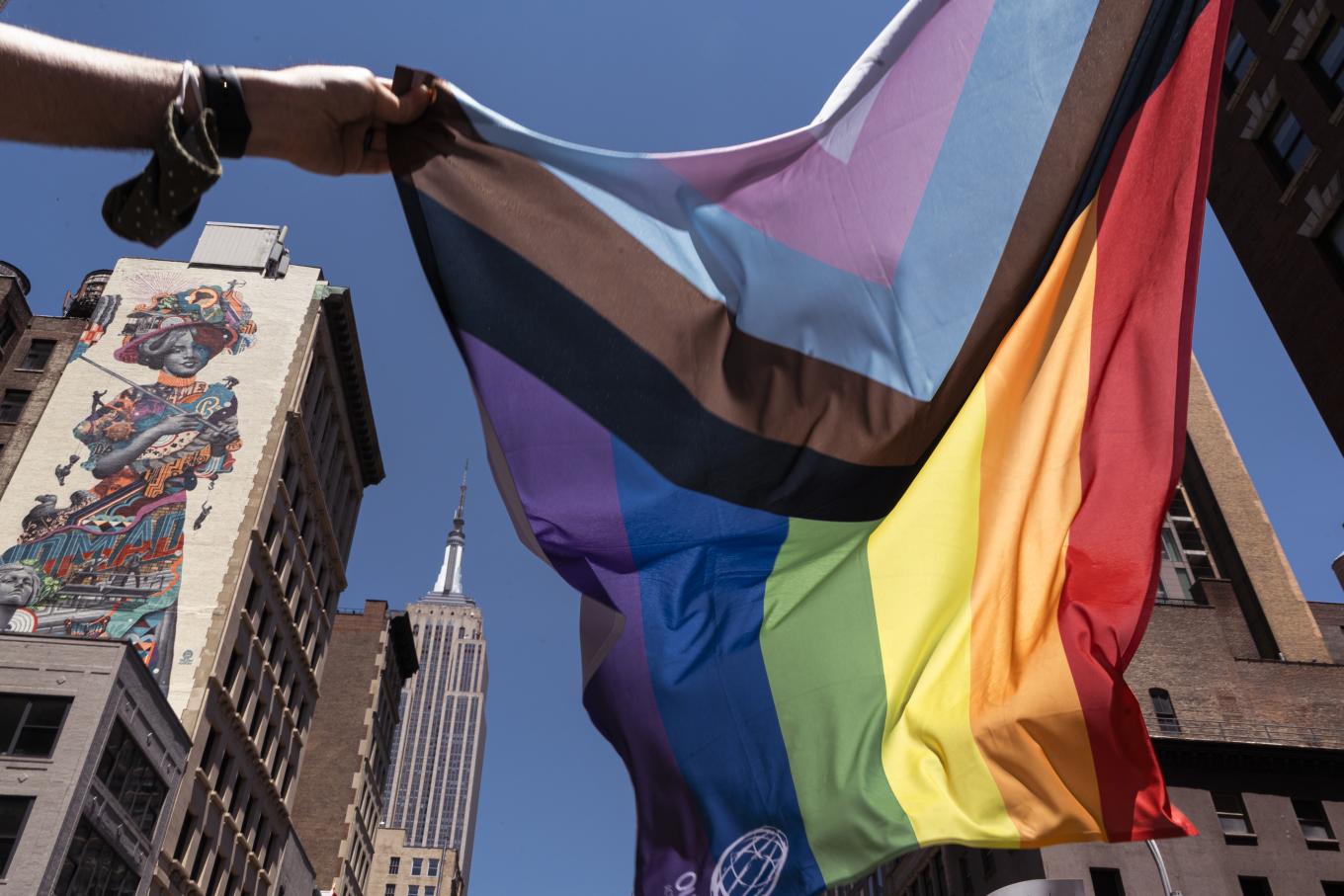 Human Rights Research
Since 1990, we have partnered with activists from all over the world to produce hundreds of groundbreaking reports.
Read Our Reports