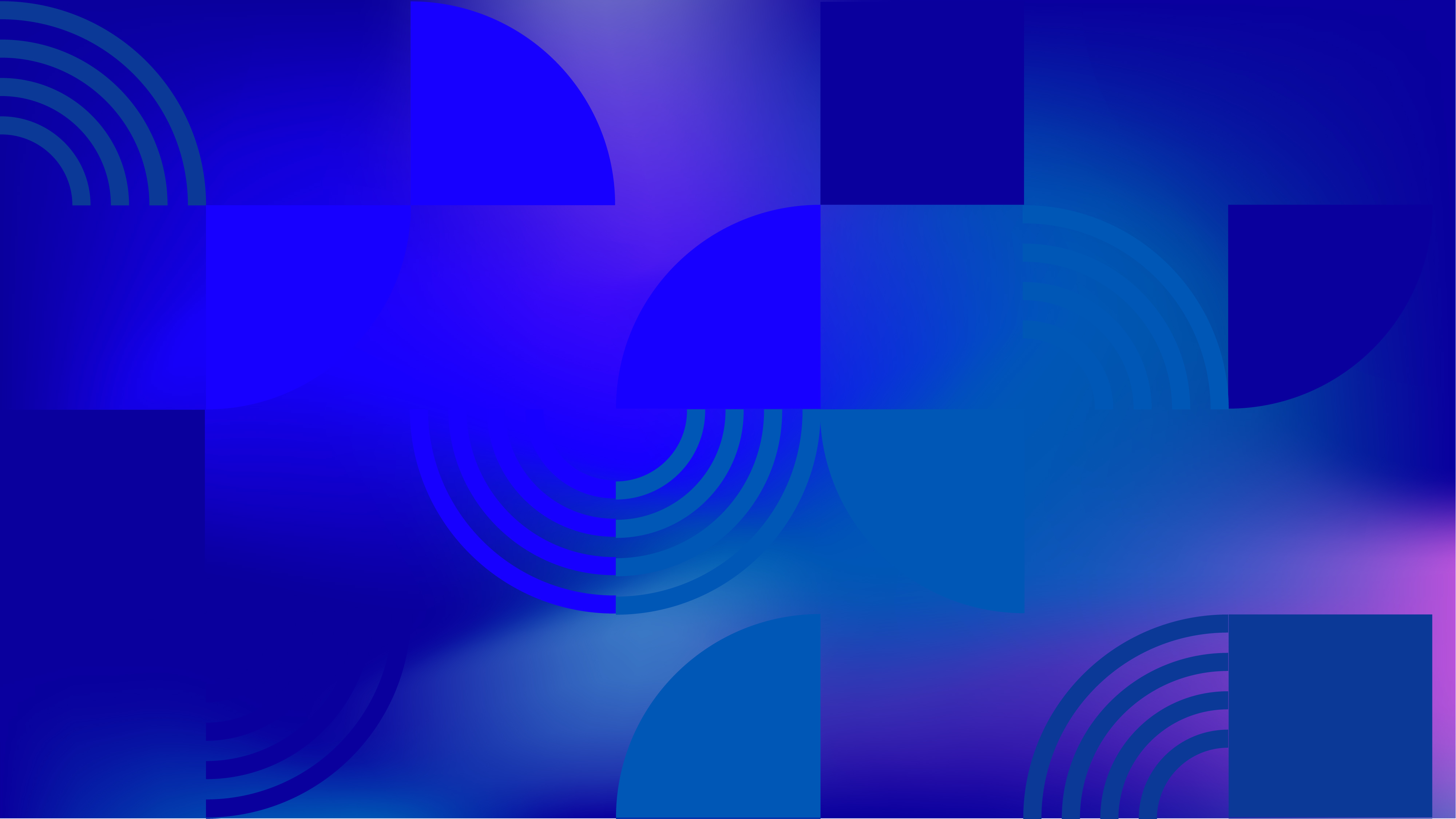 At a glance
Same-sex Relations for Men Legal Throughout the Country?
Same-sex Relations for Women Legal Throughout the Country?
Legal Gender Recognition Possible?
LGBTI Orgs Able to Register?
View more for this country:
Germany is increasingly progressive on equal rights for LGBTIQ people. Same-sex couples may marry and have full adoption rights as of 2017. Discrimination protections vary across Germany, but certain kinds of discrimination, including in employment, are banned nationwide. Conversion therapy on minors is also illegal, but this ban only protects those under 18. Many German politicians have been openly LGBTIQ. However, conservative political parties oppose recognizing equal rights for LGBTIQ people. Transgender people may change their legal gender markers, but medical professionals must approve these changes. A strong majority of Germans agree that same-sex sexuality should be accepted by society. Yet, the number of anti-LGBTIQ hate crimes has increased in recent years, and discrimination is common.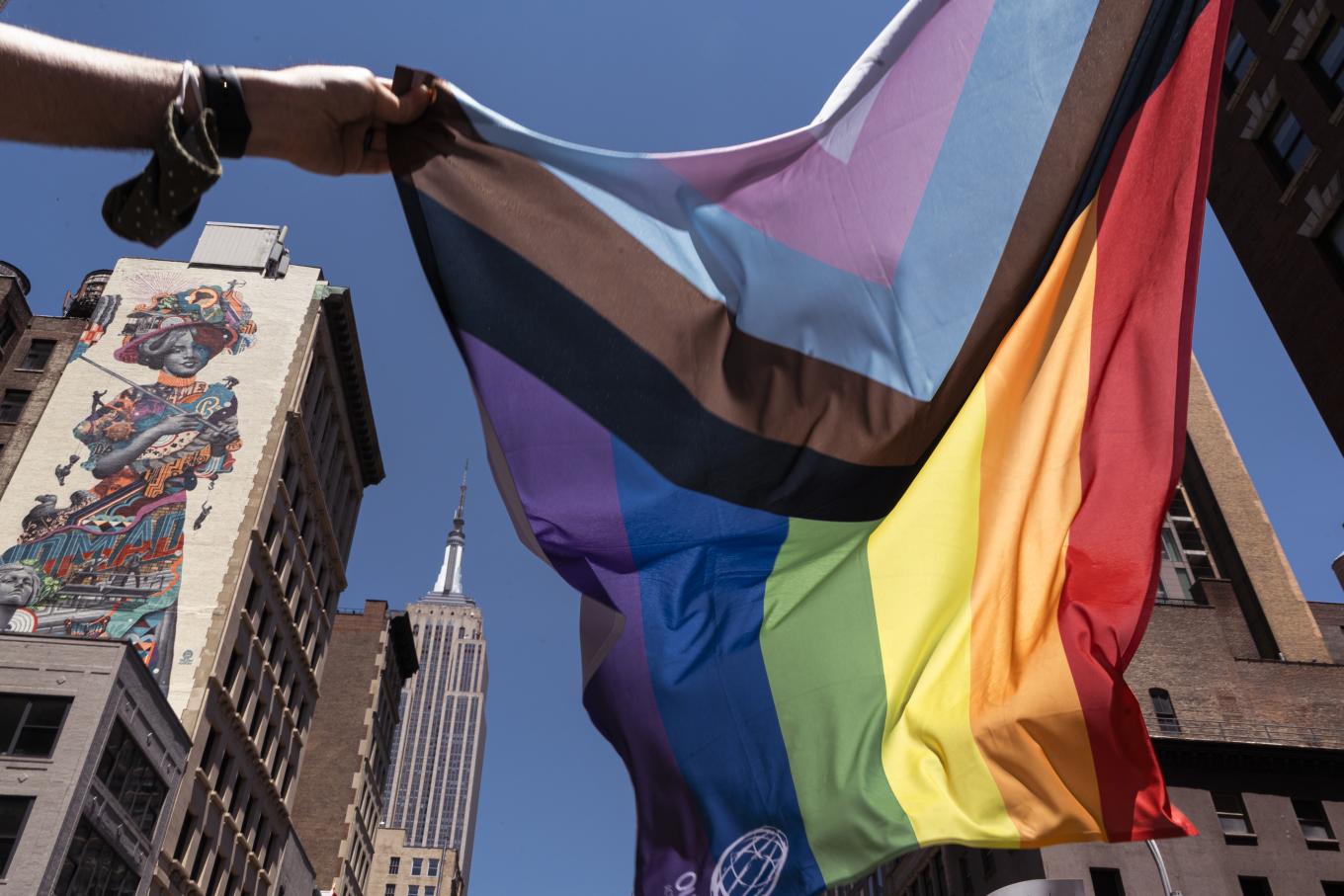 Human Rights Research
Since 1990, we have partnered with activists from all over the world to produce hundreds of groundbreaking reports.
Read Our Reports