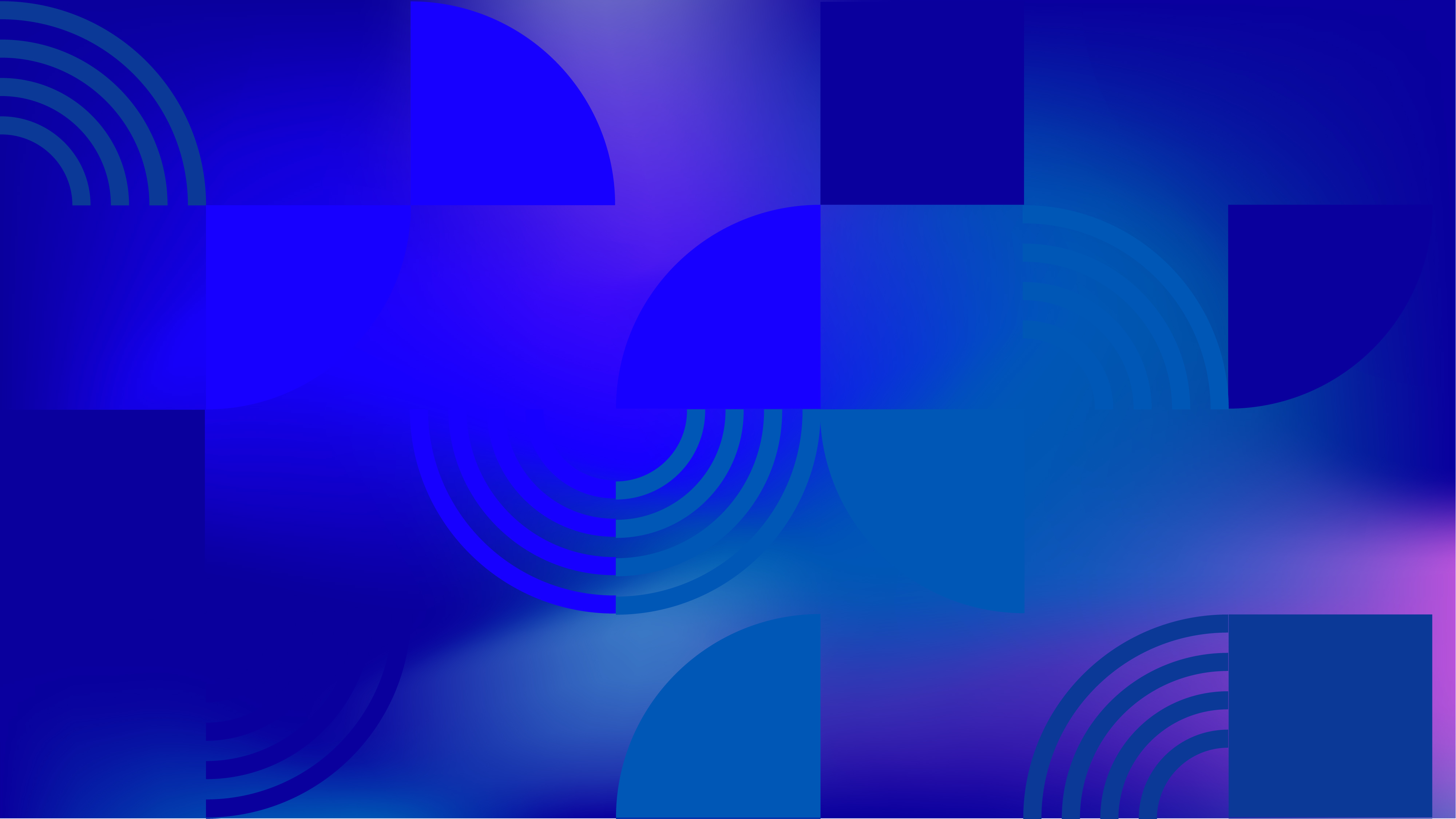 At a glance
Same-sex Relations for Men Legal Throughout the Country?
Same-sex Relations for Women Legal Throughout the Country?
Legal Gender Recognition Possible?
LGBTI Orgs Able to Register?
View more for this country:
In recent years, Greece has enacted more protections for the equal rights of LGBTIQ people, and public opinion has become increasingly liberal. Same-sex couples may enter into cohabitation agreements but cannot adopt together. Employment discrimination based on sexual orientation or gender identity is banned, and transgender people may change their legal gender markers without medical intervention or sterilization. In 2022, Greece also banned conversion practices for minors. A majority of Greeks agree that LGBTIQ people should have the same rights as everyone else. However, the Greek Orthodox Church opposes equal rights for LGBTIQ people and highly influences laws and public opinion. Police have arbitrarily targeted, detained, and verbally abused transgender women, and politicians have made openly homophobic remarks. The Greek media has also censored LGBTIQ-related content.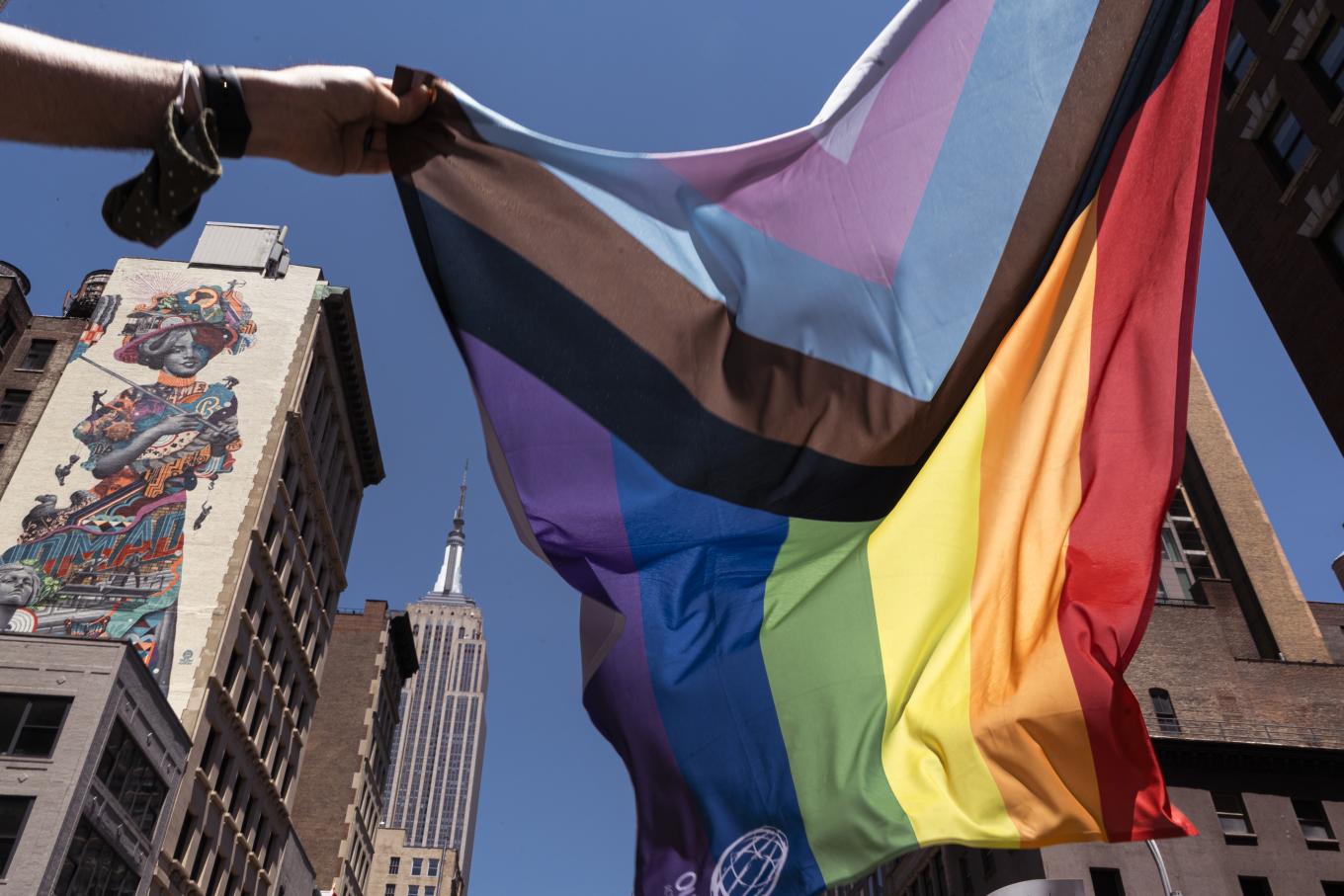 Human Rights Research
Since 1990, we have partnered with activists from all over the world to produce hundreds of groundbreaking reports.
Read Our Reports