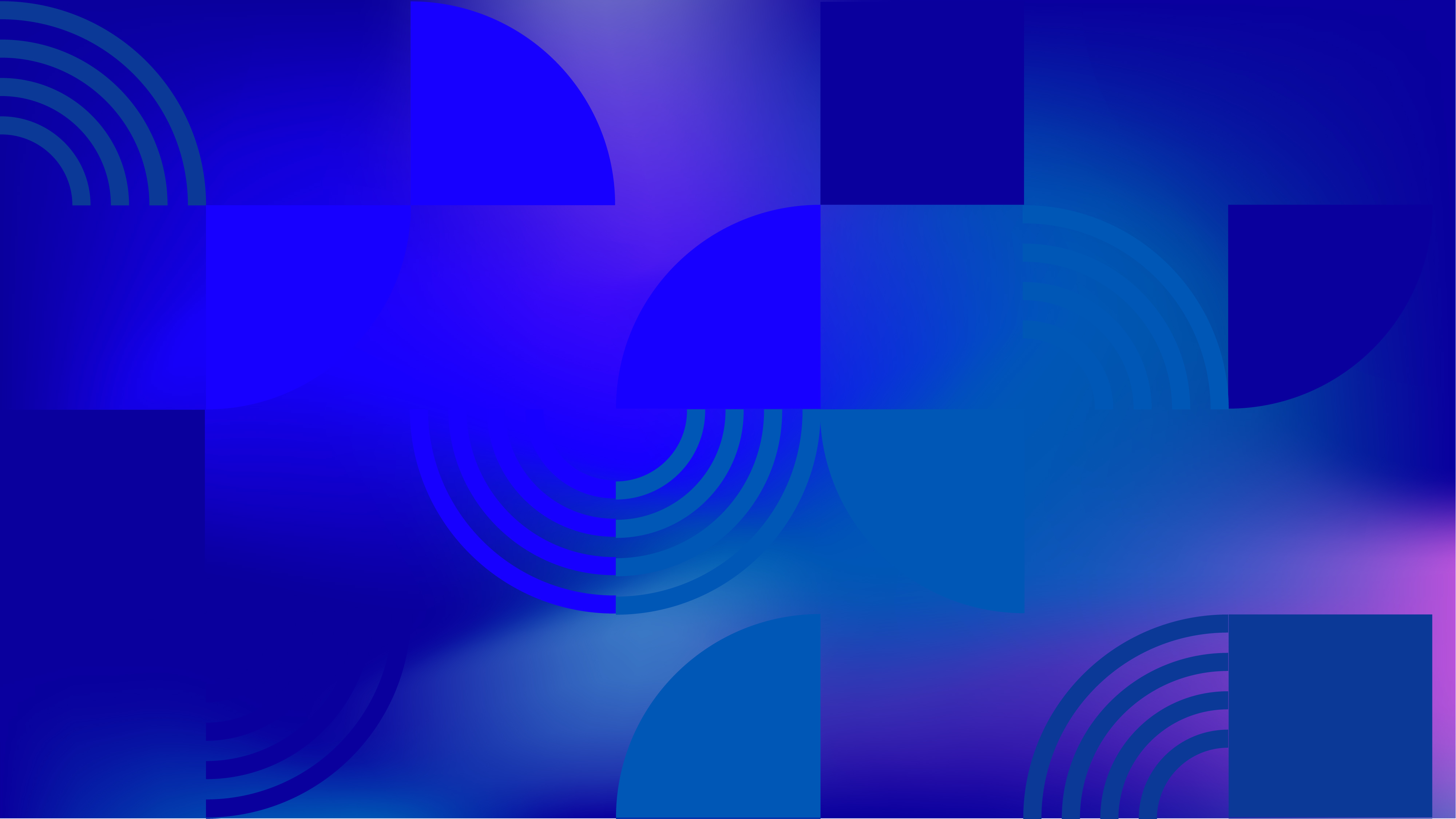 At a glance
Same-sex Relations for Men Legal Throughout the Country?
Same-sex Relations for Women Legal Throughout the Country?
Legal Gender Recognition Possible?
LGBTI Orgs Able to Register?
View more for this country:
Same-sex relations are legal in Hungary, but LGBTIQ people face worsening conditions. Although same-sex couples may enter into registered partnerships, same-sex marriage is banned by the Hungarian constitution. Discrimination and hate crimes on the basis of sexual orientation and gender identity are illegal, but harassment and violence still occur. On Transgender Day of Visibility in 2021, a bill was submitted that would make it impossible for transgender people to change their legal gender markers. The bill passed with a substantial majority. In 2021, Hungary also passed a law similar to Russia's "gay propaganda" law that prohibits LGBTIQ content for minors, a move that has prompted international condemnation and a lawsuit by the European Union. Politicians have increasingly used anti-LGBTIQ rhetoric, and police have been found to unlawfully restrict freedom of assembly. Public opinion about LGBTIQ people is mixed, but most Hungarians agree that LGBTIQ people should have access to the same rights as other people.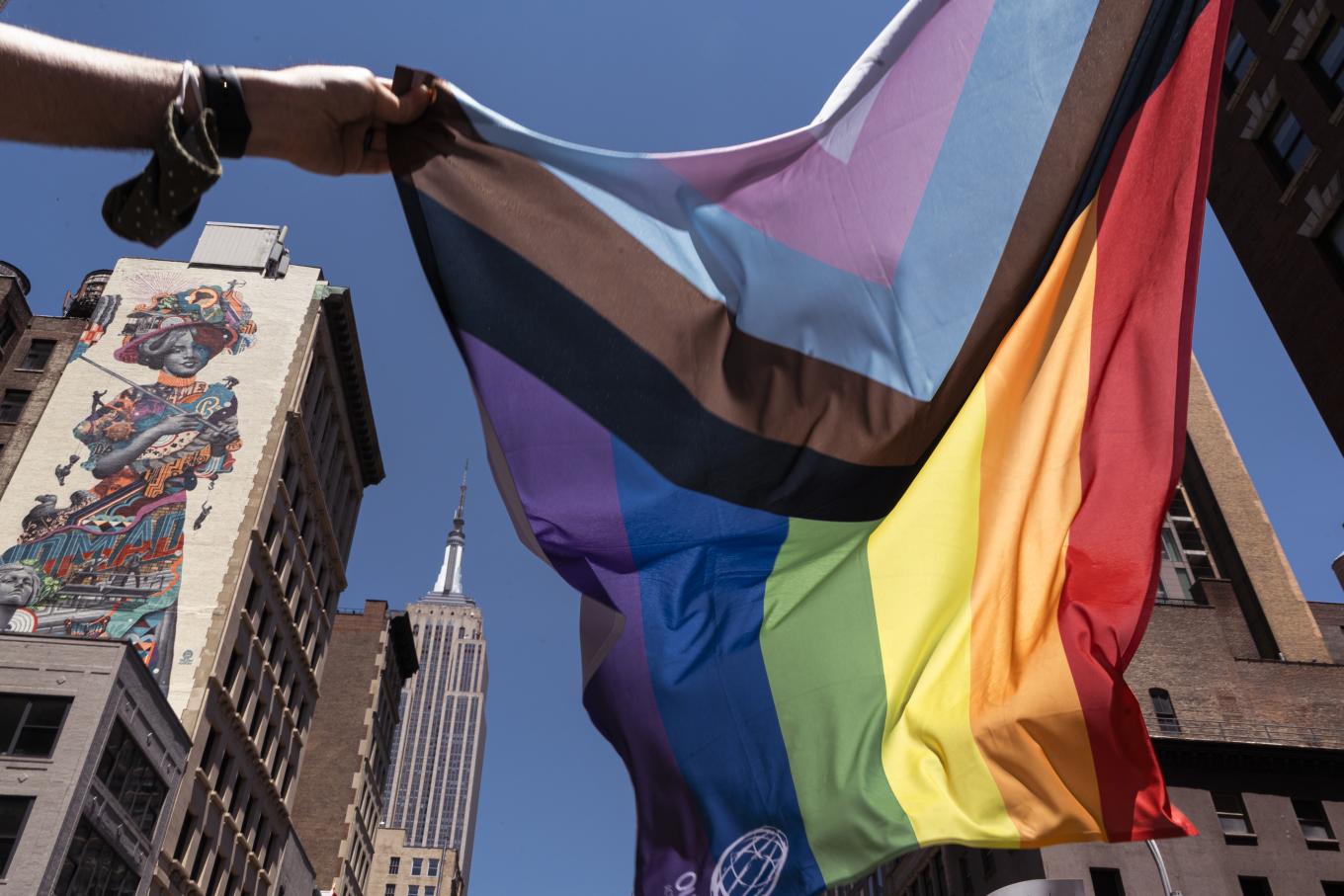 Human Rights Research
Since 1990, we have partnered with activists from all over the world to produce hundreds of groundbreaking reports.
Read Our Reports