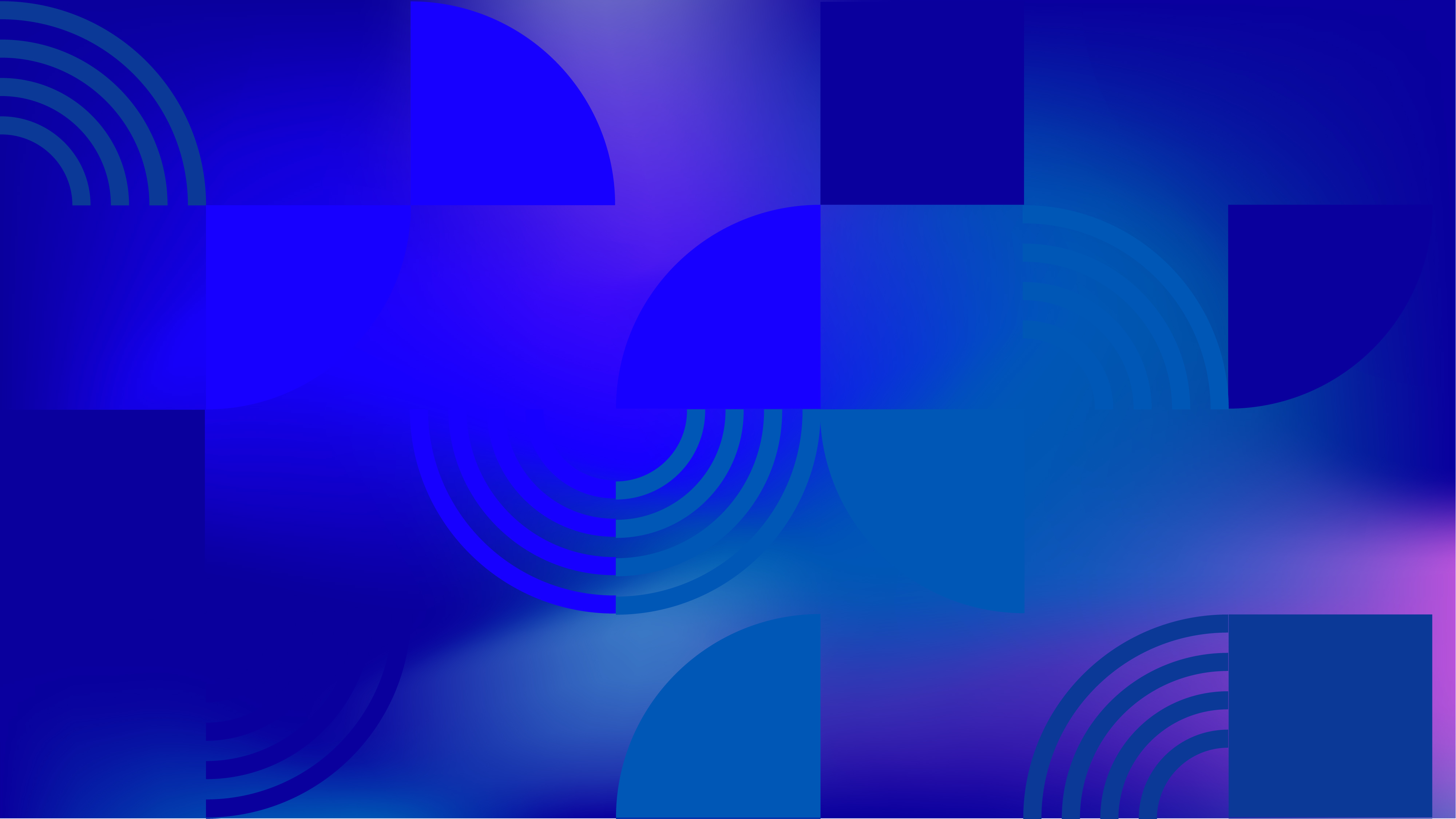 At a glance
Same-sex Relations for Men Legal Throughout the Country?
Same-sex Relations for Women Legal Throughout the Country?
Legal Gender Recognition Possible?
LGBTI Orgs Able to Register?
View more for this country:
Ireland has become significantly more progressive on LGBTIQ issues in recent years. Ireland legalized same-sex marriage in 2015 by popular vote, and same-sex couples may jointly adopt. Transgender people may change their legal gender markers based on self-determination; no medical intervention is required. Ireland bans discrimination based on sexual orientation, and anti-discrimination laws have been interpreted to protect transgender people, although gender identity is not explicitly mentioned. Anti-LGBTIQ violence and discrimination remain serious issues, but public opinion is increasing toward accepting of LGBTIQ people. A 2019 survey suggested that 77% of LGBTIQ people in Ireland believed prejudice had dropped in their country in the last five years, compared to an average of 40% in the European Union. Although a bill to ban conversion therapy was introduced in 2018, it has stalled in the Irish legislature. The Roman Catholic Church opposes equal rights for LGBTIQ people and holds sway over politics and public opinion in Ireland. Still, a large majority of people in Ireland agree that LGBTIQ people should enjoy the same rights as others.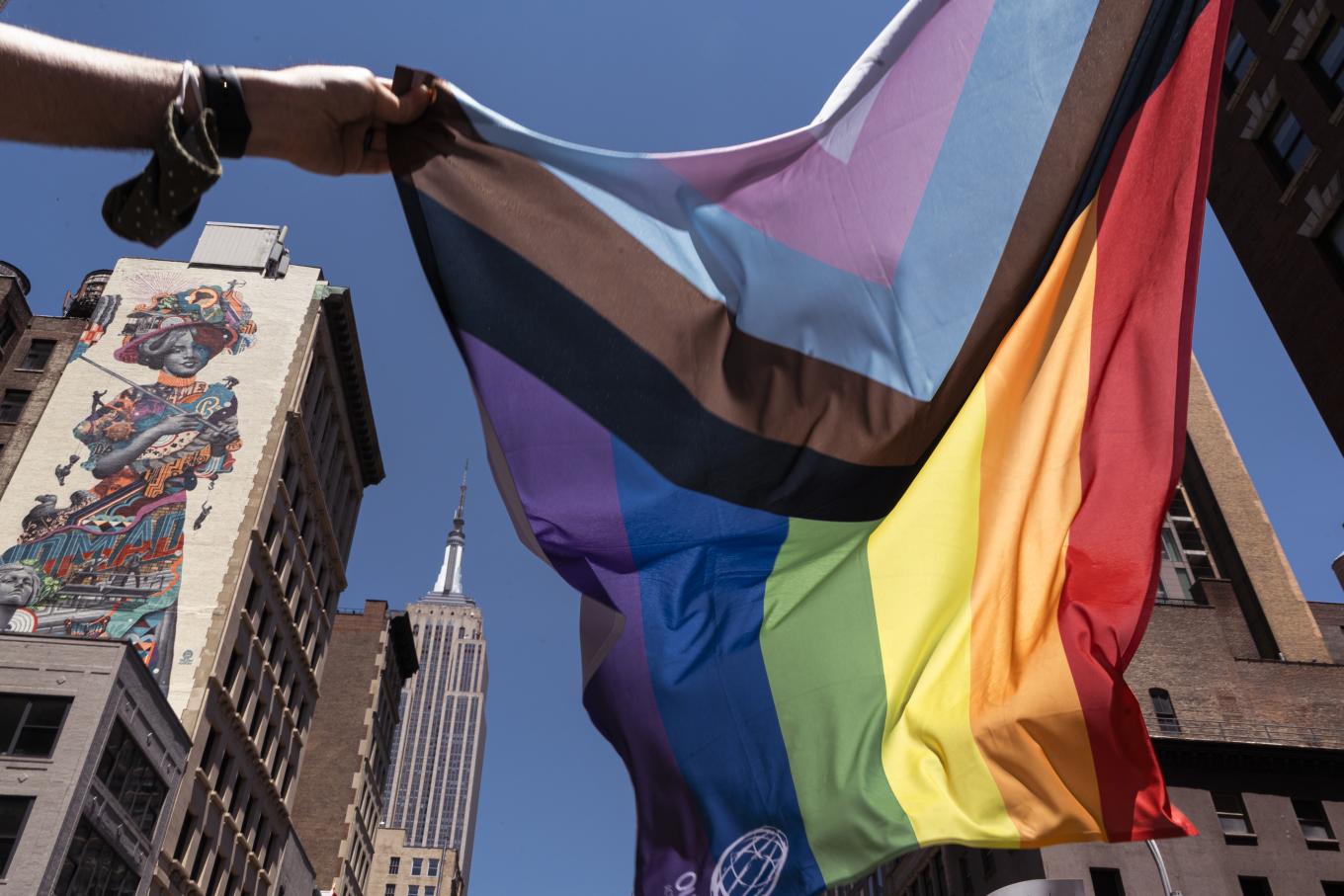 Human Rights Research
Since 1990, we have partnered with activists from all over the world to produce hundreds of groundbreaking reports.
Read Our Reports