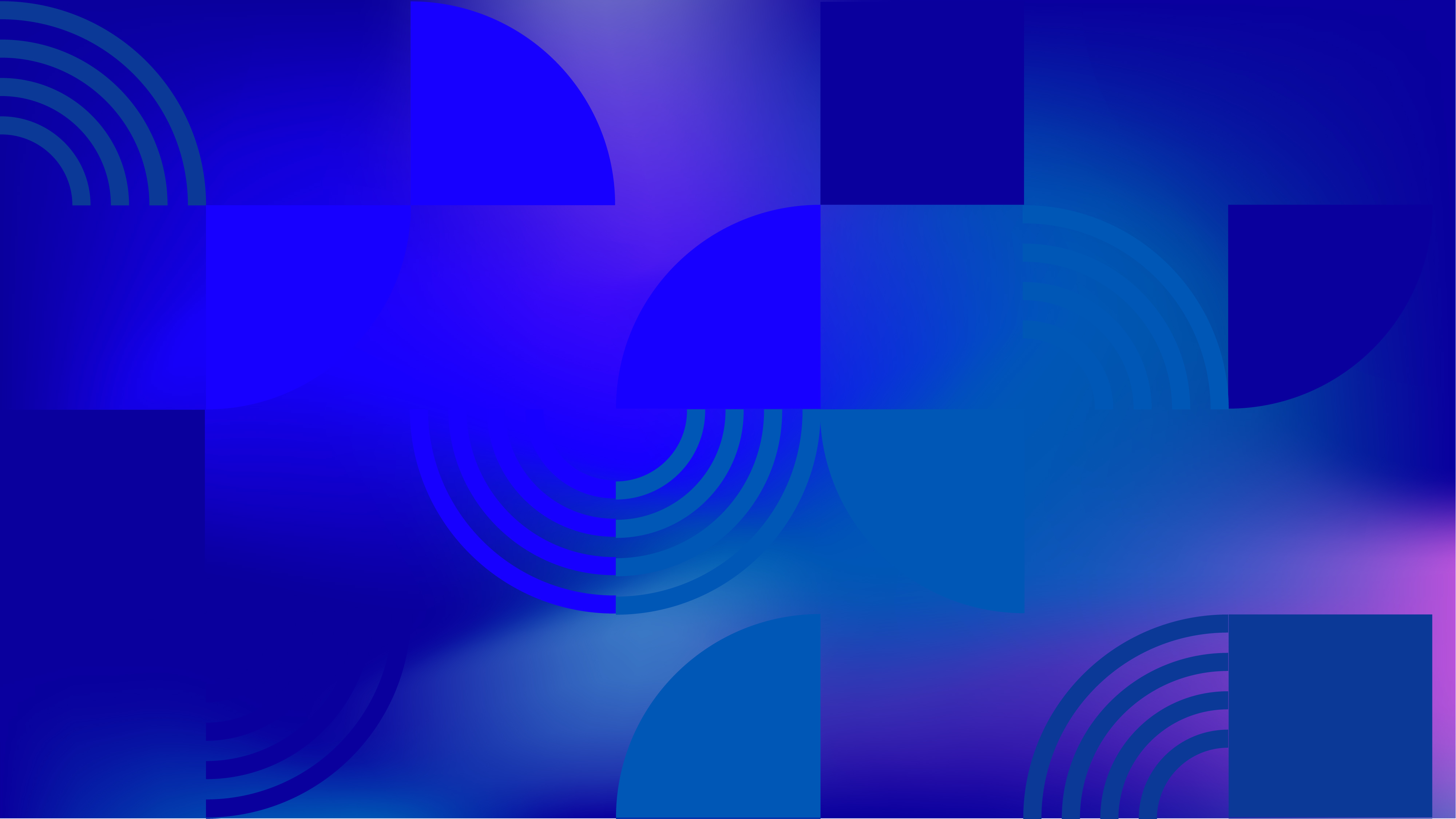 Country Overview
Kazakhstan
At a glance
Same-sex Relations for Men Legal Throughout the Country?
Same-sex Relations for Women Legal Throughout the Country?
Legal Gender Recognition Possible?
LGBTI Orgs Able to Register?
View more for this country:
In Kazakhstan, LGBTQ individuals live in a climate of fear and widespread homophobia, forcing many of them into secrecy. LGBTIQ people face harassment, discrimination, and violence, and state authorities fail to provide LGBTIQ people adequate protection. LGBTIQ organizations and activists face many challenges, including government suppression. Trans people can change their legal gender markers, but this requires them to undergo invasive medical procedures, including sterilization. When Kazakhstan gained independence from the former Soviet Union in 1998, it decriminalized same-sex sexual activity between adults. In 2015, 2018, and 2021, the parliament advanced bills that would have prohibited "gay propaganda," but these bills have been struck down or amended each time. In 2019, the Kazakhstan Supreme Court held a Facebook user accountable for posting a video of two women kissing without their authorization, in violation of privacy provisions in the Civil Code.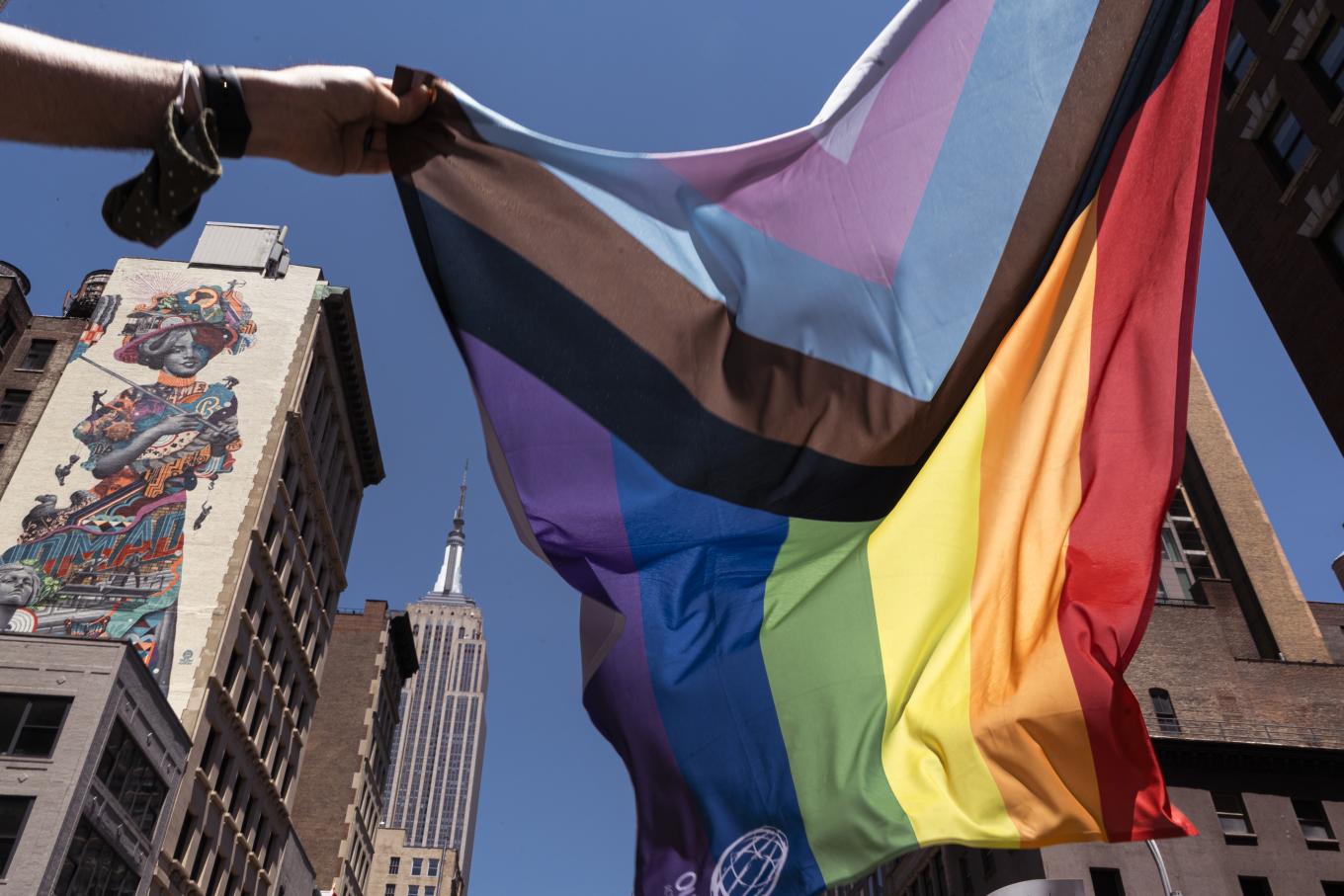 Human Rights Research
Since 1990, we have partnered with activists from all over the world to produce hundreds of groundbreaking reports.
Read Our Reports