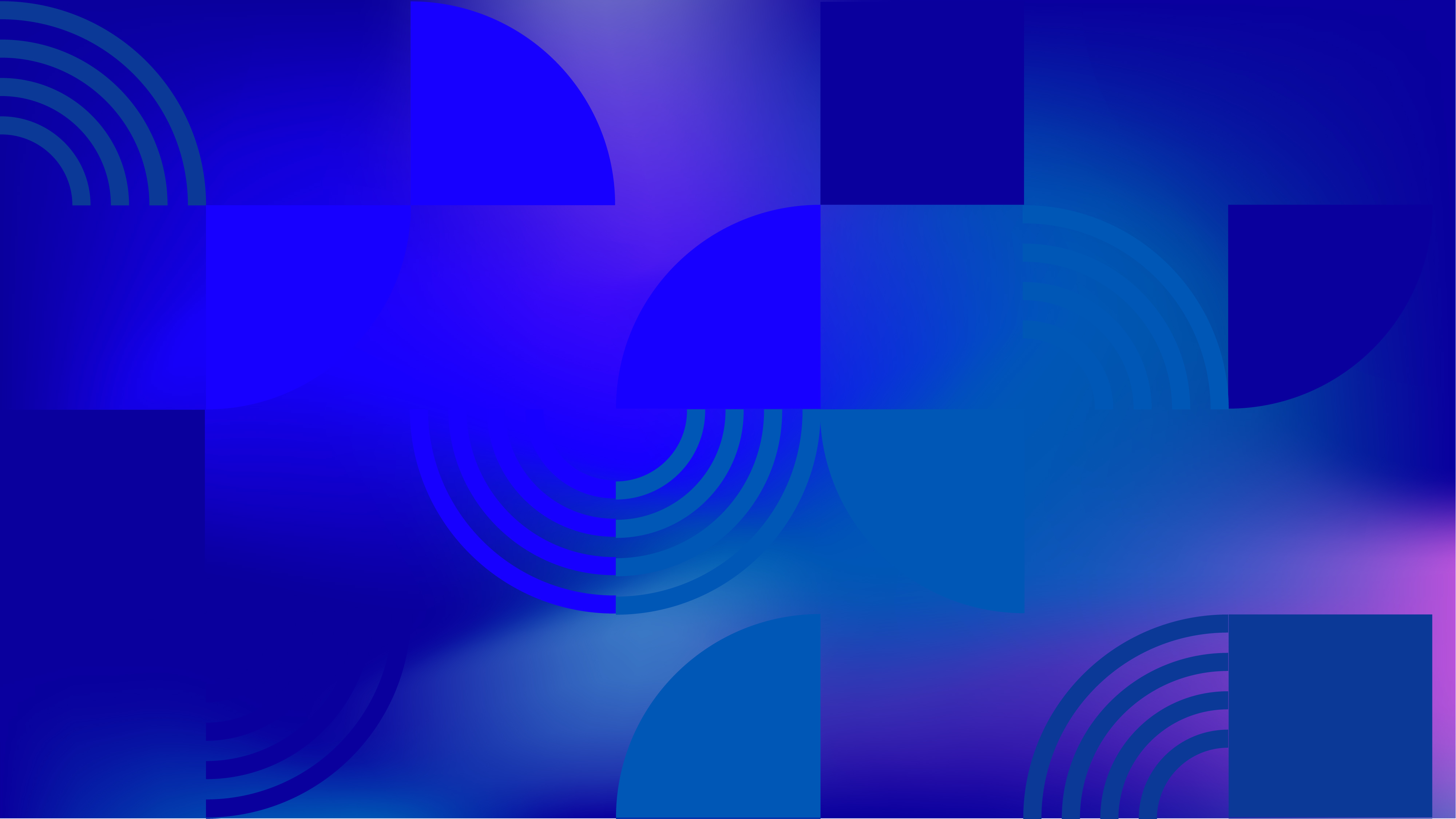 At a glance
Same-sex Relations for Men Legal Throughout the Country?
Same-sex Relations for Women Legal Throughout the Country?
Legal Gender Recognition Possible?
LGBTI Orgs Able to Register?
View more for this country:
Although same-sex sexuality is legal in Latvia, LGBTIQ people have minimal legal protections. Same-sex couples may register their relationships as civil unions, but the constitution of Latvia defines marriage as being between a man and a woman, and same-sex couples cannot jointly adopt. Transgender people may change their legal gender markers, but this requires medical intervention. Public opinion about LGBTIQ people is conservative, and the visibility of LGBTIQ people is low. Anti-LGBTIQ organizations and political parties have spoken out against equal rights for LGBTIQ people. Media often depicts LGBTIQ people negatively and with harmful stereotypes, and very few prominent figures openly identify as LGBTIQ. Pride marches have been banned on bases including "public morality" and public safety, and when they have been held, they are often protested.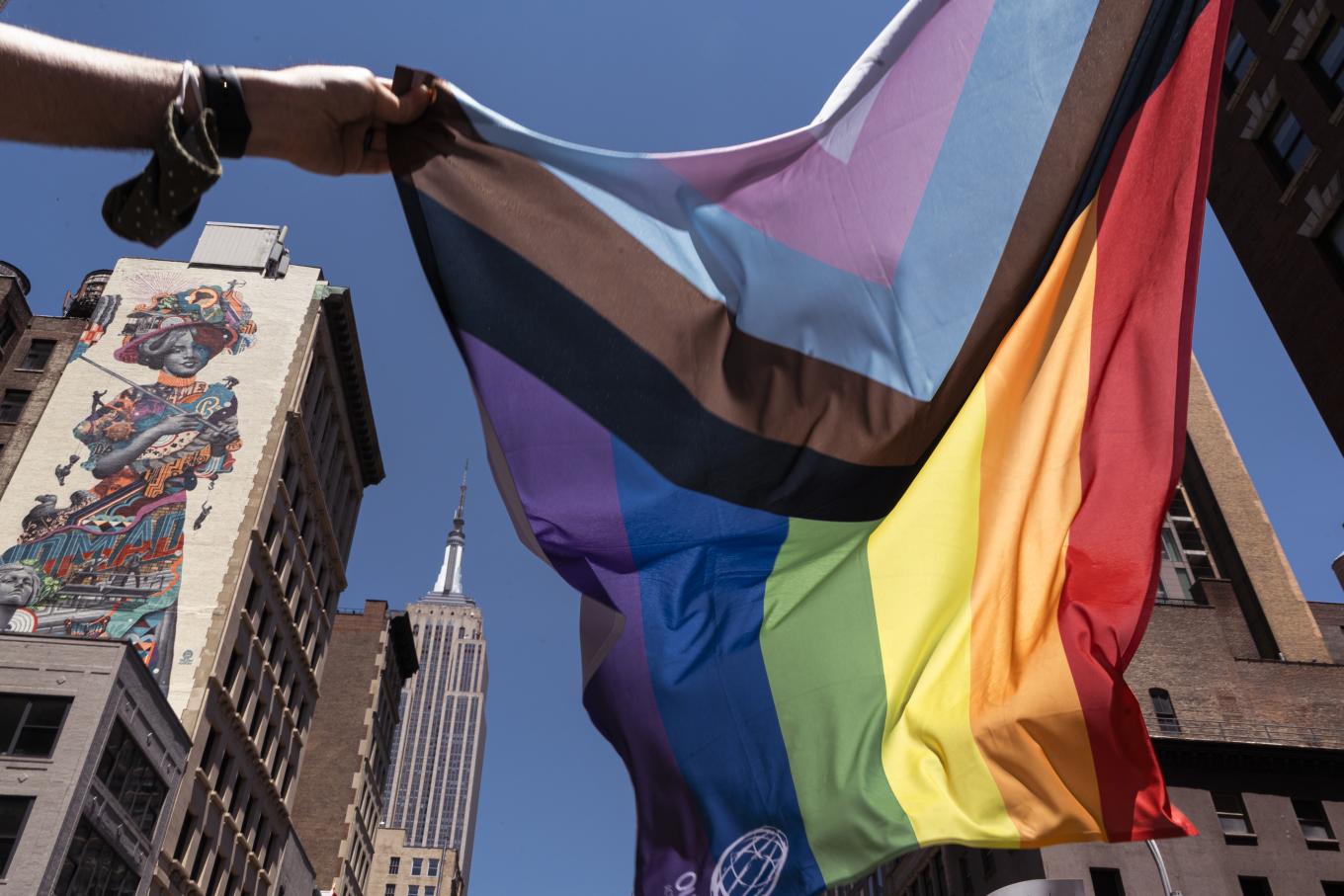 Human Rights Research
Since 1990, we have partnered with activists from all over the world to produce hundreds of groundbreaking reports.
Read Our Reports