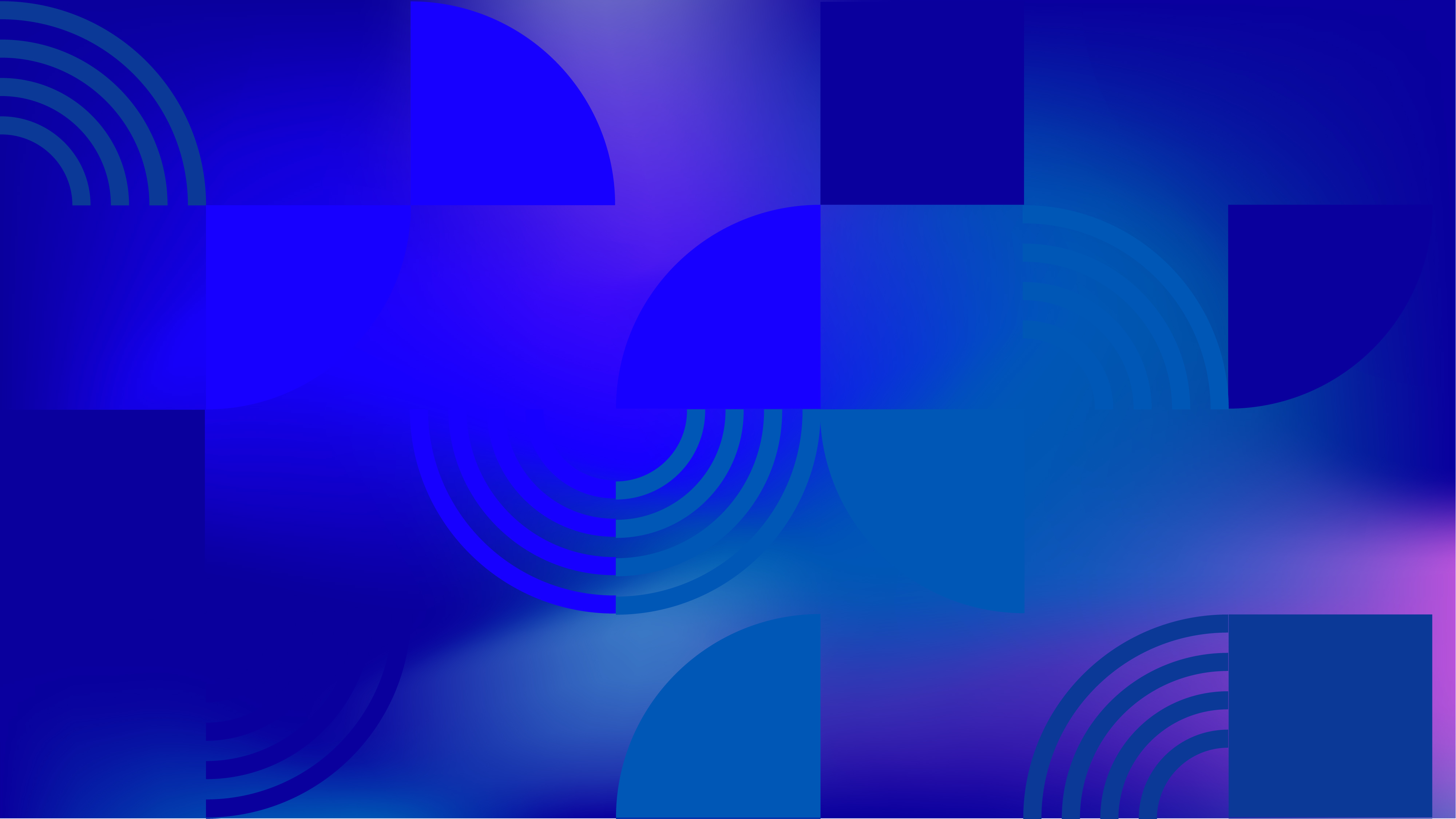 Country Overview
Liechtenstein
At a glance
Same-sex Relations for Men Legal Throughout the Country?
Same-sex Relations for Women Legal Throughout the Country?
Legal Gender Recognition Possible?
LGBTI Orgs Able to Register?
View more for this country:
The situation of LGBTIQ people in Liechtenstein is mixed. Same-sex sexuality is legal in Liechtenstein, and same-sex couples can have their relationships legally recognized as registered partnerships, but they cannot marry. Discrimination based on sexual orientation is banned, but gender identity is not mentioned in any anti-discrimination legislation. There are also no laws that allow transgender people to change their legal gender markers. Roman Catholicism is the state religion of Liechtenstein, and religious leaders have openly opposed equal rights for LGBTIQ people. Liechtenstein hosted its first Pride event in 2022. Public opinion is generally supportive—in one survey, a majority of people from Liechtenstein reported that they support equal marriage rights.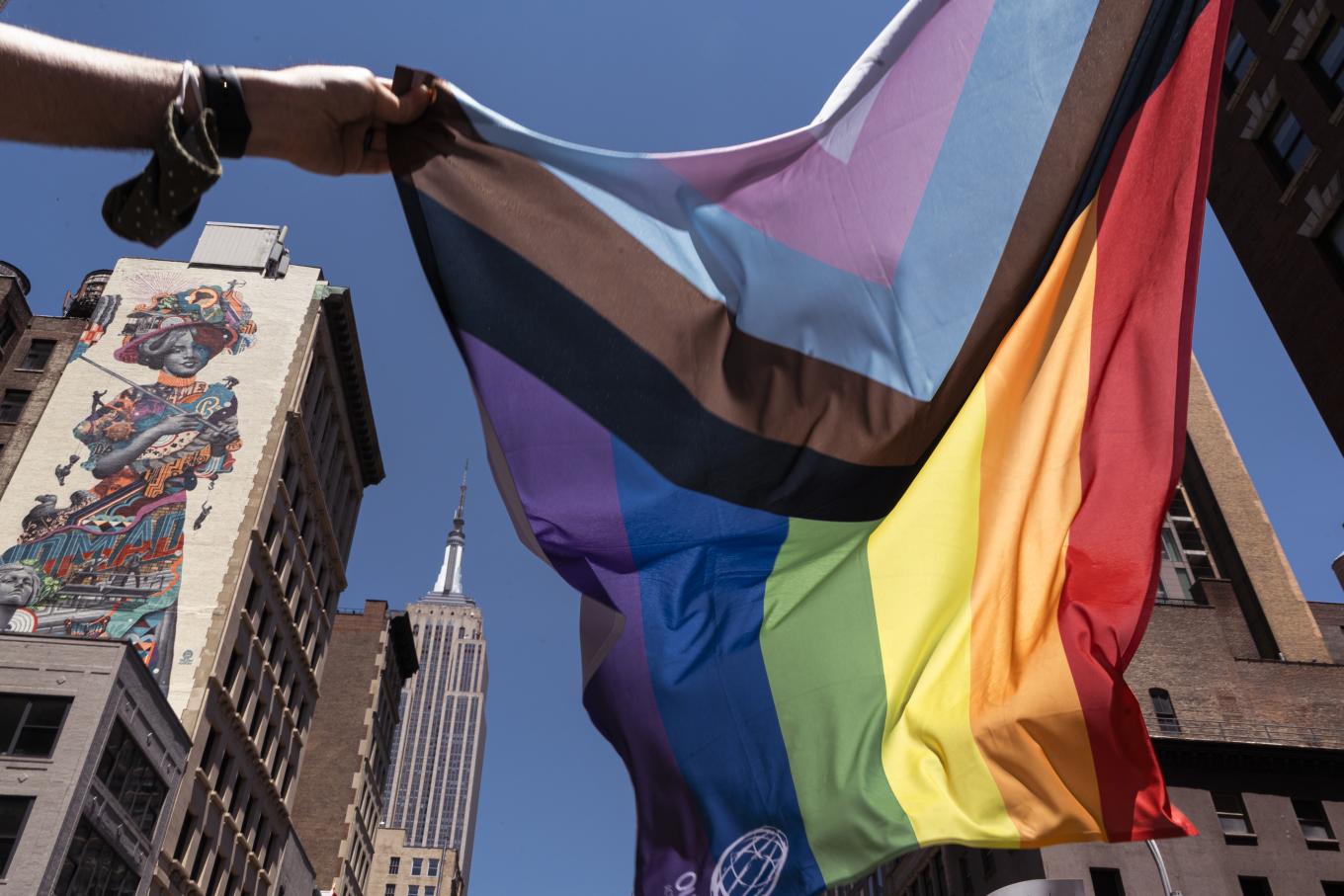 Human Rights Research
Since 1990, we have partnered with activists from all over the world to produce hundreds of groundbreaking reports.
Read Our Reports