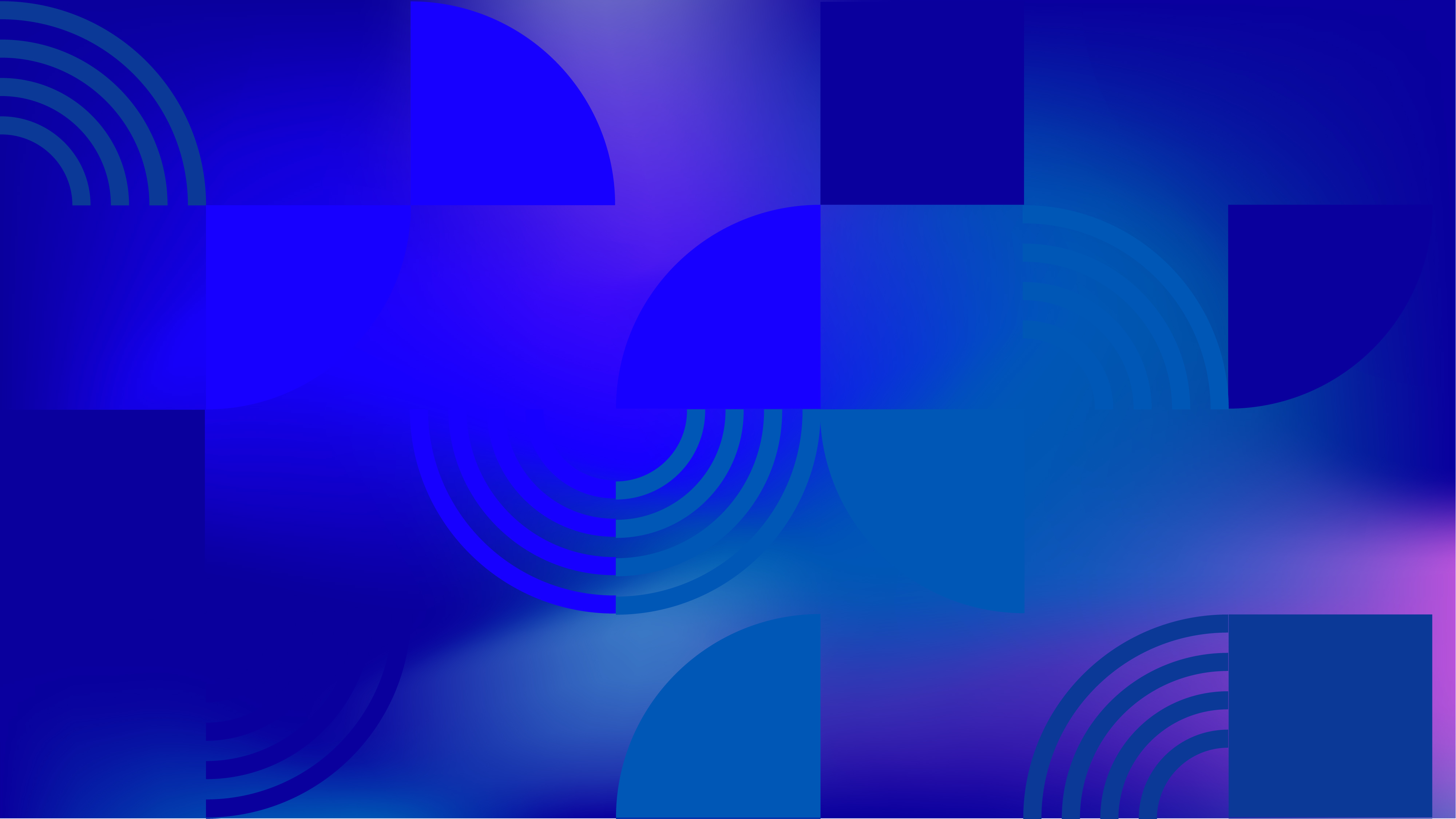 At a glance
Same-sex Relations for Men Legal Throughout the Country?
Same-sex Relations for Women Legal Throughout the Country?
Legal Gender Recognition Possible?
LGBTI Orgs Able to Register?
View more for this country:
Malta is progressive in recognizing the rights of LGBTIQ people, particularly in recent years. Same-sex couples may marry and adopt, and transgender people can change their legal gender markers without medical intervention. Regardless of gender, people can use the gender-neutral marker 'X' on their passports. The constitution bans discrimination based on sexual orientation or gender, and conversion practices are also banned. Medically unnecessary surgeries on intersex infants are illegal. Gender-affirming surgery is not currently free, but in 2022 the Prime Minister stated that they would soon be covered as part of Malta's publicly-funded national health service. Public opinion has become more LGBTIQ-friendly, and a majority of people in Malta now support same-sex marriage and believe that LGBTIQ people should enjoy the same rights as other people. Major political parties have moderate to strong support for the equal rights of LGBTIQ people, while some right-wing parties oppose equal rights. Despite these legal protections, discrimination in Malta still occurs, and HIV treatment and prevention provisions can be difficult to access.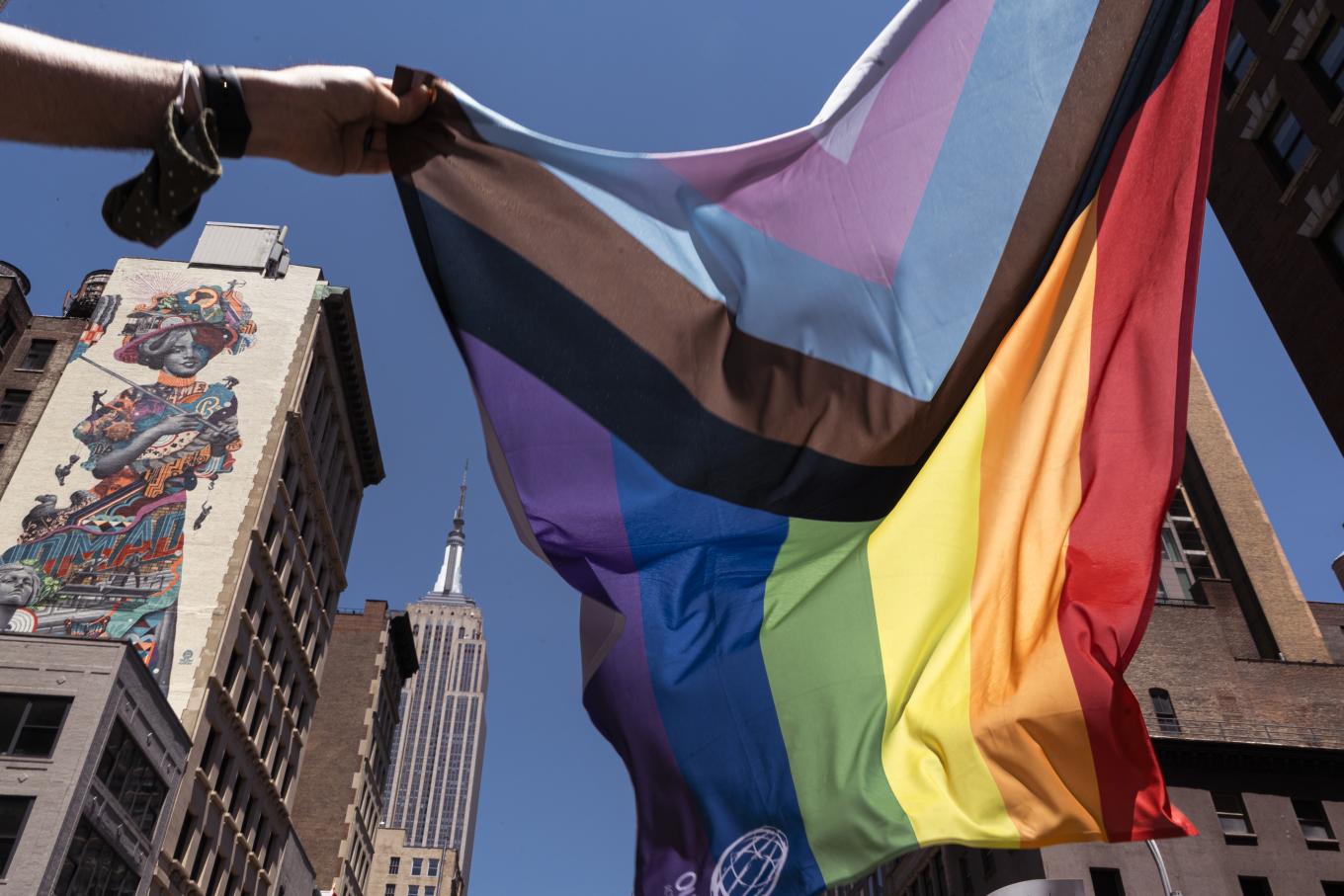 Human Rights Research
Since 1990, we have partnered with activists from all over the world to produce hundreds of groundbreaking reports.
Read Our Reports