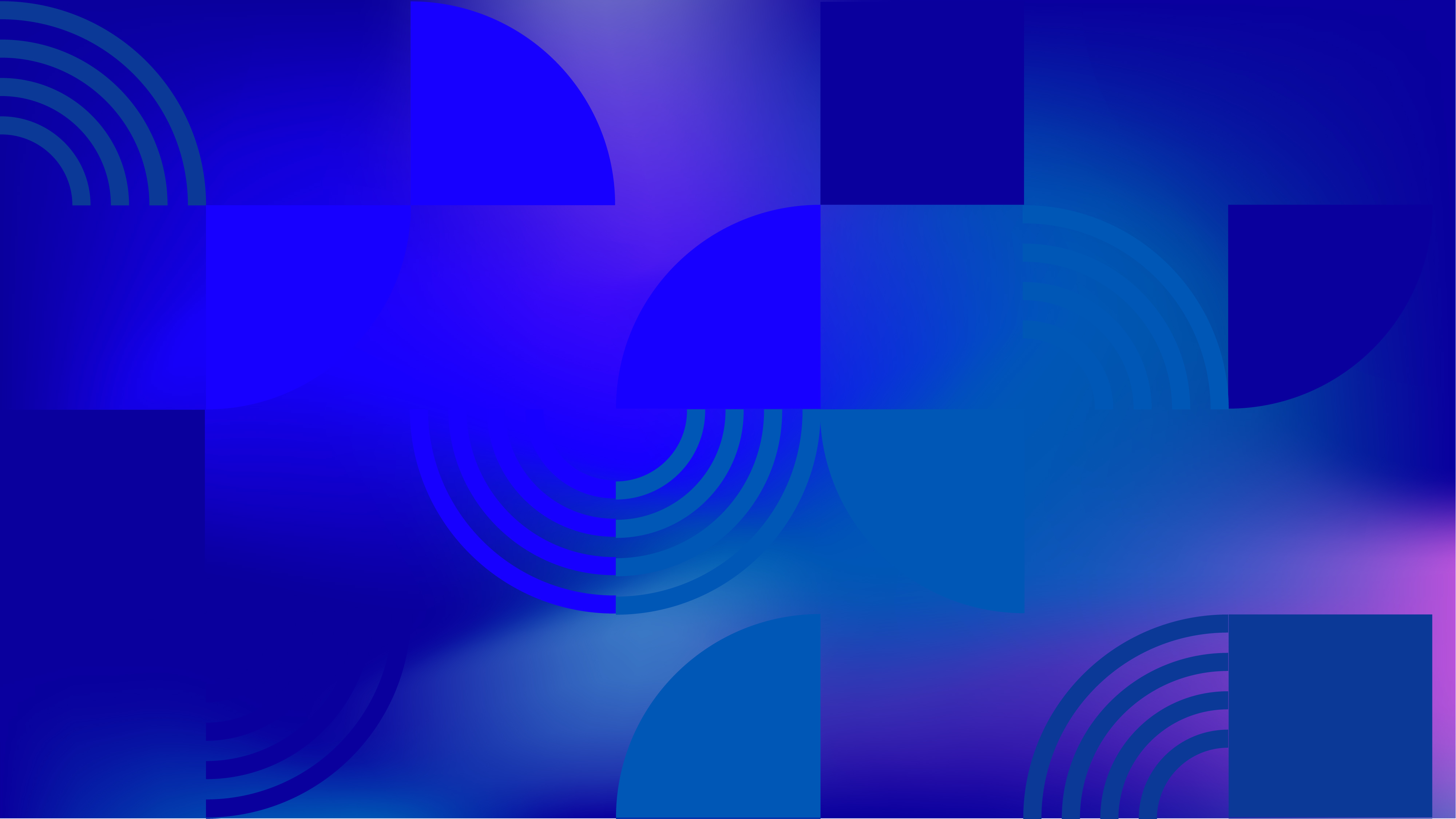 At a glance
Same-sex Relations for Men Legal Throughout the Country?
Same-sex Relations for Women Legal Throughout the Country?
Legal Gender Recognition Possible?
LGBTI Orgs Able to Register?
View more for this country:
Although same-sex relations are legal in Moldova, LGBTIQ people face many legal and social challenges. There is no legal recognition for same-sex couples, and there are no legal provisions for transgender people to easily change their legal gender markers. Trans people can change their legal gender markers through a positive court decision only after receiving a diagnosis of "transsexualism." Employment discrimination based on sexual orientation is banned, but no other forms of discrimination against LGBTIQ people are illegal. Many politicians and religious leaders regularly engage in hate speech against LGBTIQ people, and hate crimes do occur. Bullying and discrimination are major issues. According to a 2017 survey in Moldova, 92% of respondents did not think society should accept same-sex sexuality. Pride march participants have been subjected to harassment by both the public and police officers, and Pride events have been canceled or banned in past years. Several cities and areas in Moldova have banned LGBTIQ "propaganda." The Moldovan Orthodox Church, which opposes equal rights for LGBTIQ people, has strong influence over politics and society.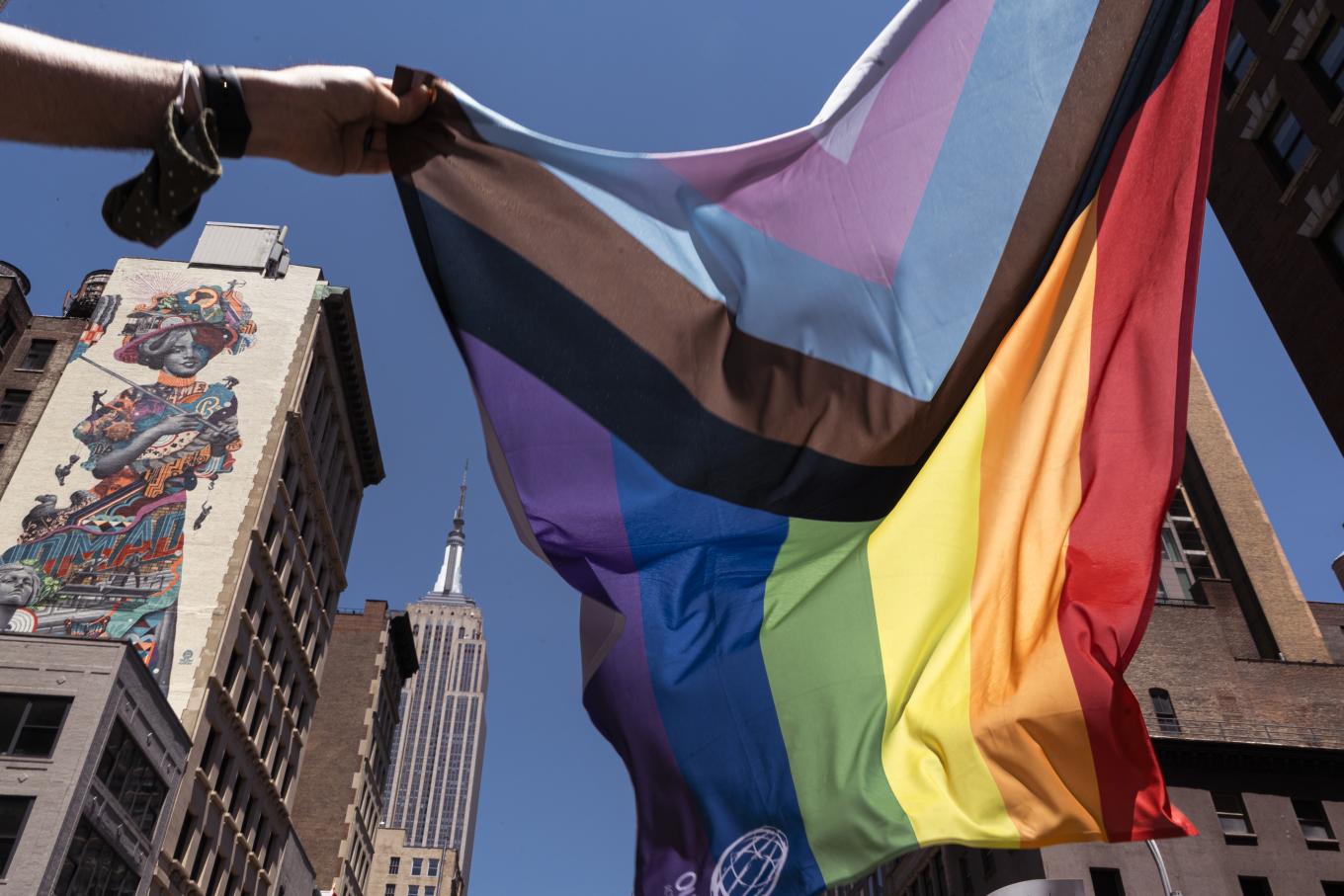 Human Rights Research
Since 1990, we have partnered with activists from all over the world to produce hundreds of groundbreaking reports.
Read Our Reports