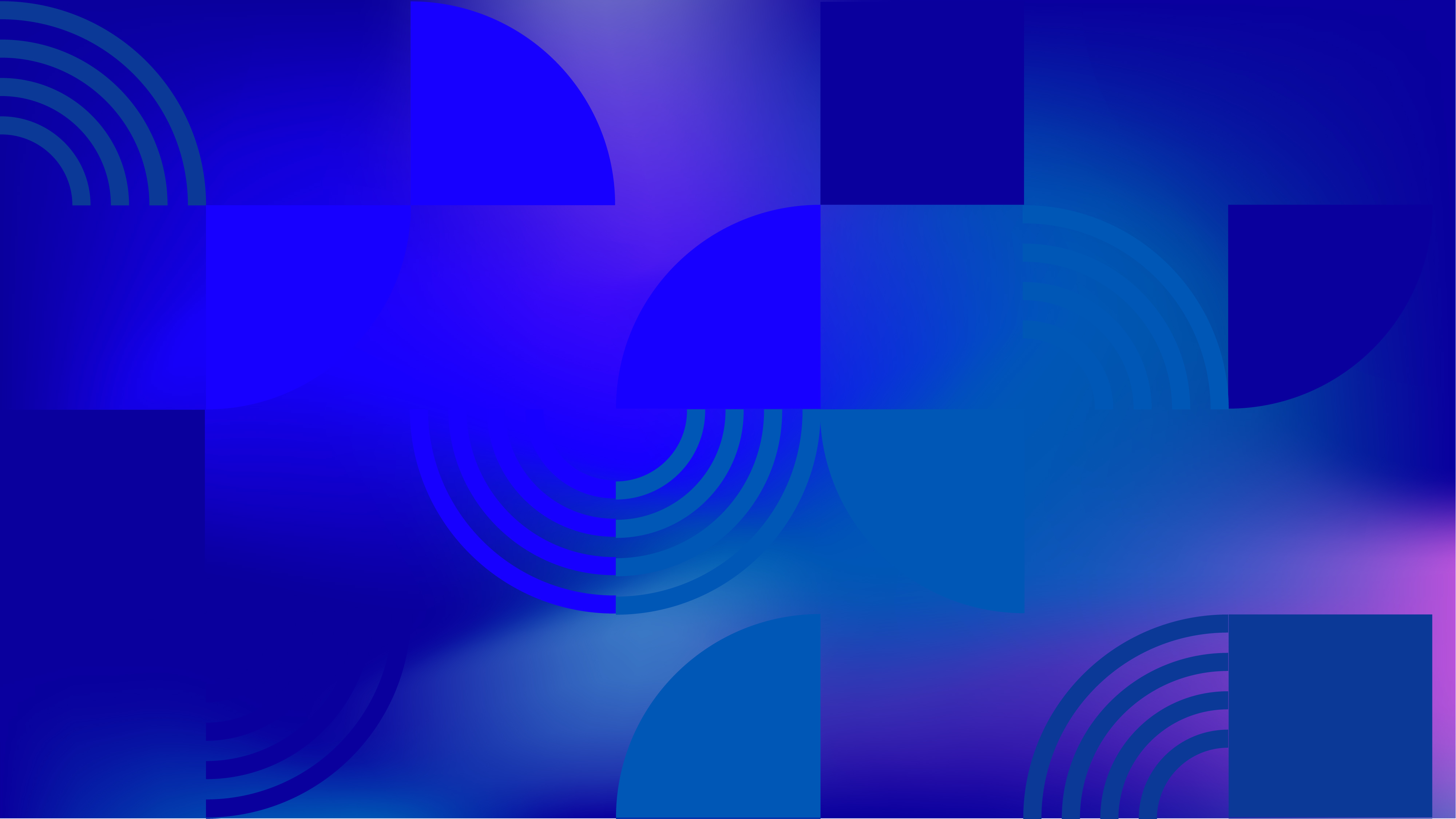 At a glance
Same-sex Relations for Men Legal Throughout the Country?
Same-sex Relations for Women Legal Throughout the Country?
Legal Gender Recognition Possible?
LGBTI Orgs Able to Register?
View more for this country:
Although same-sex sexuality is legal, Monaco has very few legal provisions to protect the rights of LGBTIQ people. Same-sex couples may enter into a cohabitation agreement for certain limited benefits, but they cannot marry or adopt. Discrimination on the basis of sexual orientation and gender identity is not banned. There is no legislation about how transgender people can change their legal name and gender markers, but in 2022, a trans person was able to change these legal markers for the first time through an affirmative court decision. There is no legal recognition of non-binary people, and nonconsensual medical interventions on intersex children are not banned. Monaco has not yet hosted any official LGBTIQ Pride parades, and visibility about LGBTIQ issues is limited. Reports of discrimination against LGBTIQ people in Monaco are rare.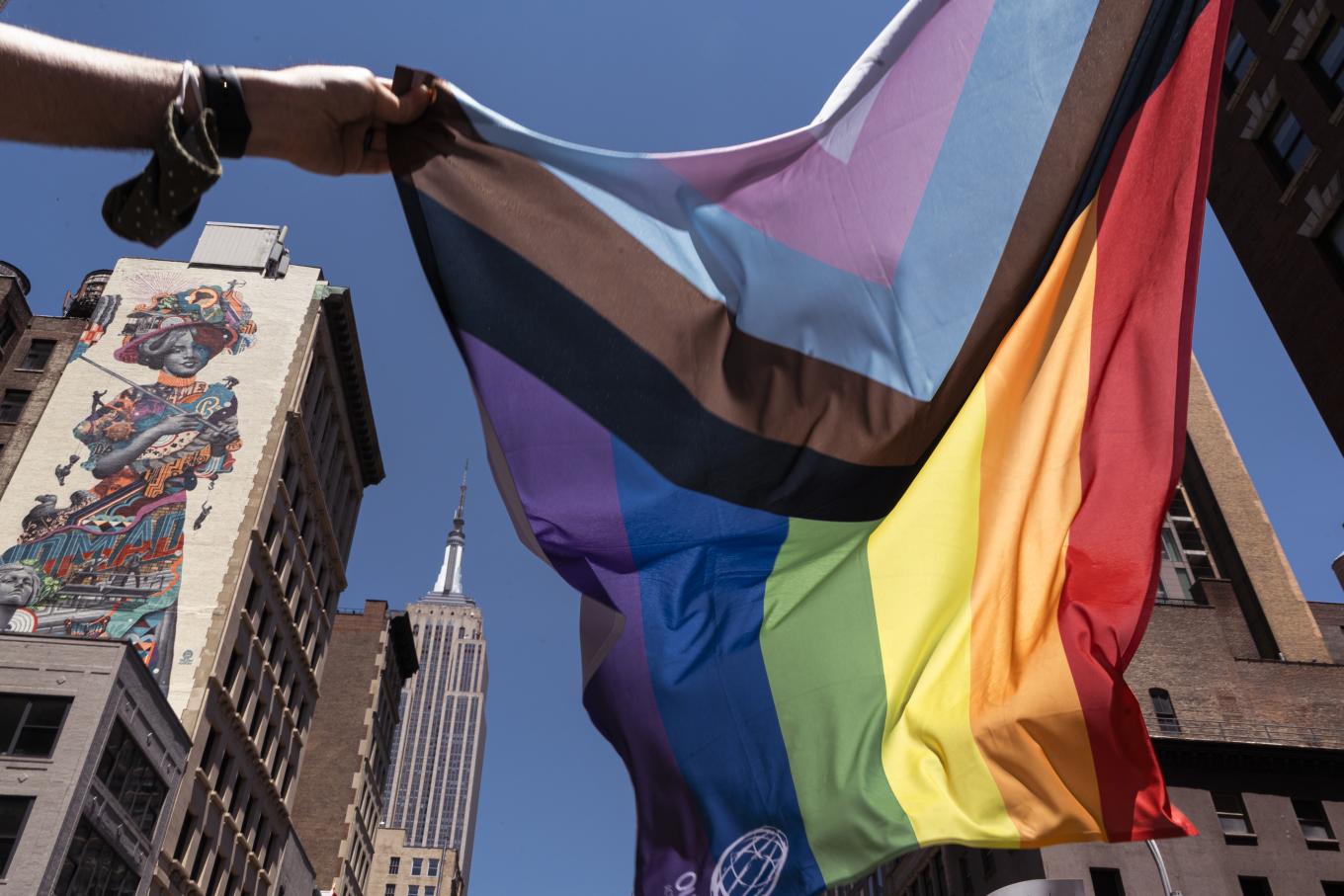 Human Rights Research
Since 1990, we have partnered with activists from all over the world to produce hundreds of groundbreaking reports.
Read Our Reports