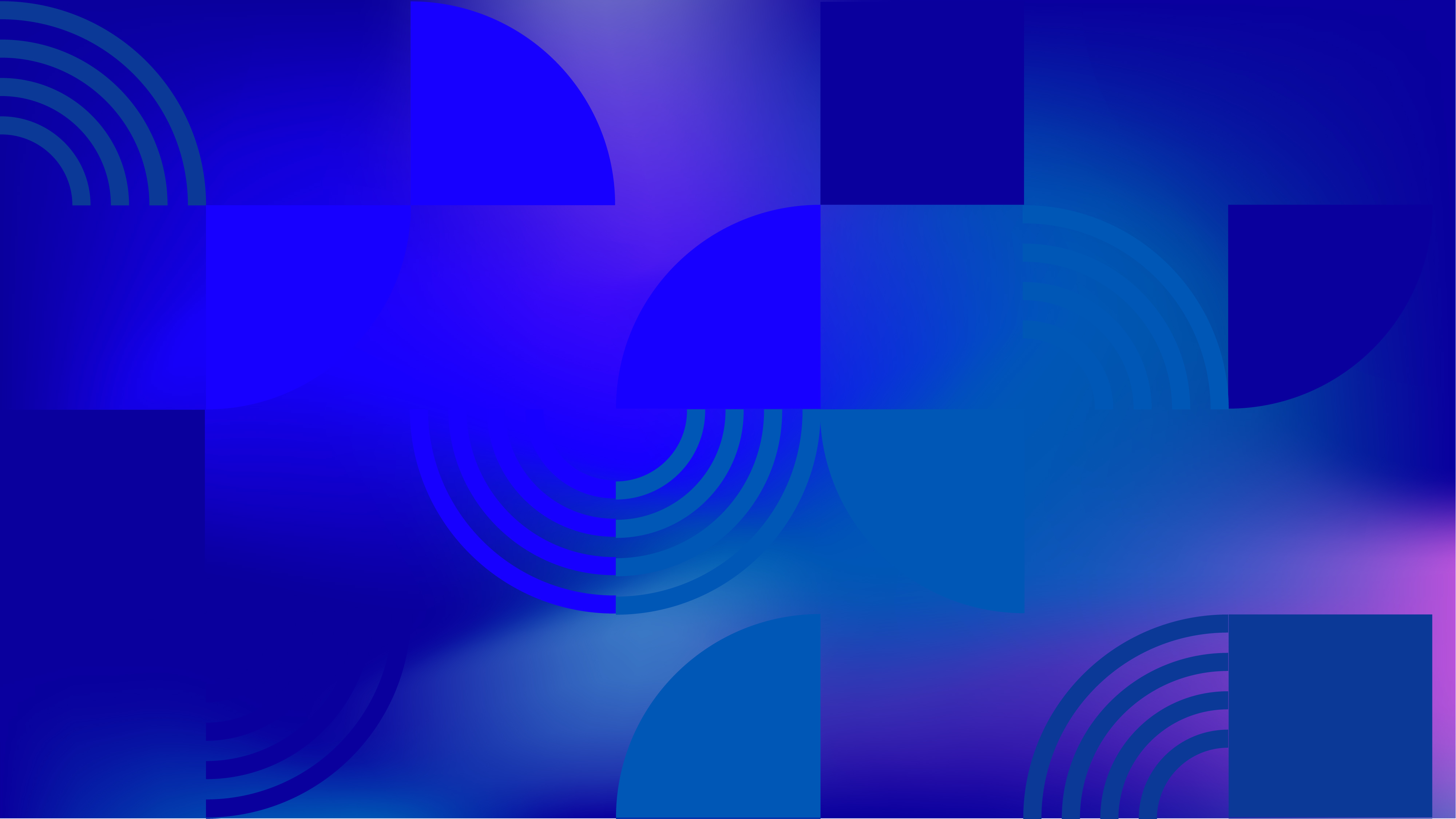 Country Overview
North Macedonia
At a glance
Same-sex Relations for Men Legal Throughout the Country?
Same-sex Relations for Women Legal Throughout the Country?
Legal Gender Recognition Possible?
LGBTI Orgs Able to Register?
View more for this country:
Although same-sex relations are legal, and discrimination on the basis of sexual orientation and gender identity is banned, LGBTIQ people routinely face violence and discrimination for their identity. Far-right political parties and anti-gender groups publicly oppose the rights of LGBTIQ people. LGBTIQ activists have faced death threats, vandalism, and even physical attacks. Hate speech is a prominent issue, including by police. There is no legal recognition of same-sex couples, and although transgender may change their legal gender markers, they must first undergo medical intervention. Public opinion is largely unaccepting; in 2002, a survey suggested that a majority of people in Macedonia saw same-sex sexuality as a psychiatric disorder and a "danger to the family."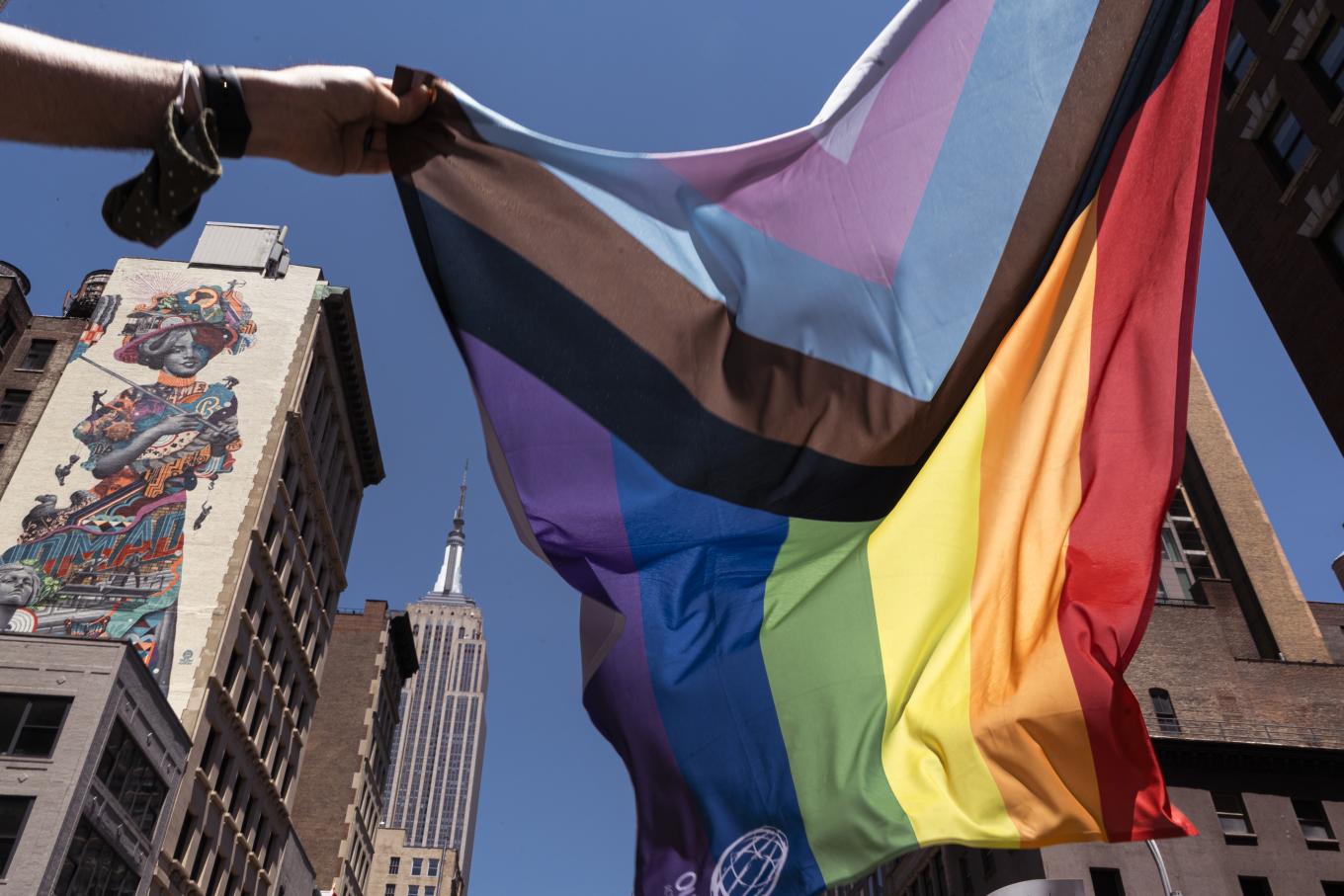 Human Rights Research
Since 1990, we have partnered with activists from all over the world to produce hundreds of groundbreaking reports.
Read Our Reports