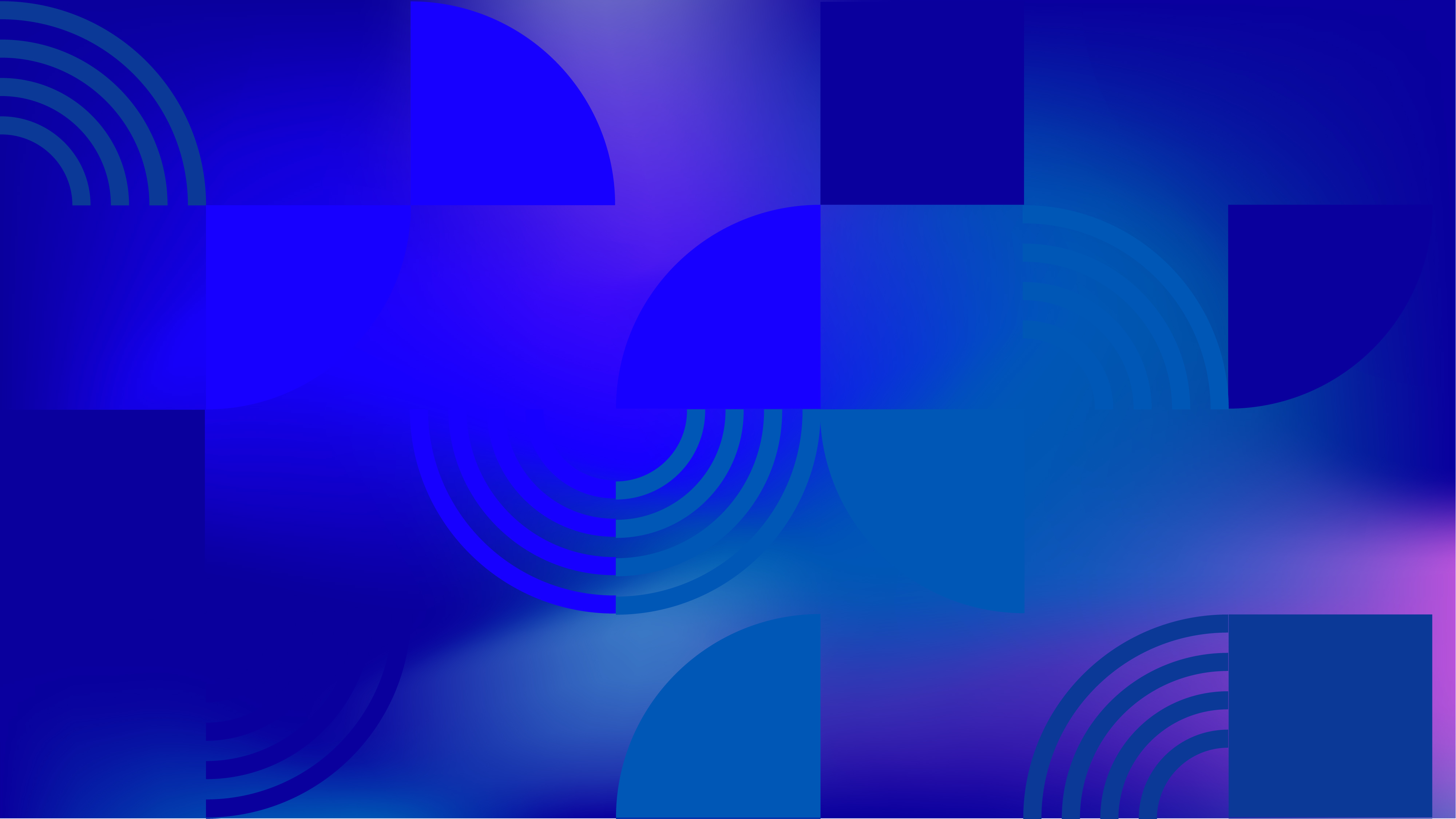 At a glance
Same-sex Relations for Men Legal Throughout the Country?
Same-sex Relations for Women Legal Throughout the Country?
Legal Gender Recognition Possible?
LGBTI Orgs Able to Register?
View more for this country:
LGBTIQ people in Poland face repression and difficulty in many areas of life. Employment discrimination based on sexual orientation and gender identity is banned but still occurs regularly. Same-sex couples cannot be legally recognized. Transgender people can change their legal gender markers but require a medical diagnosis, and fairness and accessibility remain issues. Several Polish regions have established "LGBT-free zones," which legitimizes exclusion and discrimination against LGBTIQ people.  Hate speech by government officials is a recurring issue. Conservative political parties in Poland have denounced "LGBT ideology" as undermining traditional and religious values. Civil society organizations have advocated for the Polish government to do more to protect the rights of LGBTIQ people, but civil society activities have become increasingly repressed in recent years. The government has arbitrarily detained LGBTIQ activists. Public opinion about LGBTIQ people is mixed and remains fairly conservative. A majority of people in Poland have been found to believe that intolerance toward LGBTIQ people has increased in recent years. Violence and harassment against LGBTIQ individuals remain serious issues.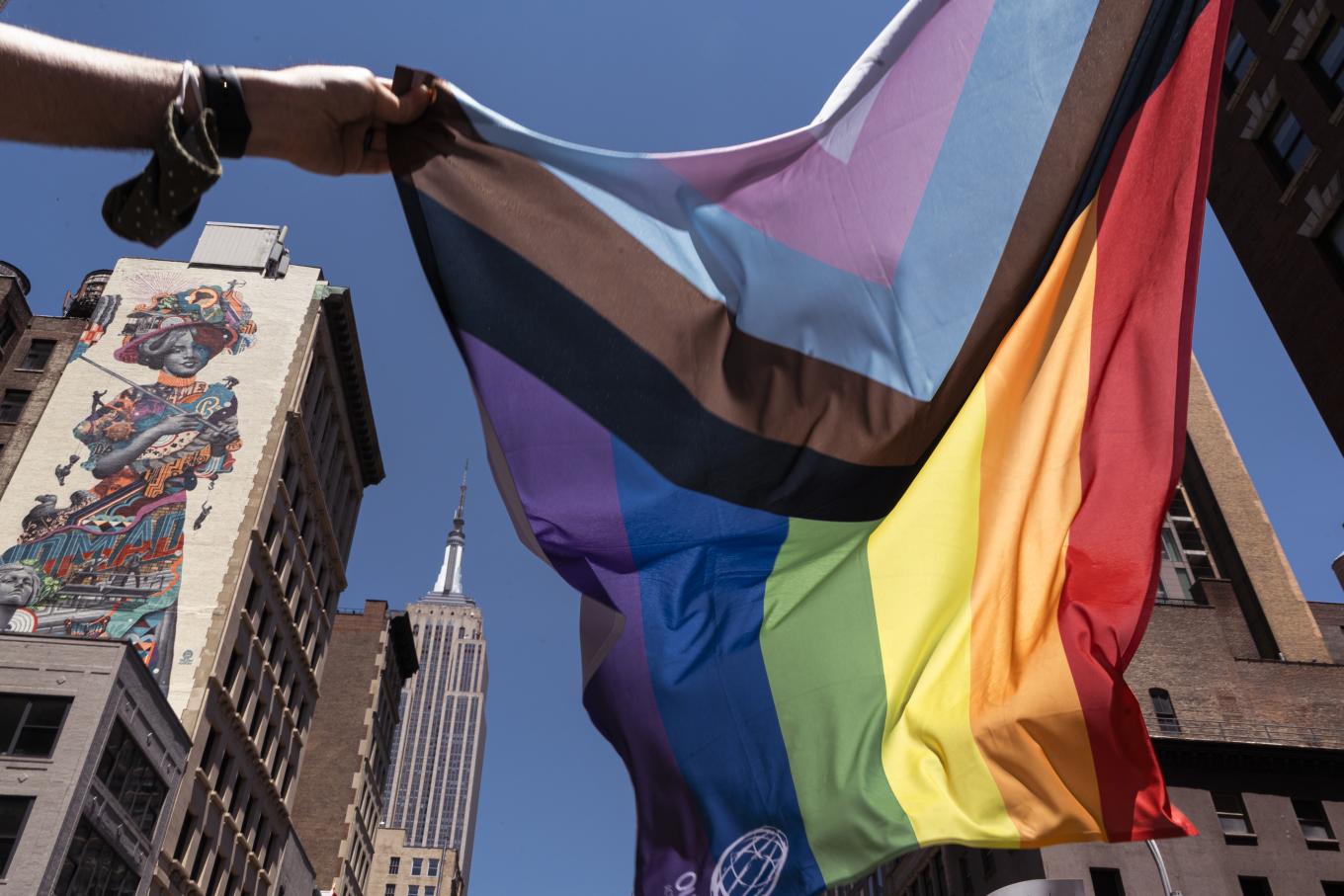 Human Rights Research
Since 1990, we have partnered with activists from all over the world to produce hundreds of groundbreaking reports.
Read Our Reports