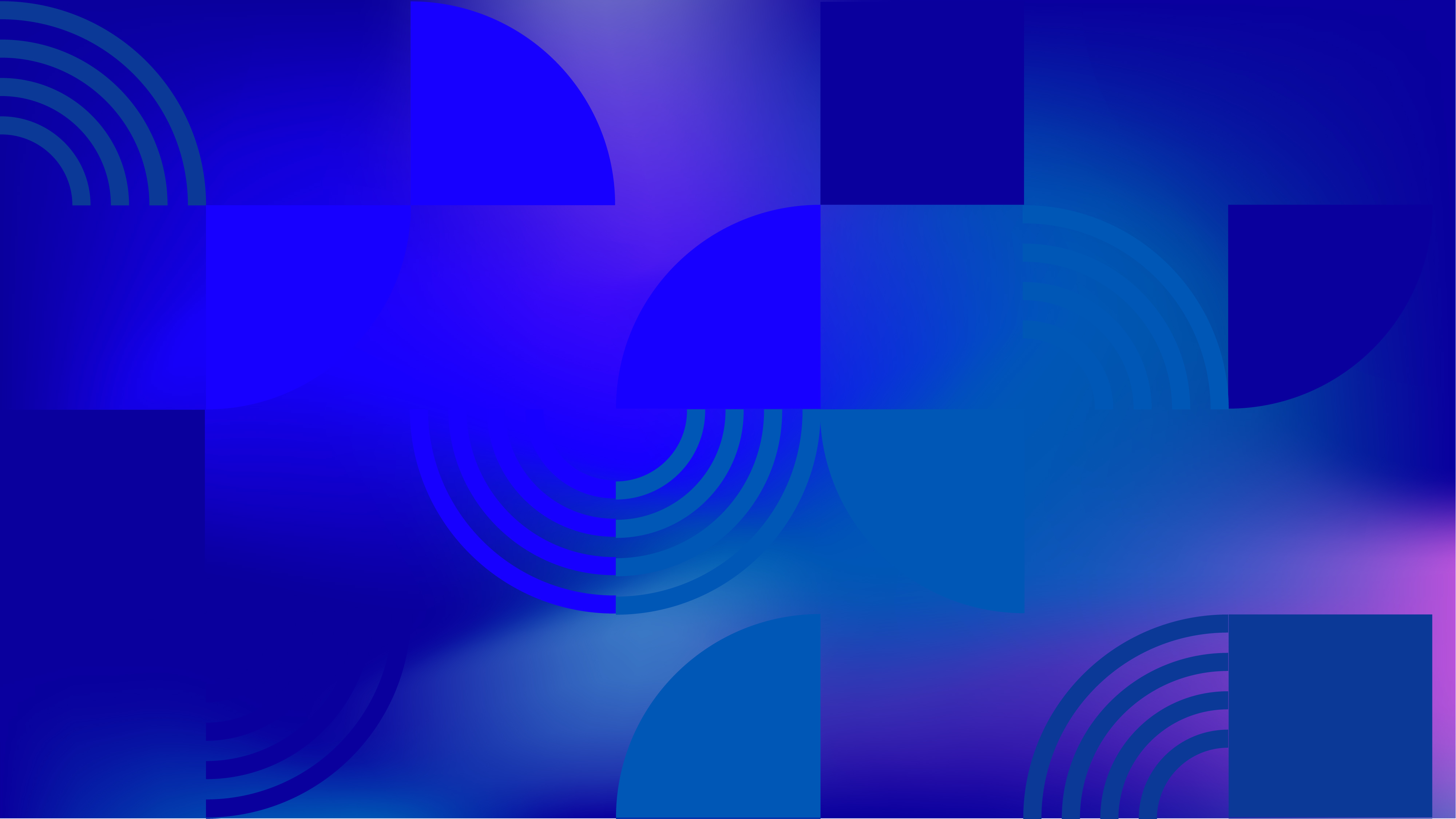 At a glance
Same-sex Relations for Men Legal Throughout the Country?
Same-sex Relations for Women Legal Throughout the Country?
Legal Gender Recognition Possible?
LGBTI Orgs Able to Register?
View more for this country:
Romania is conservative in its laws and public opinion pertaining to LGBTIQ people. However, in recent decades, Romania has passed more progressive legislation including anti-discrimination protections and laws against hate crimes. Although transgender people can change their legal gender markers, this process is fairly inaccessible and requires surgical intervention. There is no legal recognition for non-binary people, nonconsensual medical interventions on intersex children remain legal, and same-sex couples cannot marry or enter into any kind of civil union. Right-wing political parties, as well as the Romanian Orthodox Church, oppose equal rights for LGBTIQ people. Incidents of violence and harassment against LGBTIQ are major issues. Anti-LGBTIQ organizations have mobilized against what they deem to be threats to the "traditional" family unit.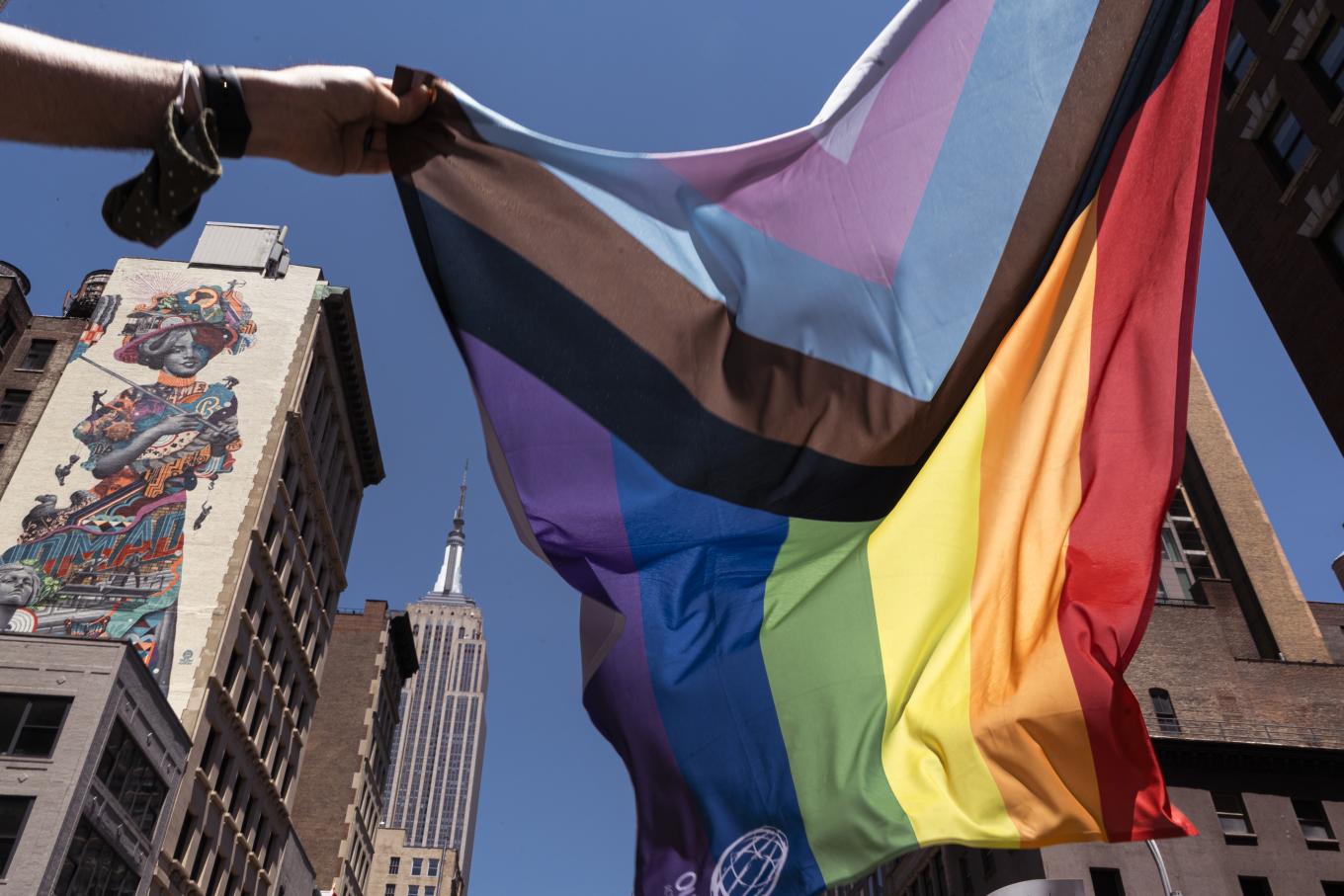 Human Rights Research
Since 1990, we have partnered with activists from all over the world to produce hundreds of groundbreaking reports.
Read Our Reports