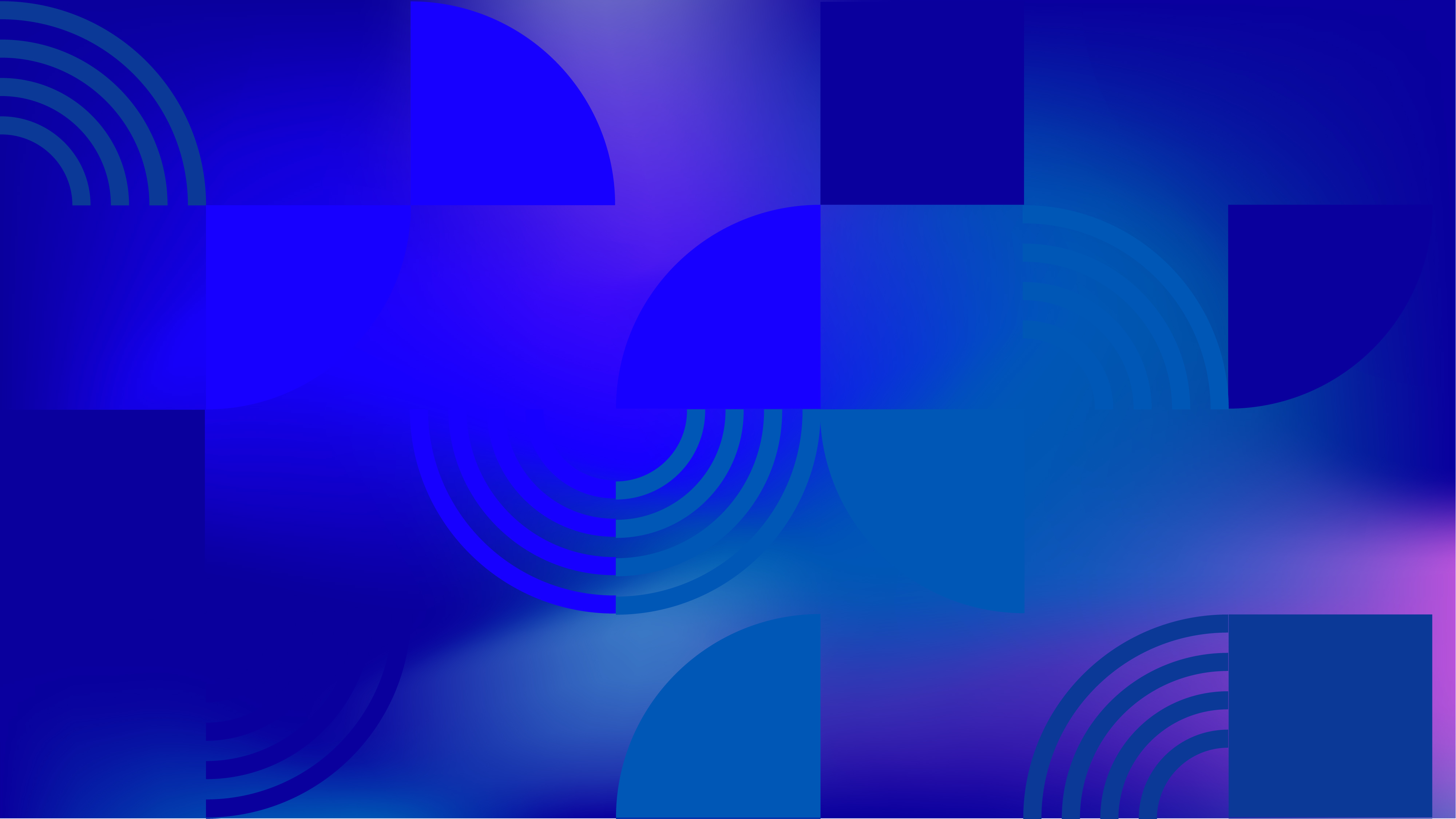 At a glance
Same-sex Relations for Men Legal Throughout the Country?
Same-sex Relations for Women Legal Throughout the Country?
Legal Gender Recognition Possible?
LGBTI Orgs Able to Register?
View more for this country:
LGBTIQ people in Russia face numerous obstacles, ranging from pervasively negative societal attitudes to restrictive legislation. In 2013, the notorious federal-level law prohibiting the "propaganda of non-traditional sexual relations to minors" was passed. The law bans any communication about the existence of LGBTIQ people or LGBTIQ issues to children, whether in the media or online. In effect, it has been used to ban any manifestations by LGBTIQ organizations, shut down LGBTIQ websites, and even target authors of posts on social media. Same-sex couples are prohibited by law from adopting children, and the adoption of Russian orphans is banned in countries that allow same-sex marriage. These laws have sent a strong and unambiguous signal – that LGBTIQ people are a threat to children. In 2012, the so-called "foreign agents law" was passed, imposing severe restrictions on any civil society organization receiving foreign funding, disproportionately affecting LGBTIQ organizations. LGBTIQ people are seen as contradicting traditional Russian values. Societal attitudes are pervasively negative and filled with misinformation, further perpetuated by rhetoric from the state and a staunchly traditional and prominent Orthodox Church. LGBTIQ people face widespread violence from private individuals, state actors, and vigilante groups.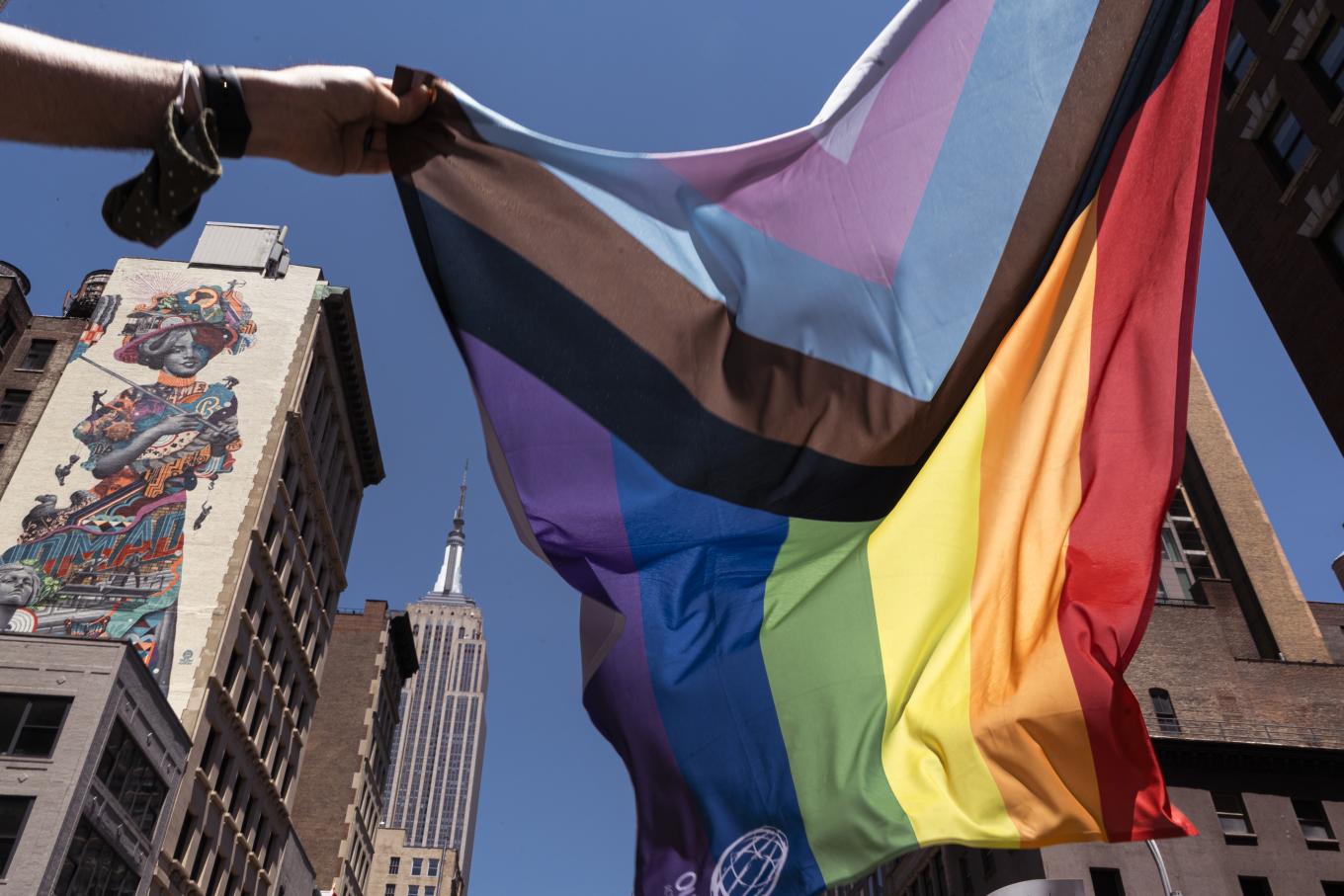 Human Rights Research
Since 1990, we have partnered with activists from all over the world to produce hundreds of groundbreaking reports.
Read Our Reports