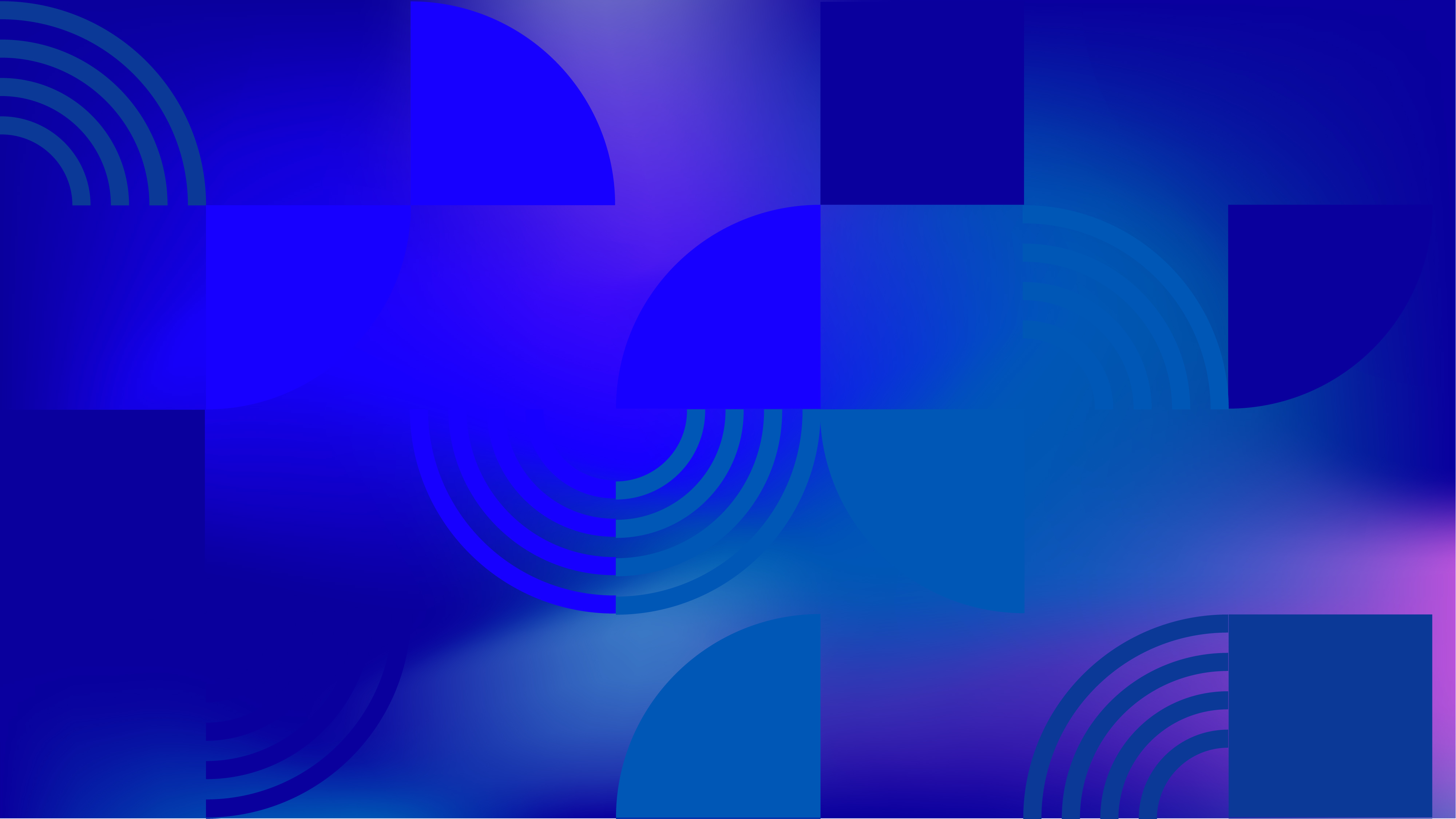 Country Overview
San Marino
At a glance
Same-sex Relations for Men Legal Throughout the Country?
Same-sex Relations for Women Legal Throughout the Country?
Legal Gender Recognition Possible?
LGBTI Orgs Able to Register?
View more for this country:
In San Marino, same-sex couples can enter into civil unions with limited benefits, and discrimination based on sexual orientation is illegal according to the constitution. However, San Marino has few other legal protections for the equal rights of LGBTIQ people. Visibility about LGBTIQ issues is low. However, in 2022, for the first time, an openly gay LGBTIQ activist was appointed as one of San Marino's heads of state. Violence and discrimination against LGBTIQ people are uncommon but do occur. There are no legal or administrative mechanisms for transgender or nonbinary people to change their legal gender markers.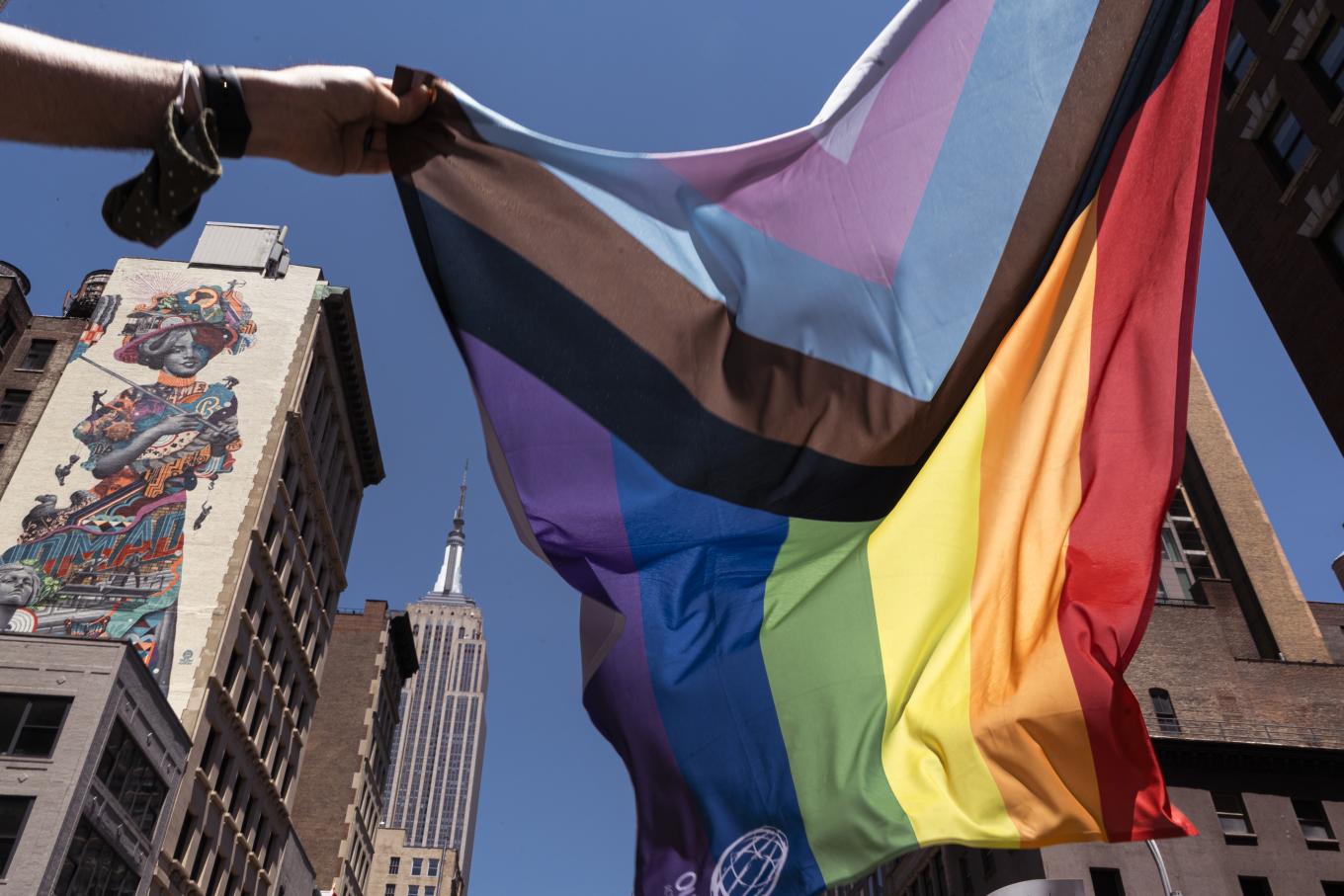 Human Rights Research
Since 1990, we have partnered with activists from all over the world to produce hundreds of groundbreaking reports.
Read Our Reports