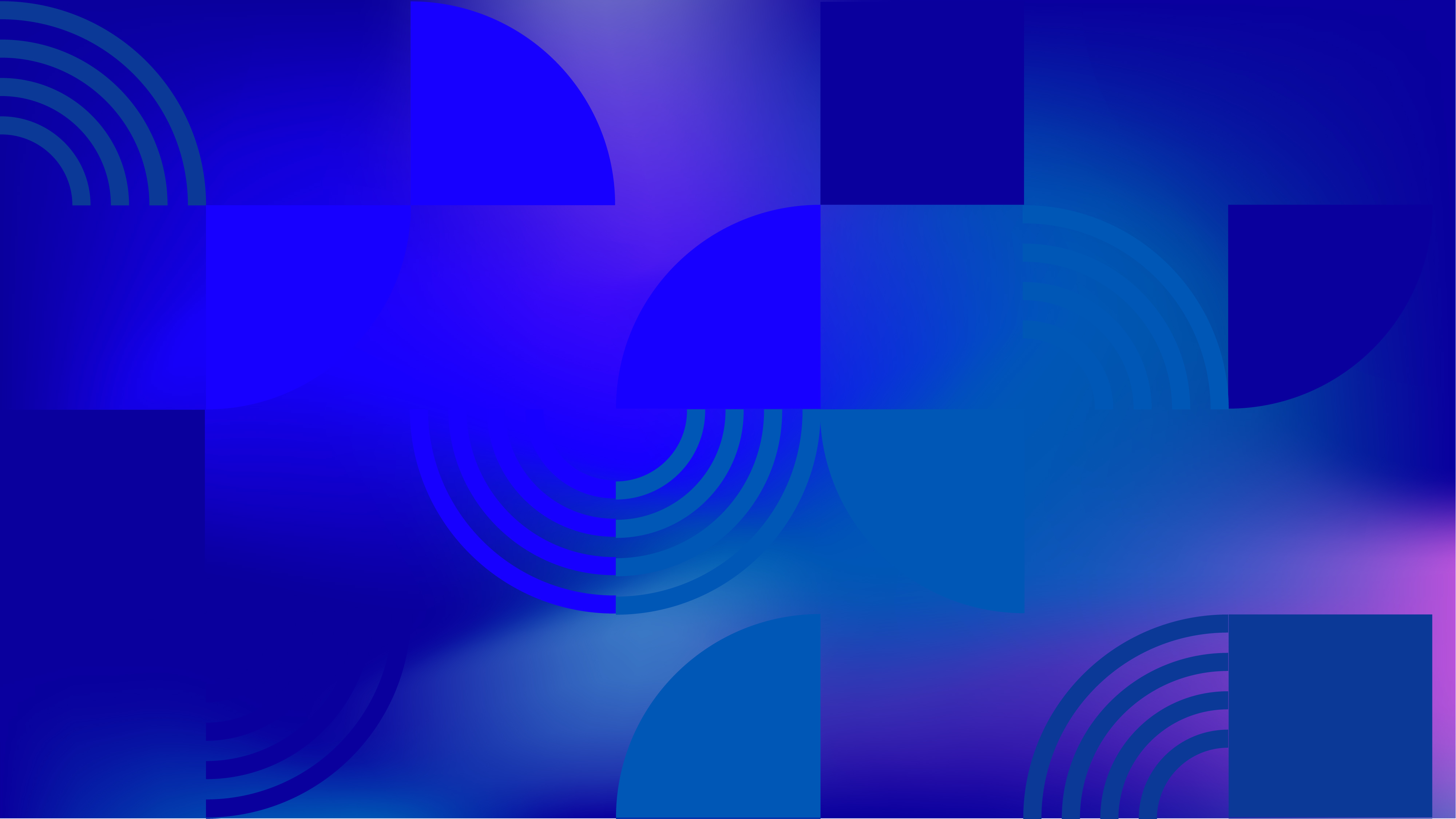 At a glance
Same-sex Relations for Men Legal Throughout the Country?
Same-sex Relations for Women Legal Throughout the Country?
Legal Gender Recognition Possible?
LGBTI Orgs Able to Register?
View more for this country:
Although Serbia has certain progressive laws concerning LGBTIQ people, LGBTIQ people face many barriers to accessing freedom and equality. Discrimination on the basis of sexual orientation, gender identity and sex characteristics is illegal. However, there is no legal recognition of same-sex relationships, and the Constitution explicitly bans same-sex marriage. Transgender people can change their legal gender markers. However, trans people are still pathologized, as the process of changing legal gender markers still requires hormone therapy and documentation from a psychiatrist. Civil society is advocating for a system that is based on self-determination. LGBTIQ asylum seekers have faced difficulty in accessing housing and work permits. Hate speech about LGBTIQ people by politicians and religious leaders is a prevalent issue, and both violent and nonviolent hate crimes occur regularly, largely with impunity. The government has often censored the discussion of LGBTIQ topics in settings like schools. Several Pride events have been canceled due to safety concerns. In 2022, EuroPride took place in the capital city of Belgrade, although there were attempts by high-level government officials to cancel the event, and counter-protestors attacked several EuroPride participants.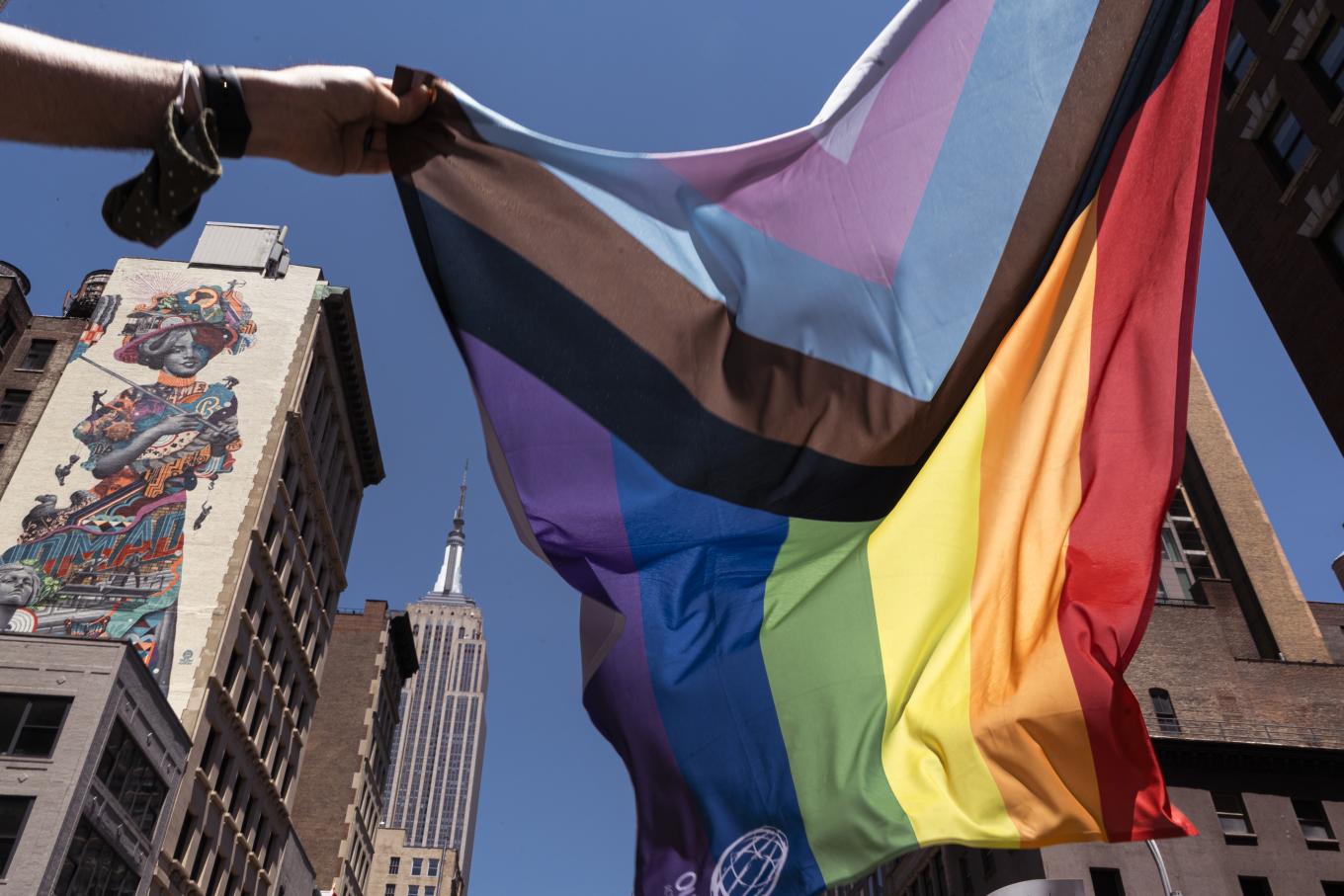 Human Rights Research
Since 1990, we have partnered with activists from all over the world to produce hundreds of groundbreaking reports.
Read Our Reports