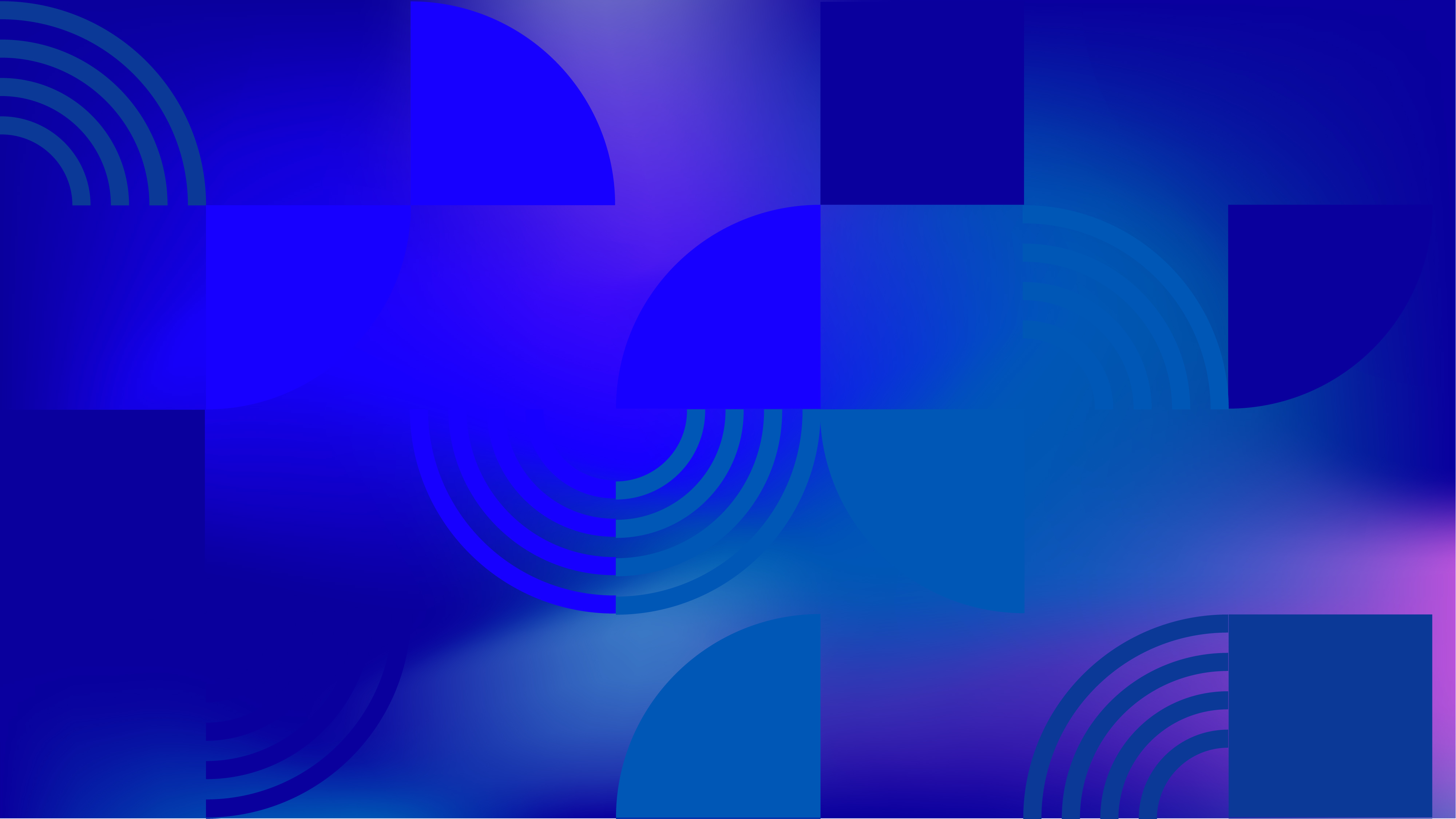 Country Overview
Slovak Republic
At a glance
Same-sex Relations for Men Legal Throughout the Country?
Same-sex Relations for Women Legal Throughout the Country?
Legal Gender Recognition Possible?
LGBTI Orgs Able to Register?
View more for this country:
In the Slovak Republic, or Slovakia, LGBTIQ people face many legal and social issues. Discrimination based on sexual orientation and gender identity is banned but occurs regularly. In 2022, the Ministry of Health published new guidelines for the standards of care of trans people, which would have made it possible for trans people to change their legal gender markers without surgical intervention. However, due to conservative backlash, these guidelines were suspended, so the process for changing legal gender markers is now largely inaccessible. Same-sex couples cannot be legally recognized, nonconsensual medical interventions on intersex children are legal, and conversion practices are not banned. In a 2019 survey of people in Slovakia, a majority said they did not believe LGB people should have the same rights as others. Hate speech by politicians is also a recurring issue.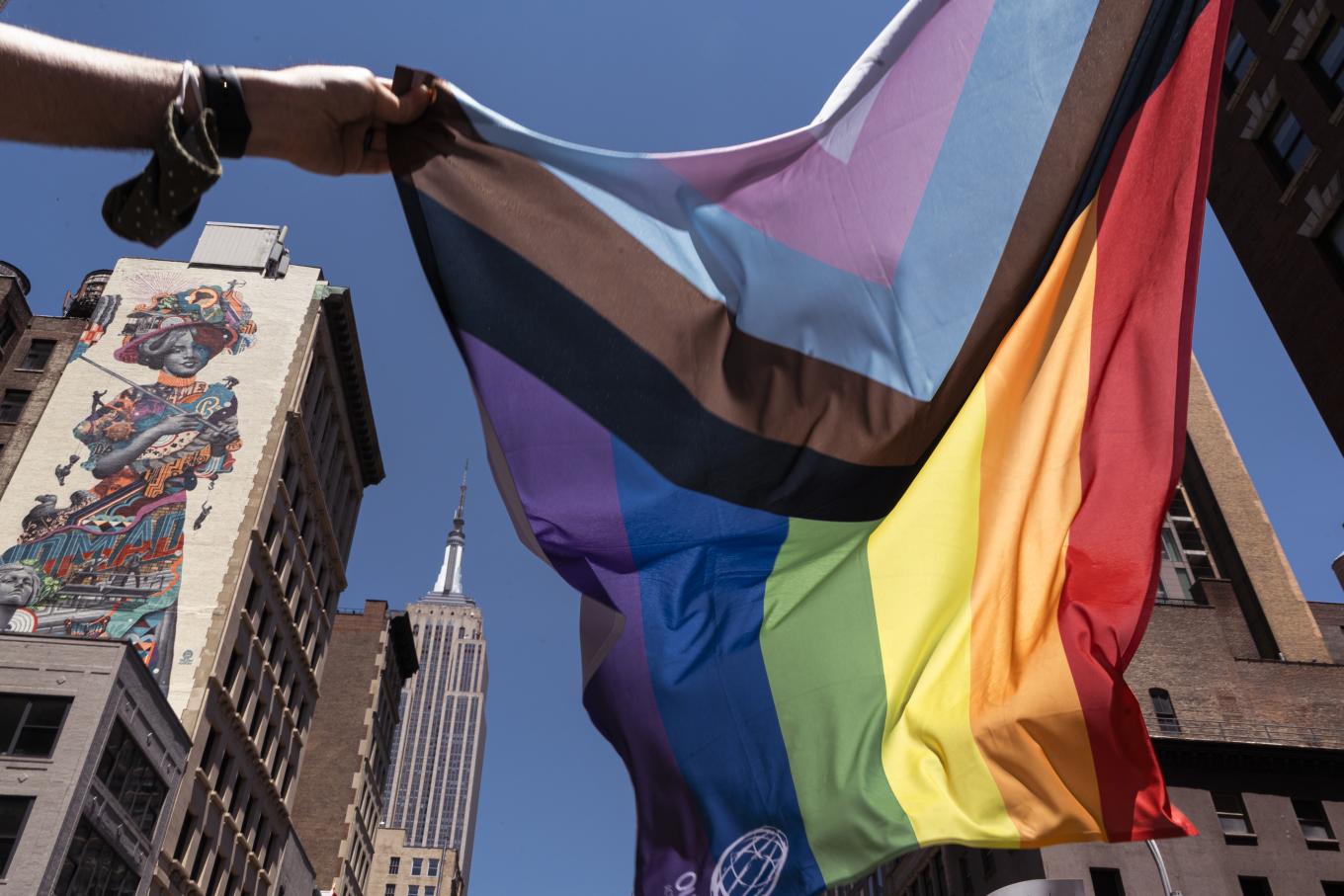 Human Rights Research
Since 1990, we have partnered with activists from all over the world to produce hundreds of groundbreaking reports.
Read Our Reports