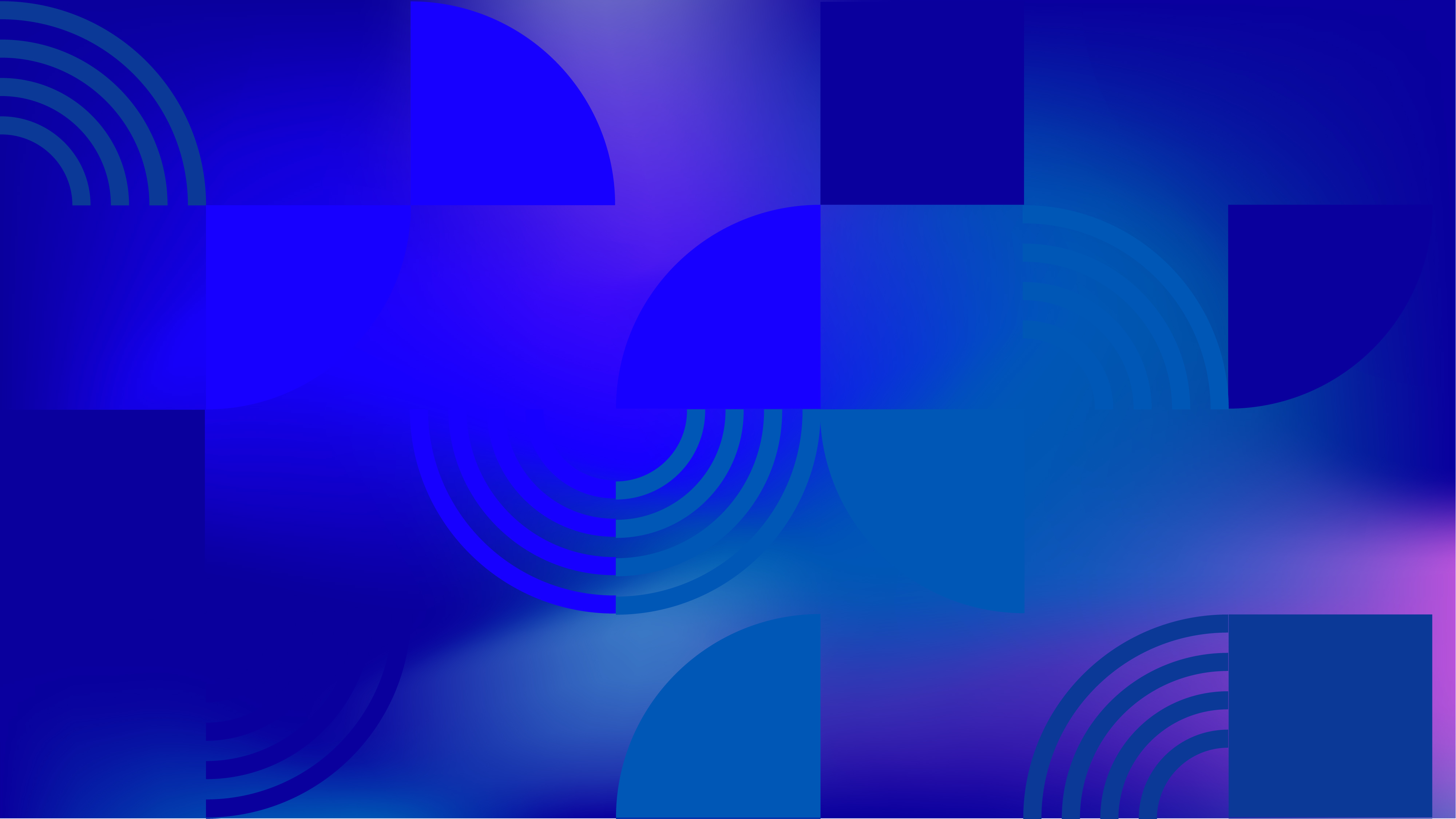 Country Overview
Slovenia
At a glance
Same-sex Relations for Men Legal Throughout the Country?
Same-sex Relations for Women Legal Throughout the Country?
Legal Gender Recognition Possible?
LGBTI Orgs Able to Register?
View more for this country:
Slovenia is progressive in certain areas regarding protecting the equal rights of LGBTIQ people, but much progress needs to be made. As of 2023, same-sex couples can marry and adopt, and discrimination based on sexual orientation and gender identity is banned. Although legal gender recognition is possible, this process does not have a clear legal framework and can therefore be difficult to access. In addition, trans people continue to be pathologized. There are no third-gender or nonbinary options for legal gender markers. Public opinion is mixed but fairly supportive in many areas; a 2019 survey suggested that a majority of Slovenian people agree that there is nothing wrong with same-sex relationships and that they would feel comfortable if a colleague was LGBTIQ. Violence and discrimination against LGBTIQ people do occur. Another 2019 survey found that one-third of the LGBTIQ people surveyed felt they had experienced discrimination in the past year.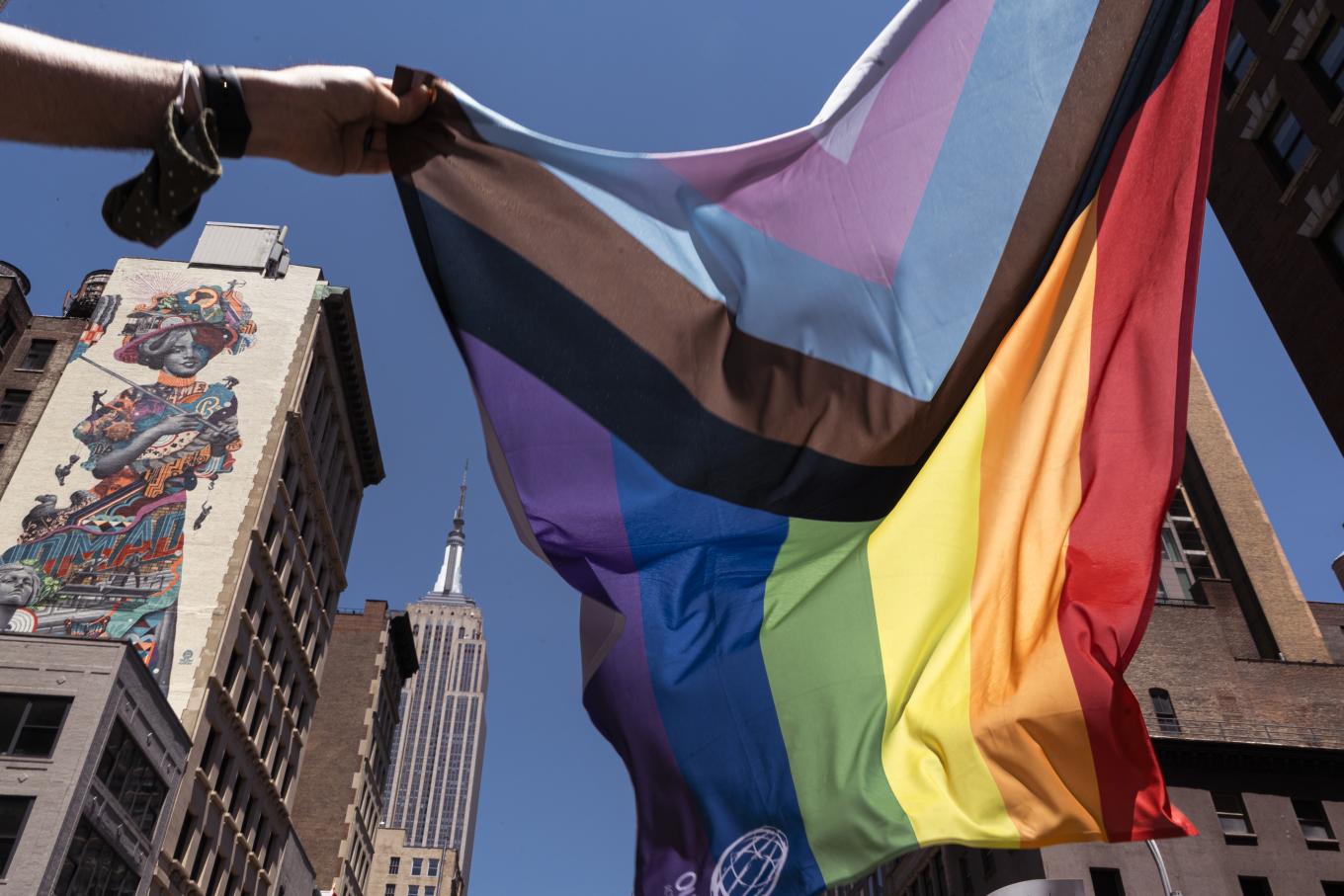 Human Rights Research
Since 1990, we have partnered with activists from all over the world to produce hundreds of groundbreaking reports.
Read Our Reports