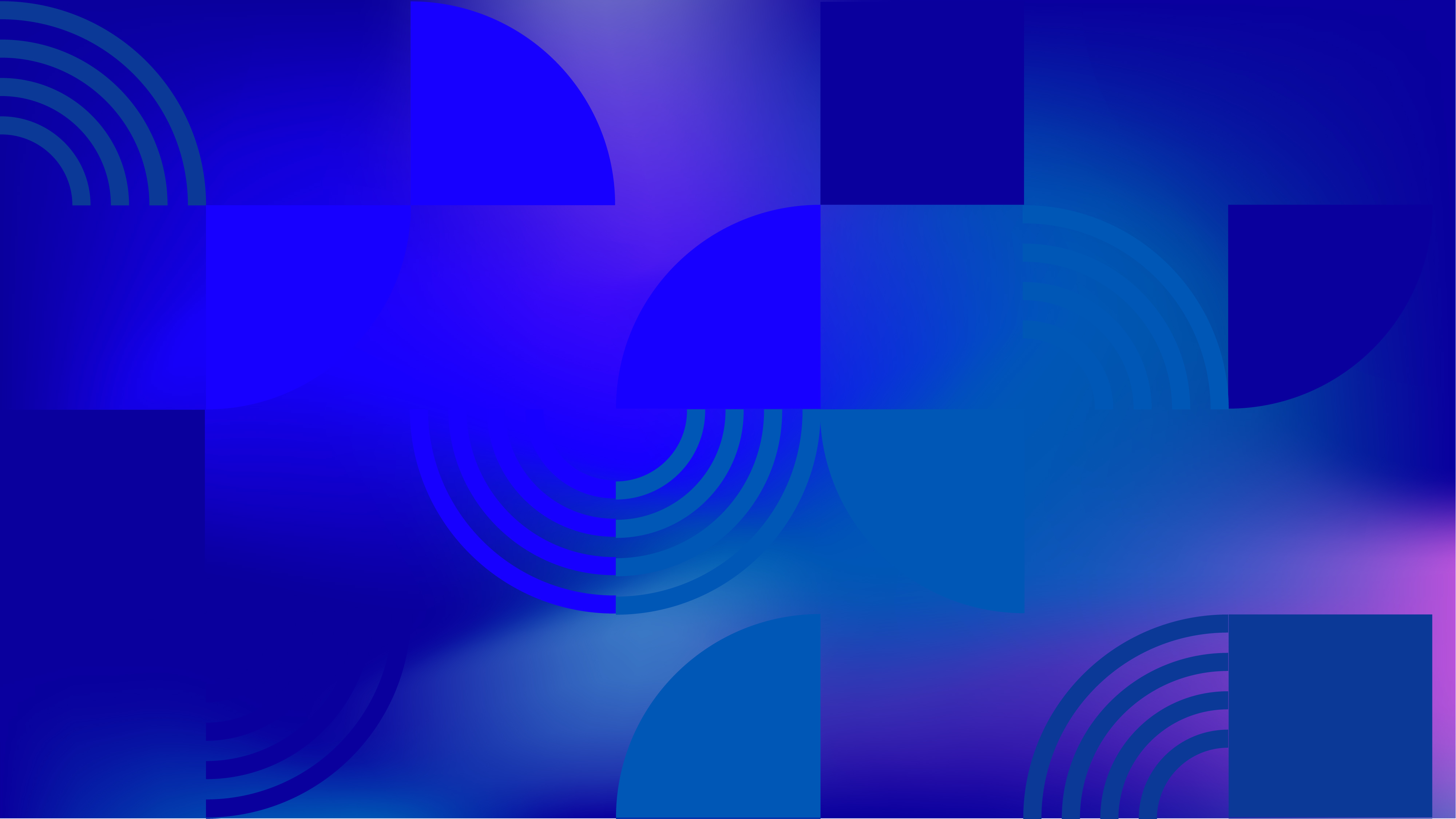 At a glance
Same-sex Relations for Men Legal Throughout the Country?
Same-sex Relations for Women Legal Throughout the Country?
Legal Gender Recognition Possible?
LGBTI Orgs Able to Register?
View more for this country:
In Sweden, LGBTIQ people enjoy many of the same rights as other people. Discrimination based on sexual orientation and gender identity is banned, same-sex couples can marry and adopt, and trans people can change their legal gender markers, although this is not yet possible on a basis of self-determination. Sweden is very socially accepting toward LGBTIQ people, and a 2019 survey suggested that 98% of people in Sweden agreed that LGB people should have the same rights as others. There are several LGBTIQ Pride events throughout Sweden each year. However, conservative political groups and politicians have espoused anti-LGBTIQ rhetoric, and LGBTIQ youth are often bullied and have been subjected to conversion practices, which are legal in Sweden. LGBTIQ refugees in particular face discrimination and obstacles in their asylum process. Trans health services are often inaccessible with long wait times, and in 2022, the Swedish National Board of Health and Welfare published new guidelines about gender affirming healthcare for trans people under 18, recommending it only be allowed in research settings or exceptional cases.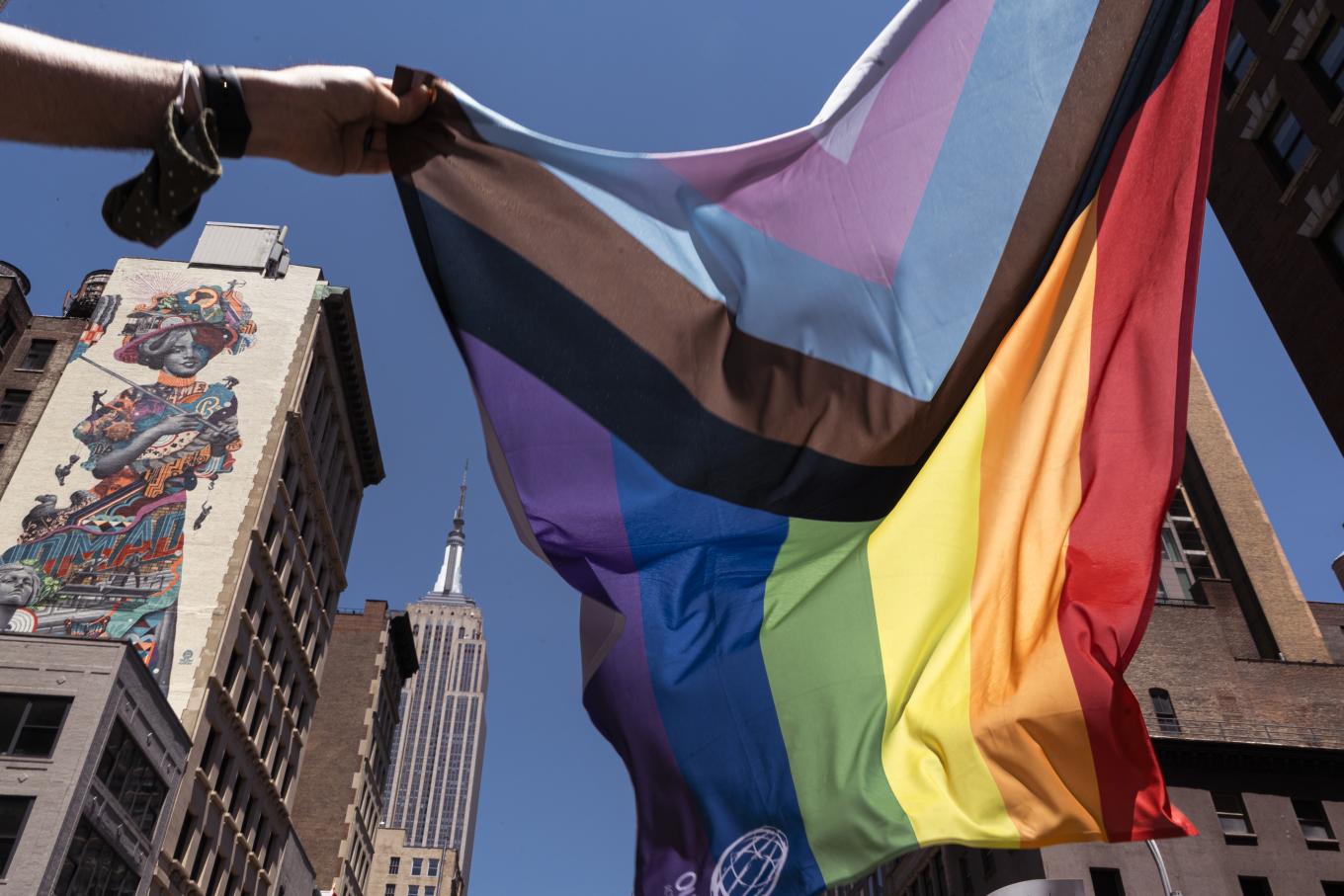 Human Rights Research
Since 1990, we have partnered with activists from all over the world to produce hundreds of groundbreaking reports.
Read Our Reports