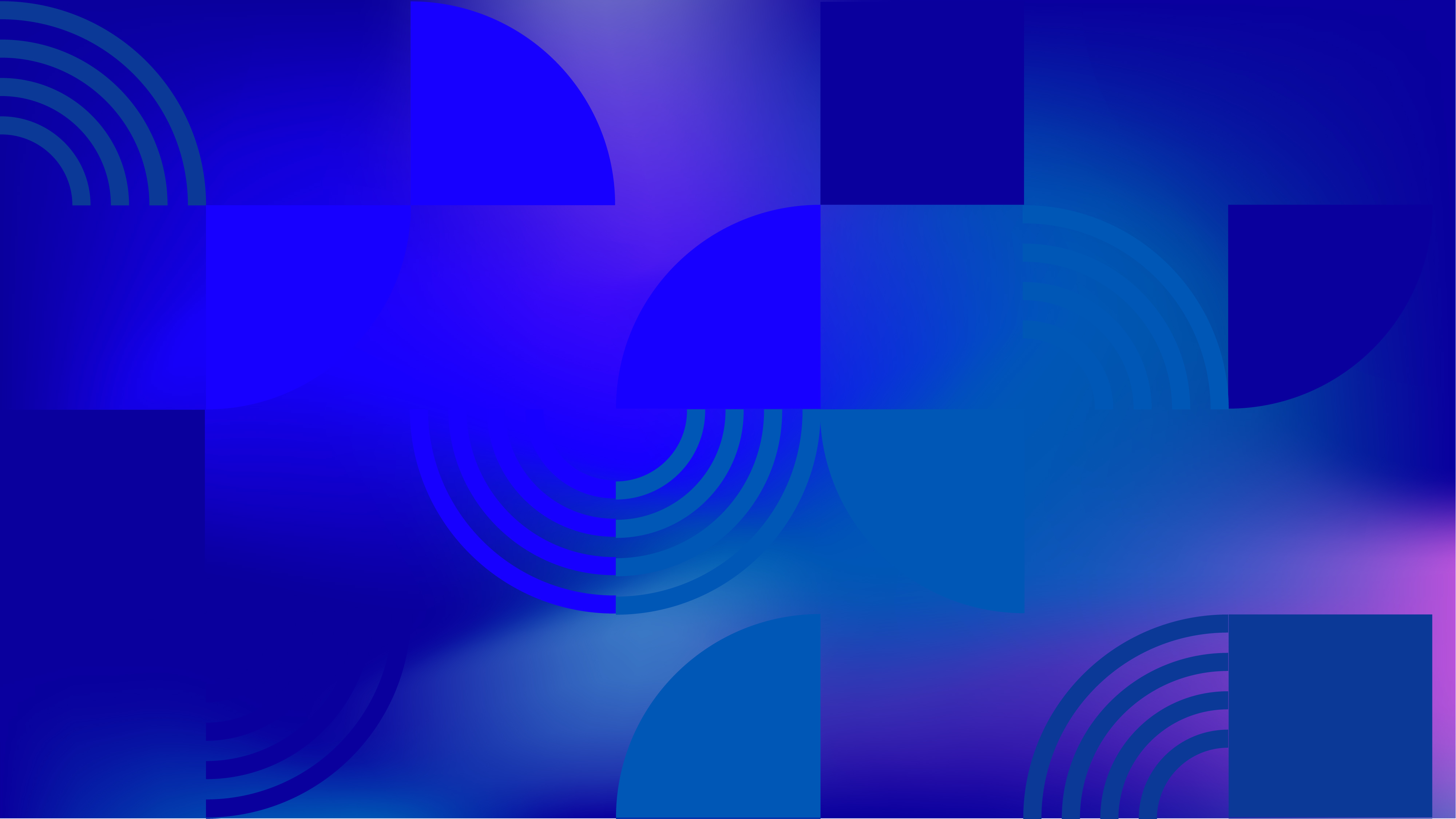 Country Overview
Tajikistan
At a glance
Same-sex Relations for Men Legal Throughout the Country?
Same-sex Relations for Women Legal Throughout the Country?
Legal Gender Recognition Possible?
LGBTI Orgs Able to Register?
View more for this country:
Since the country gained independence from the former USSR block in 1998, Tajikistan's Criminal Code has not contained any provision outlawing consensual same-sex sexual acts between adults. Although same-sex sexual activity is not criminalized, LGBTIQ individuals still face discrimination from the general public and arbitrary arrests, harassment, and extortion at the hands of the police. Influential religious leaders have spoken out against equal rights for LGBTIQ people. The country does not offer any form of non-discrimination clauses on grounds of sexual orientation or gender identity. In 2017, the government reportedly created a special registry of over 300 "proven" LGBT persons in the country. While supposedly aimed at protecting LGBTIQ individuals and stopping the spread of sexually transmissible infections, the registry also puts these individuals at an increased risk of persecution. In 2021, Tajikistan was ranked the second lowest out of 175 countries for average social acceptance of LGBTI people between 2017 and 2020.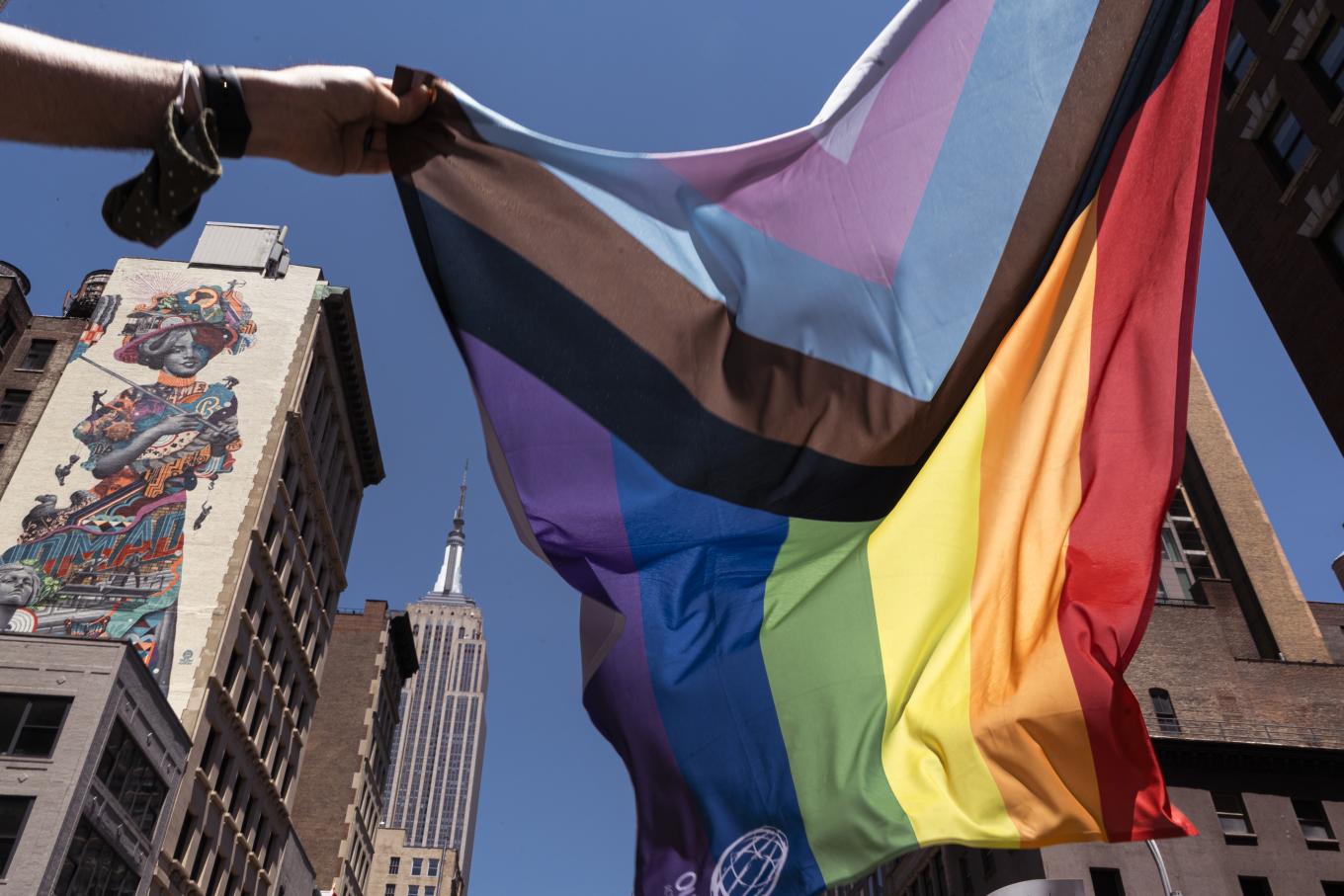 Human Rights Research
Since 1990, we have partnered with activists from all over the world to produce hundreds of groundbreaking reports.
Read Our Reports