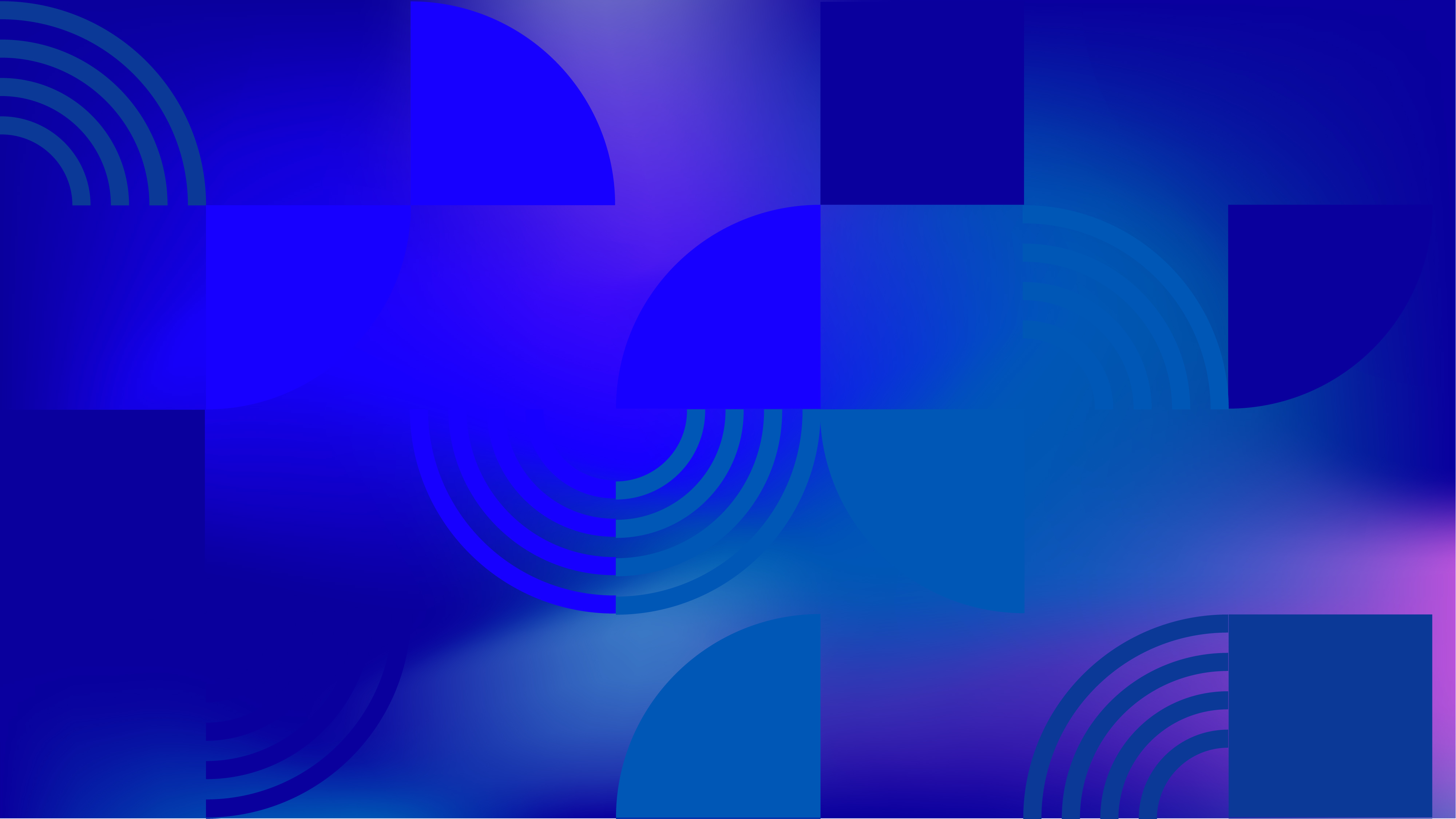 Country Overview
Turkmenistan
At a glance
Same-sex Relations for Men Legal Throughout the Country?
Same-sex Relations for Women Legal Throughout the Country?
Legal Gender Recognition Possible?
LGBTI Orgs Able to Register?
Actions Related to SOGI at the UN:
2016: Abstained from Voting IE SOGI
2019:
View more for this country:
Same-sex relations between men continue to be criminalized in Turkmenistan in a Penal Code left over from the Soviet Union. Although this law does not explicitly mention transgender and gender non-conforming individuals, law enforcement officials often conflate gender identity with sexual orientation, and, as such, this law is also used to target transgender women. There have been reports of police physically and verbally attacking GBT individuals. Police and medical personnel subject people who are detained for same-sex relations to forced anal examinations, ostensibly to find evidence of "homosexual conduct." "Homosexuality" is considered a mental disorder, and punishment may include placement in a psychiatric institution to be "cured." Societal opinion of the LGBTIQ community is negative. The media depicts the LGBTIQ community negatively and sensationalizes LGBTIQ issues, contributing to the pervasive anti-LGBTIQ sentiment in Turkmenistan. LGBTIQ people face violence, harassment, and discrimination. LGBTIQ people are often rejected by their families.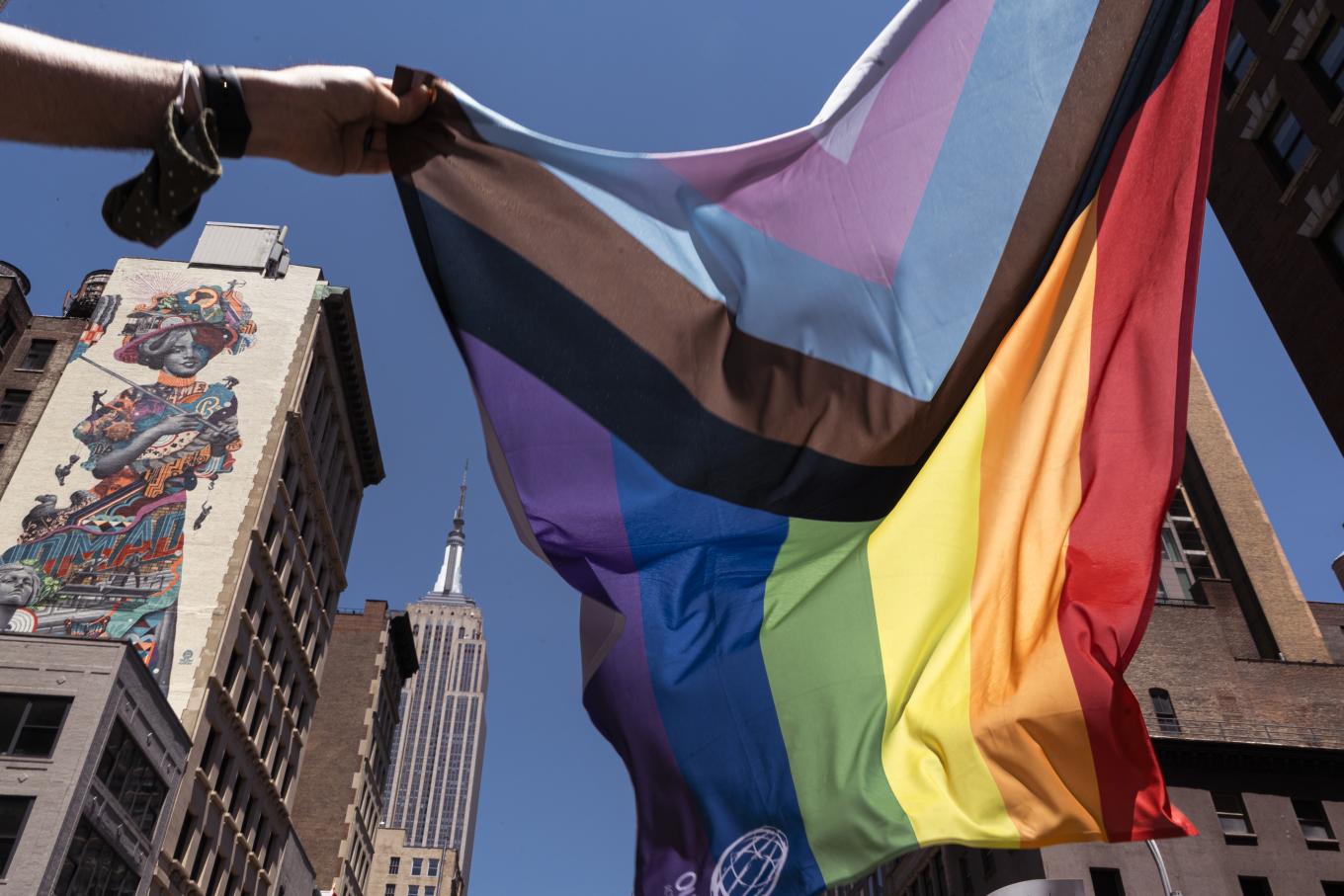 Human Rights Research
Since 1990, we have partnered with activists from all over the world to produce hundreds of groundbreaking reports.
Read Our Reports