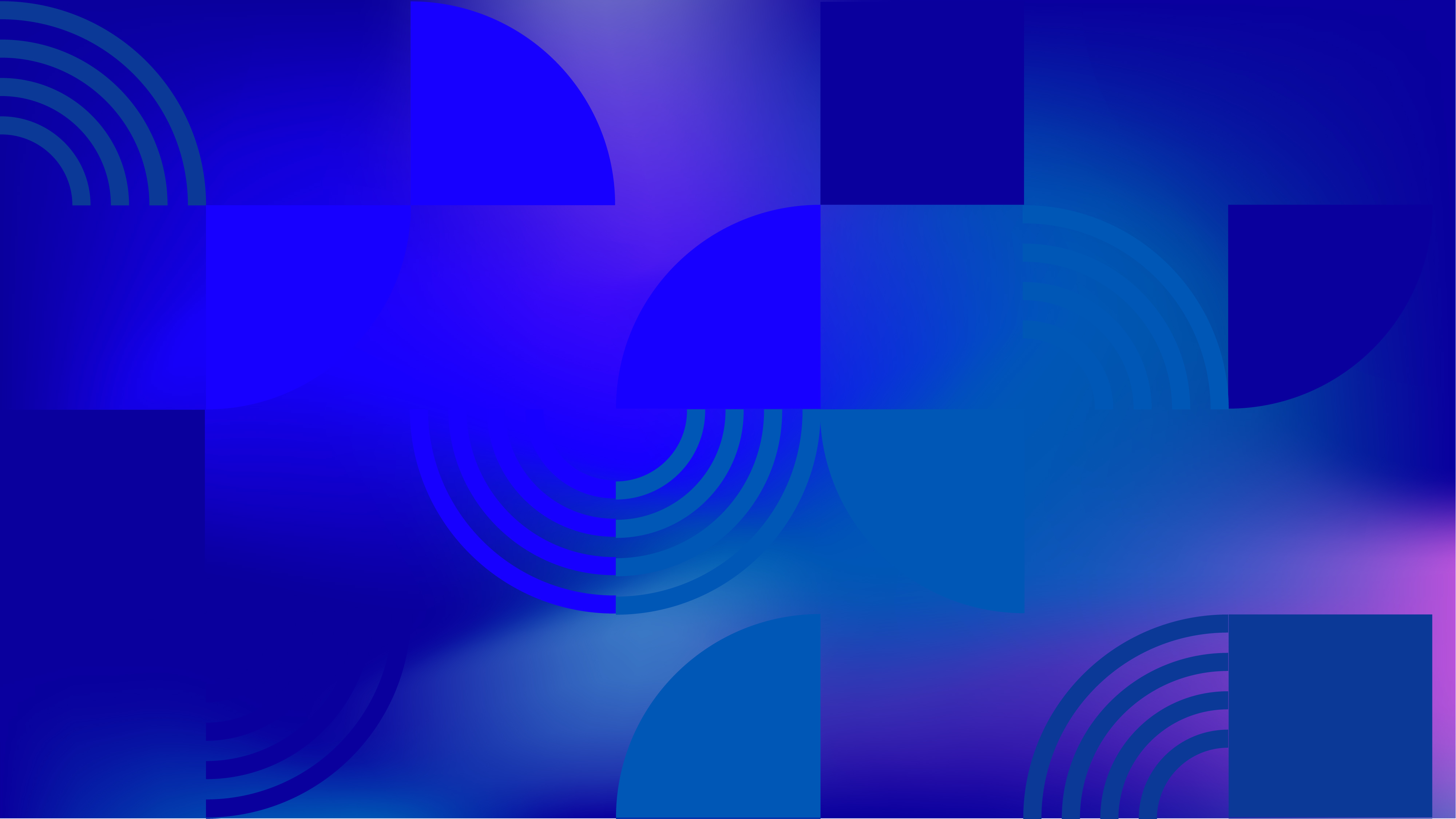 At a glance
Same-sex Relations for Men Legal Throughout the Country?
Same-sex Relations for Women Legal Throughout the Country?
Legal Gender Recognition Possible?
LGBTI Orgs Able to Register?
View more for this country:
Since Ukraine's independence in 1991, the country has sought to move toward democratic values, despite ongoing interference and influence from Russia, persistent corruption, and other political setbacks. Over this period, and especially since the 2014 "Revolution of Dignity," which toppled the Russia-backed government, Ukraine's LGBTIQ human rights movement gained significant momentum. Key milestones included a 2015 law prohibiting employment discrimination based on sexual orientation and gender identity, among other categories, and legal gender recognition for transgender Ukrainians, although being transgender is still pathologized by medical authorities. Ultra-nationalist, right-wing elements still exist in the country, as do negative societal attitudes towards LGBTIQ people. LGBTIQ activists often face violence and discrimination, and hate crimes remain serious issues. However, a 2022 poll suggested that 64% of the population—compared to 33% in 2016—believed that LGBTIQ people should have equal rights. Pride celebrations have taken place around the country, including in Kyiv, Kharkiv, and Odesa, but many of them have faced counter-protestors. In 2021, more than 8,000 people participated in Kyiv Pride's march in the city's center. Russia's invasion of Ukraine in February 2022 has changed everything. LGBTIQ human rights organizations, which were gaining traction on a range of human rights issues before the war, immediately pivoted to providing emergency support to their communities, including facilitating evacuation from occupied territories, setting up safe housing, and providing food and medications. While the stakes are high for all Ukrainians, the looming prospect of Russia annexing the country and imposing its homophobic legislation and anti-gender ideologies on Ukraine weighs especially heavily on LGBTIQ Ukrainians.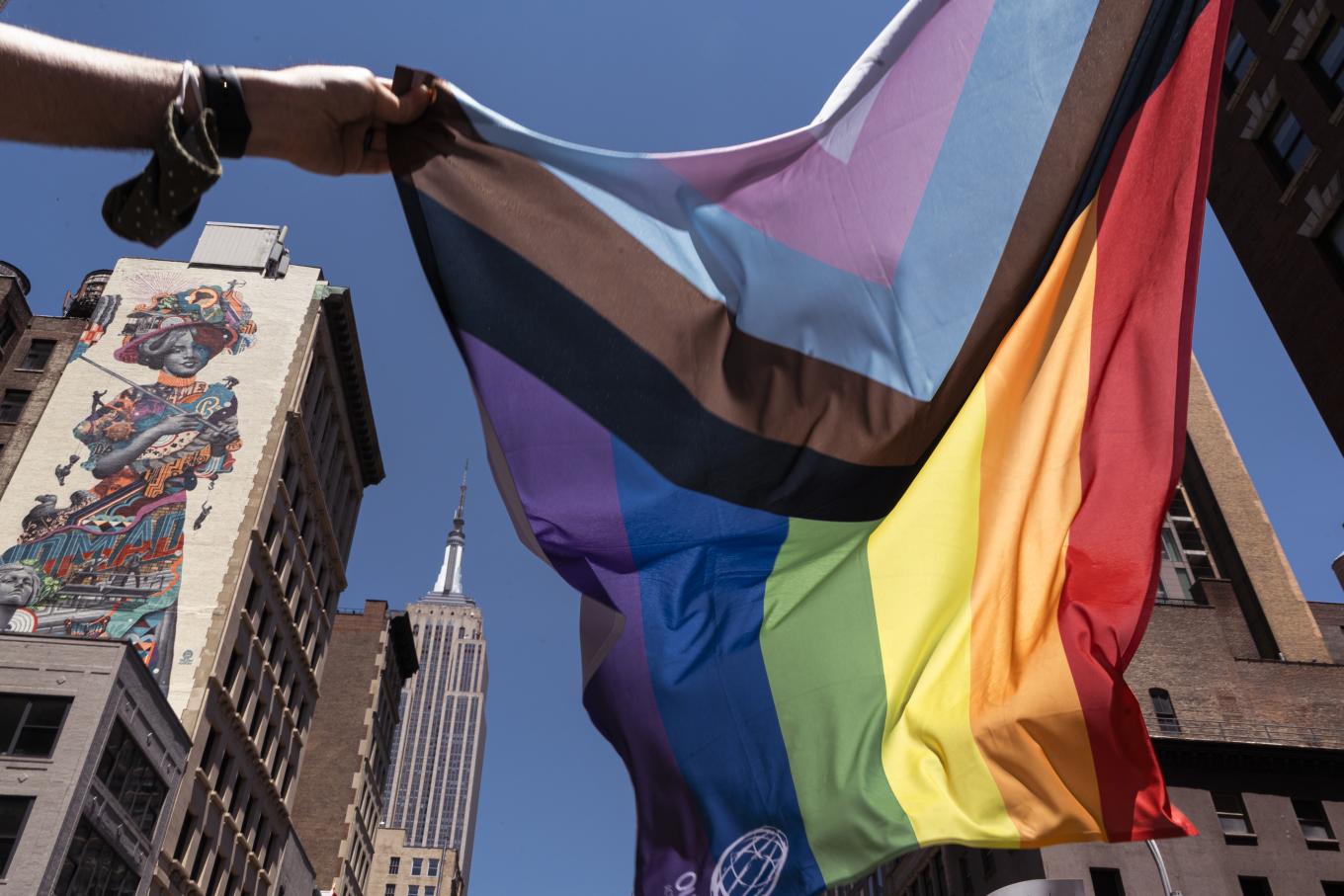 Human Rights Research
Since 1990, we have partnered with activists from all over the world to produce hundreds of groundbreaking reports.
Read Our Reports