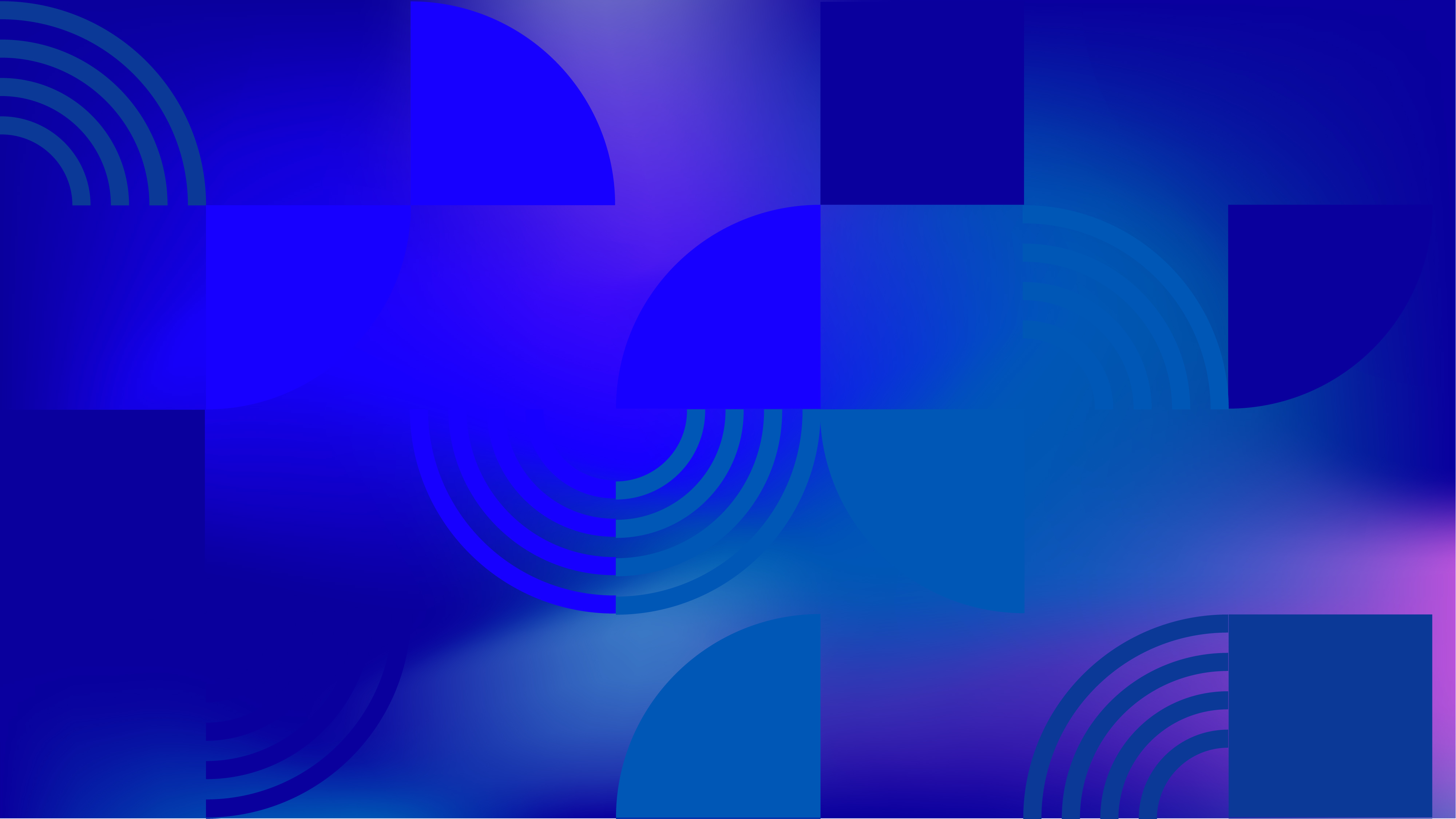 Country Overview
United Kingdom
At a glance
Same-sex Relations for Men Legal Throughout the Country?
Same-sex Relations for Women Legal Throughout the Country?
Legal Gender Recognition Possible?
LGBTI Orgs Able to Register?
View more for this country:
In the United Kingdom, laws and public opinion regarding LGBTIQ people generally have been progressive, but there have been significant setbacks in recent years. Discrimination based on sexual orientation and gender identity is banned, and same-sex couples can marry and adopt. Trans people can change their legal gender markers, but there is no legal recognition of nonbinary people. Public opinion toward LGB people is relatively supportive, and most people in Britain agree that same-sex couples should be allowed to marry. Public opinion toward trans people is more mixed. In a 2022 survey, respondents were divided about whether trans people should be able to change their legal gender markers and whether "trans women are women" and "trans men are men." The incidence of hate crimes and hate speech against LGBTIQ people has risen dramatically in recent years. Conservative politicians and mainstream media publications have publically denigrated LGBTIQ people, and trans people have been a particular target of this hostile rhetoric.  Surveys suggest that nearly a third of LGBTIQ people have experienced abuse from family members, and many LGBTIQ young people face bullying from their peers. Conversion practices and nonconsensual medical interventions on intersex children remain legal, despite calls from civil society to ban these harmful practices.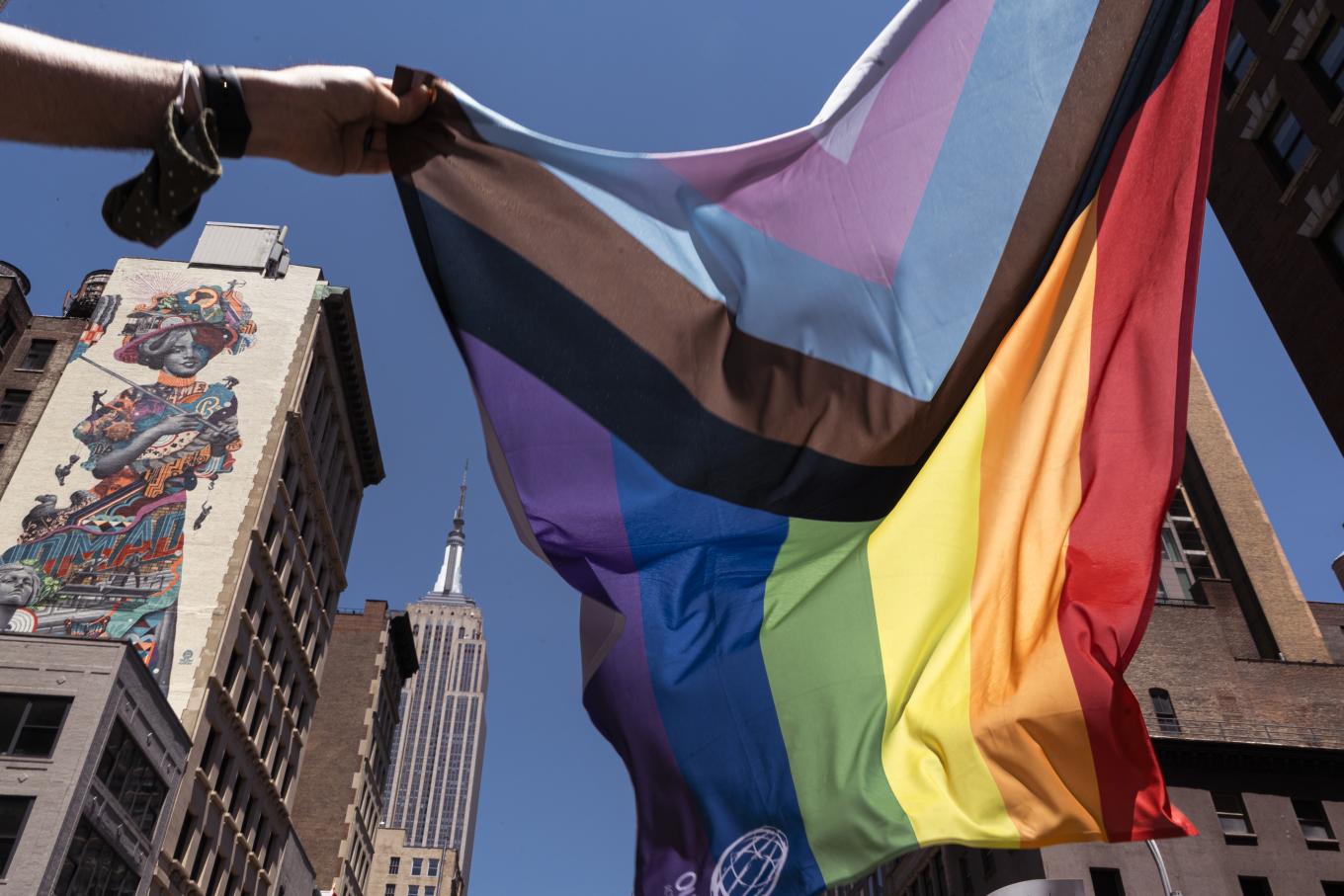 Human Rights Research
Since 1990, we have partnered with activists from all over the world to produce hundreds of groundbreaking reports.
Read Our Reports