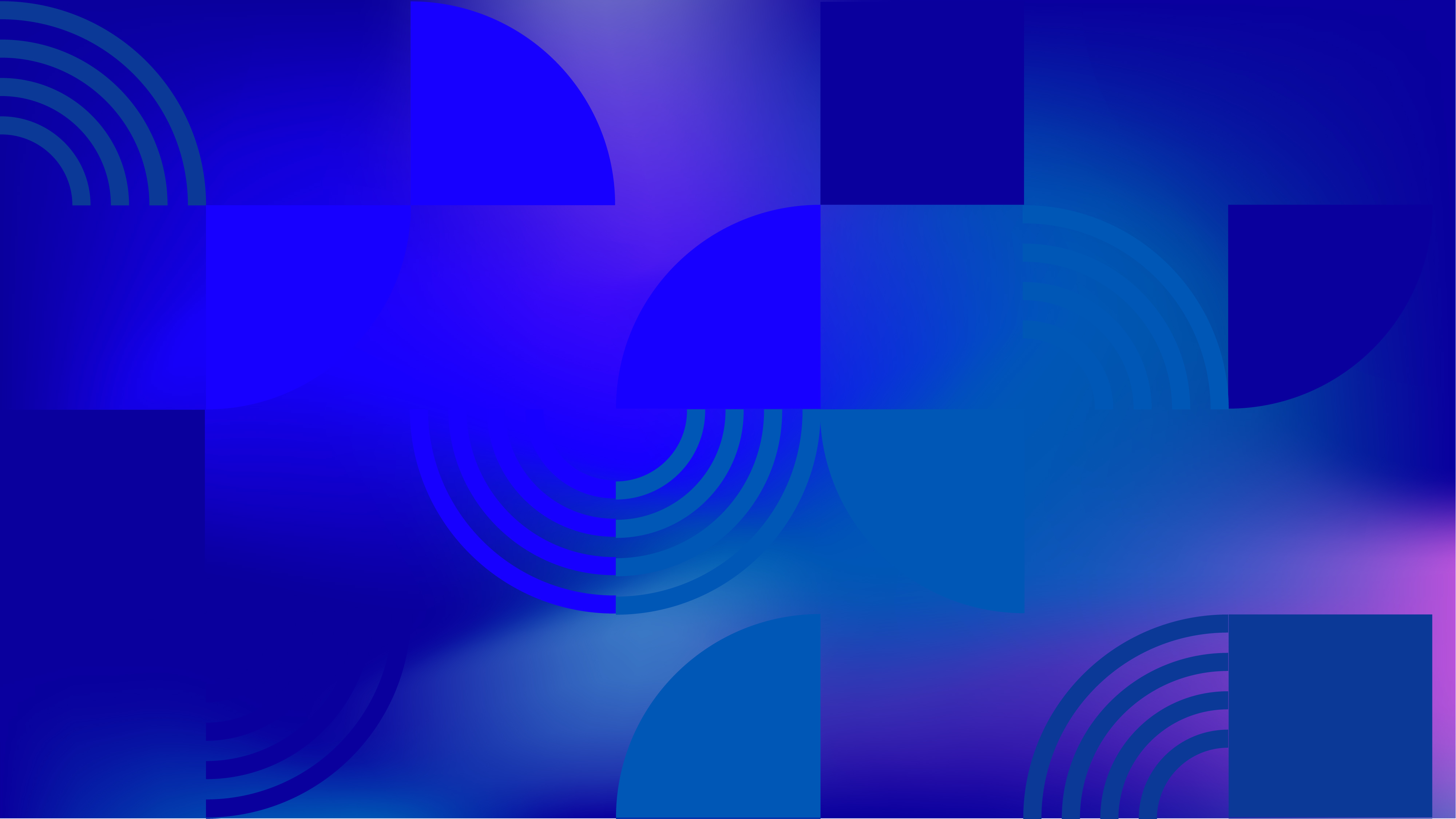 At a glance
Same-sex Relations for Men Legal Throughout the Country?
Same-sex Relations for Women Legal Throughout the Country?
Legal Gender Recognition Possible?
LGBTI Orgs Able to Register?
View more for this country:
Vatican City is conservative concerning the equal rights of LGBTIQ people. There are no criminal laws against consexual same-sex sexual relations. However, there are no protections for LGBTIQ people. In fact, the Vatican has dismissed officials who have revealed they are gay. The Vatican has consistently expressed opposition to the legal recognition of same-sex couples in the forms of civil unions and marriage, as well as joint adoption by same-sex couples. However, Pope Francis expressed support for same-sex civil unions in 2021. The Vatican has also publicly opposed "gender ideology," which it has deemed harmful to traditional "family values." Although the Holy See does not have the power to vote on resolutions in the United Nations, it is a highly influential conservative entity.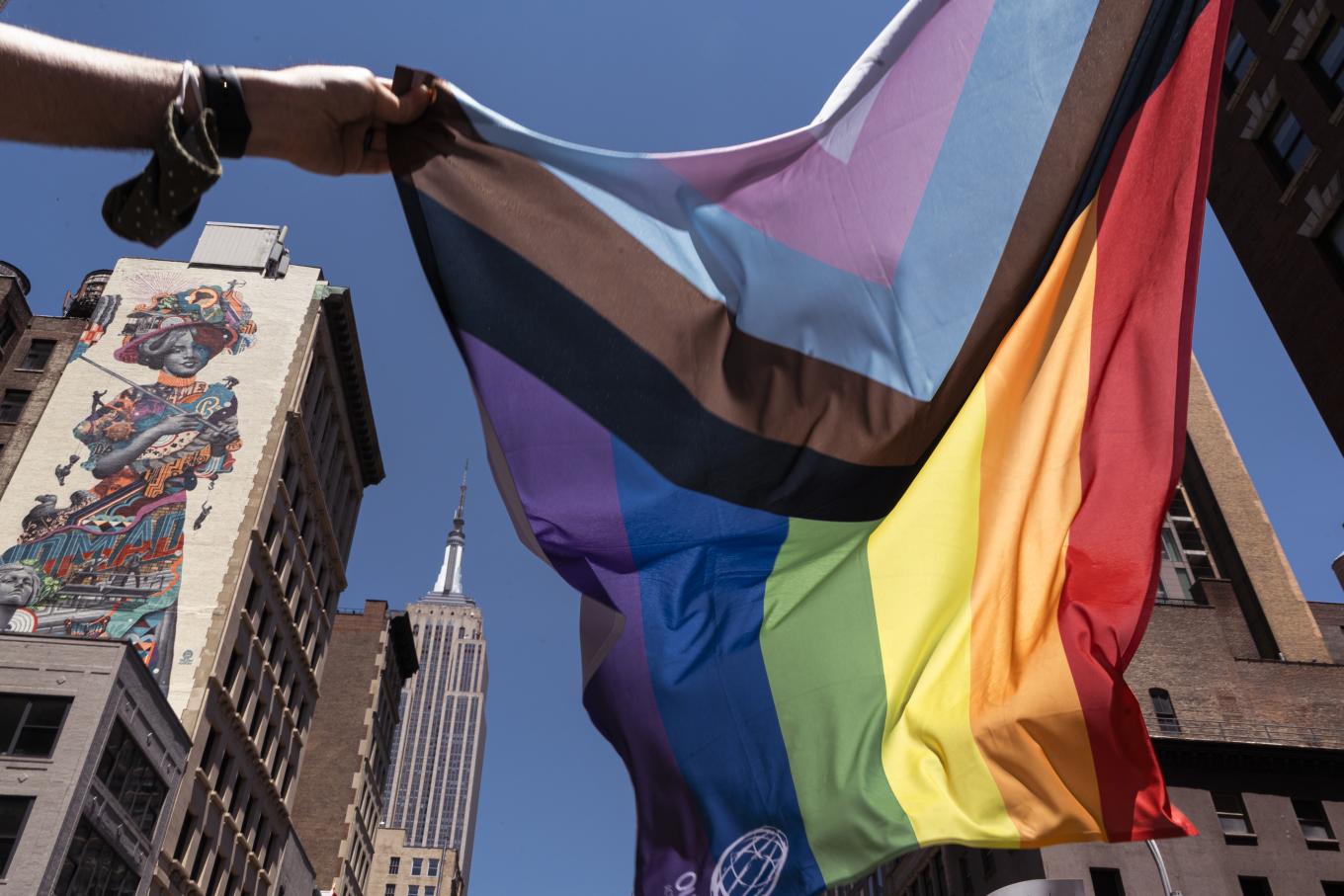 Human Rights Research
Since 1990, we have partnered with activists from all over the world to produce hundreds of groundbreaking reports.
Read Our Reports