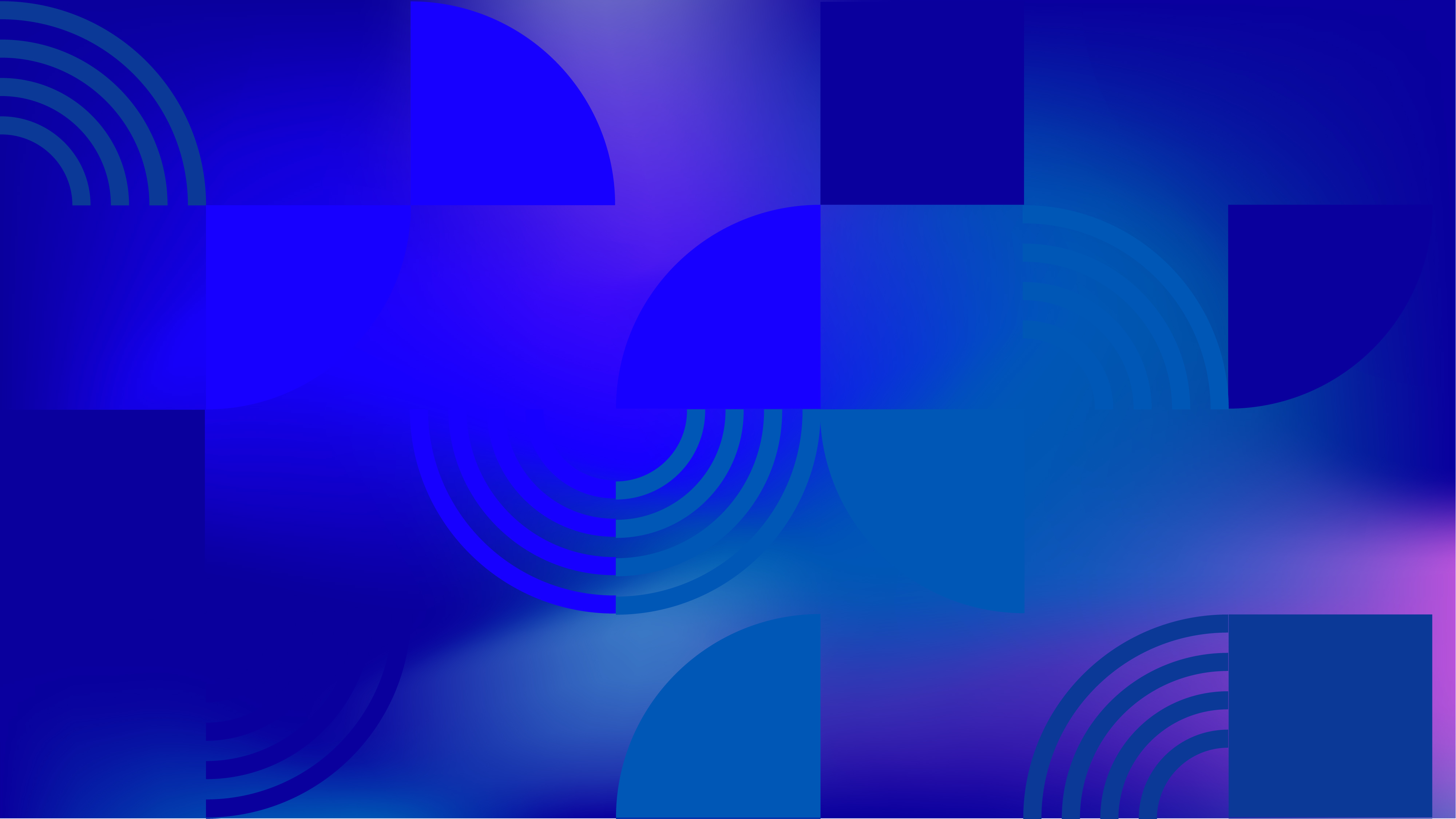 Report
2021 Pride Around the World Report
Publish Date
June 30, 2021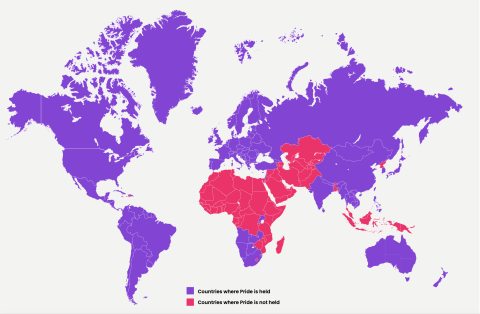 Read the Full Publication
Leer en Español
Pride is the most visible symbol of the global movement for LGBTIQ equality, celebrating progress, affirming the existence of LGBTIQ people, and demanding recognition of their basic human rights. Pride marches are an expression of the basic right to the freedom of assembly and expression. Unfortunately, too often, Prides are restricted, attacked, or even banned, serving as a litmus test for democracies.
Outright's briefing, "Pride Around the World", is the first in an annual series of briefings documenting the state of Prides around the world and the challenges they face.
This briefing documents that:
102 countries around the world host some form of Pride event;
8 countries have held their first Pride in the last 3 years (Eswatini, Guyana, Micronesia and North Macedonia in 2018; and Angola, Botswana, Saint Lucia and Bosnia and Herzegovina in 2019);
In many places, even ones with a history of Pride events, they are coming under increasing attack;
Despite often hostile environments, new Pride events emerge every year.
"Pride Around the World" aims to arm the global LGBTIQ movement with crucial information for a continued fight for Pride and LGBTIQ equality.
This briefing aims to show an overview of trends in the Pride movement for LGBTIQ equality around the world, and to provide insight into Prides facing backlash, and new Pride events taking shape. 
The reports were created with support from: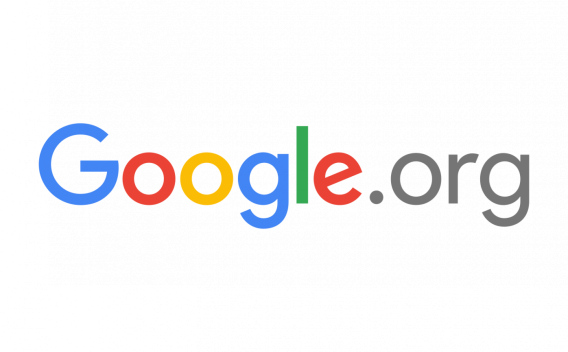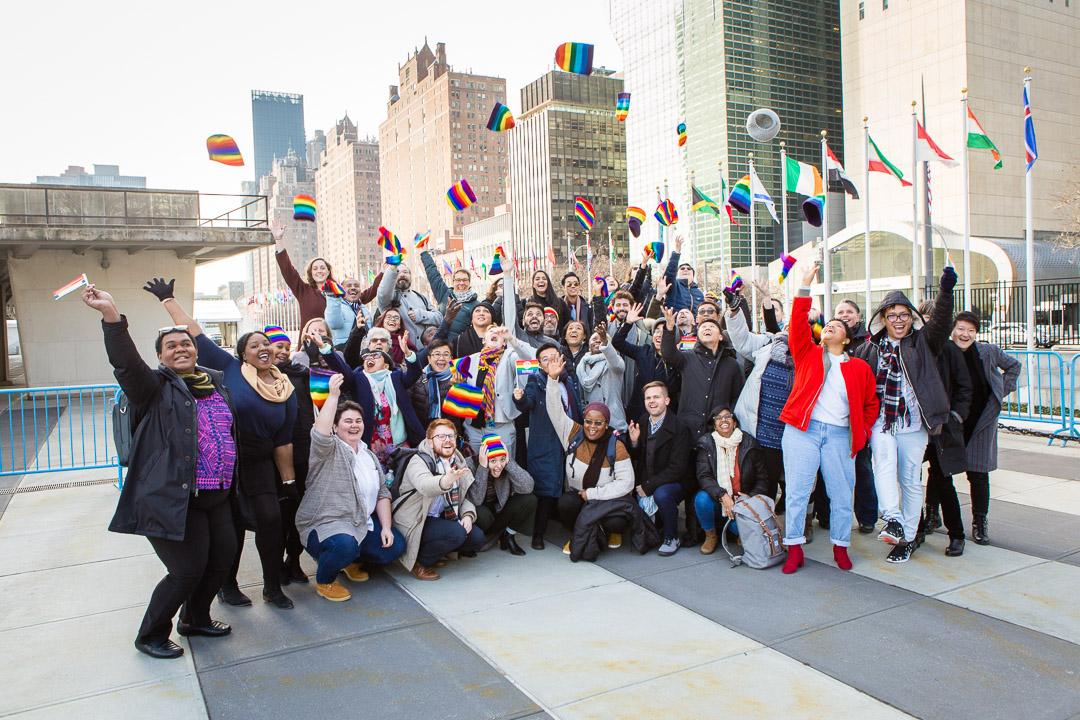 Explore News and Commentaries
We share news, cultural media and advocacy of partners, activists and experts through the lens of LGBTIQ people working on international human rights.
Read Our Insights