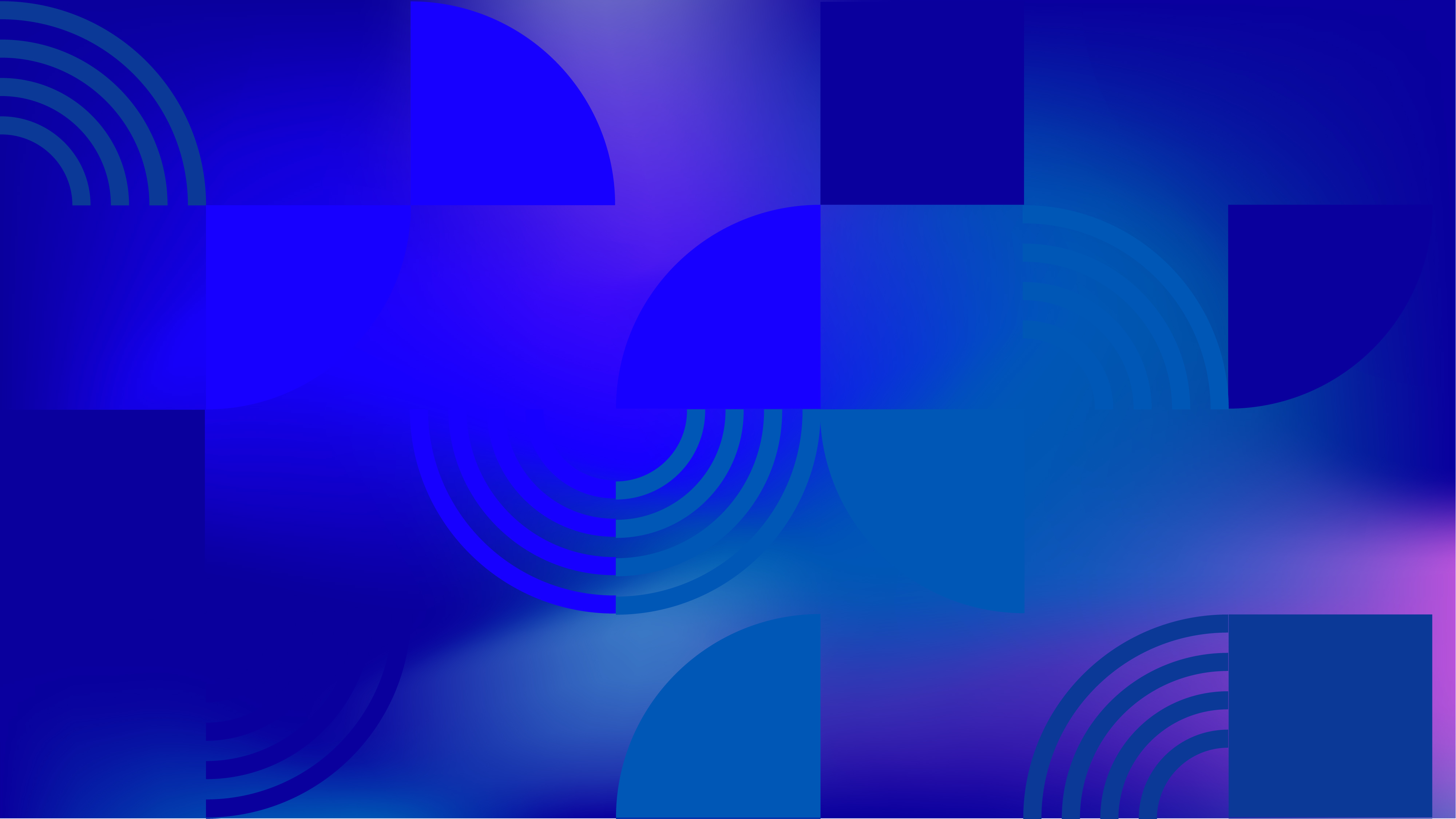 Report
BEIJING+25: 25 Years After the Global Platform for Action on Gender Equality
Publish Date
March 19, 2020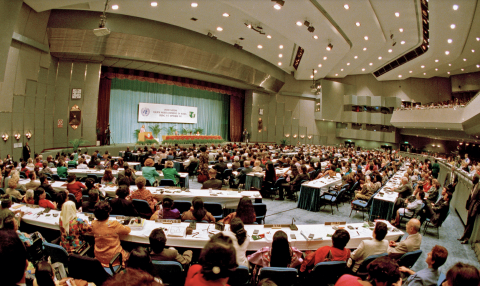 Read the Full Publication
2020 marks the 25th anniversary of the Beijing Declaration and Platform for Action (BPfA) of 1995. This extensive and historic document was drafted during the Fourth World Conference on Women in Beijing, China. This conference, historically marked as the venue at which Hilary Clinton famously announced to the crowd of delegates, "human rights are women's rights and women's rights are human rights, once and for all," remains as one of the core moments of global gender equality initiatives.
Its original platform was and remains a public call to action on key elements in providing gender equality around the globe, in both public and private spheres. This document aims to provide LGBTIQ and gender equality activists with an overview of the original Beijing Platform for Action, the processes taking place to mark its 25th anniversary, and how to engage with them inclusively.
The BPfA continues to serve a vital role in the push for gender equality. Beyond its groundbreaking impact on the international community at the time of its implementation, the BPfA remains the core platform by which gender equality may be quantified on an international scale.
The United Nations (UN) continues to advocate that future global agendas must be both "universal" and "anchored" in human rights, including those related to gender equality, making the BPfA continuously relevant to future agendas. Expanding upon this, the UN centers its promotion of the "realization of women's and girls' human rights" as essential to gaining not only universal human rights, but also establishing peace, security, and sustainable development.
The review forums planned throughout 2020 act as important opportunities to maintain and reignite global focus on gender equality. Although not yet fully realized, these goals act as a standard by which intersectional feminists may quantify progress towards total equality. Past anniversarial reviews to the BPfA have provided meaningful expansion and refinement of its original objectives, as well as reimagined avenues towards realizing full international equality. This will result in various documented assessments serving as major tools in highlighting international commitments to gender equality and holding global actors accountable to their various commitments.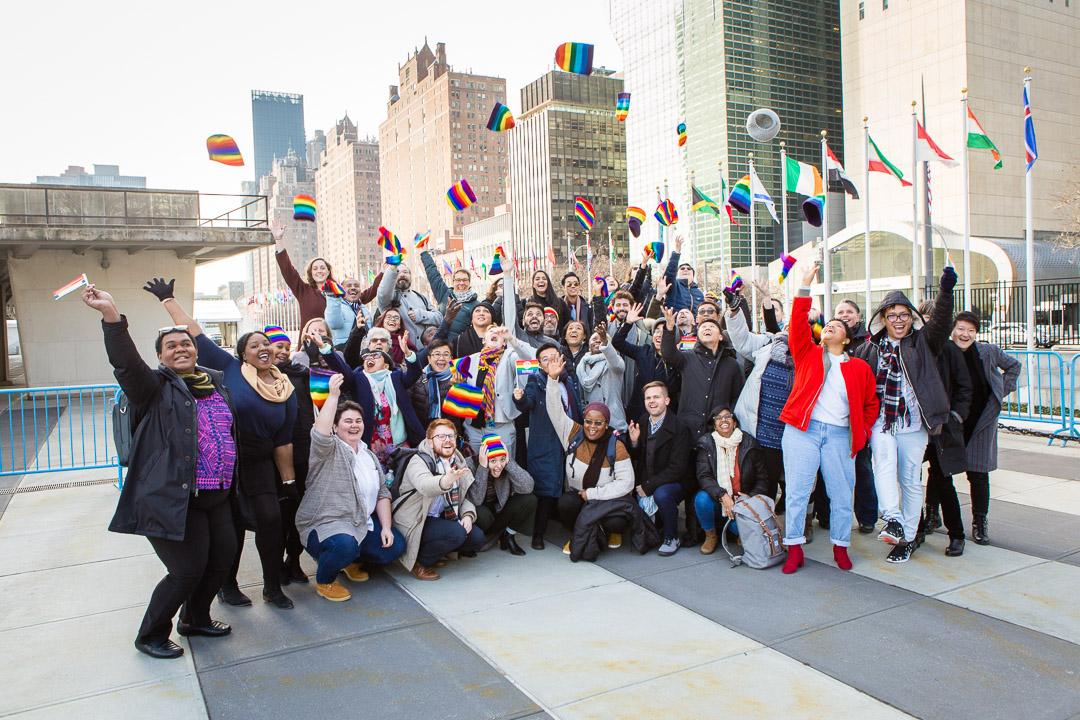 Explore News and Commentaries
We share news, cultural media and advocacy of partners, activists and experts through the lens of LGBTIQ people working on international human rights.
Read Our Insights