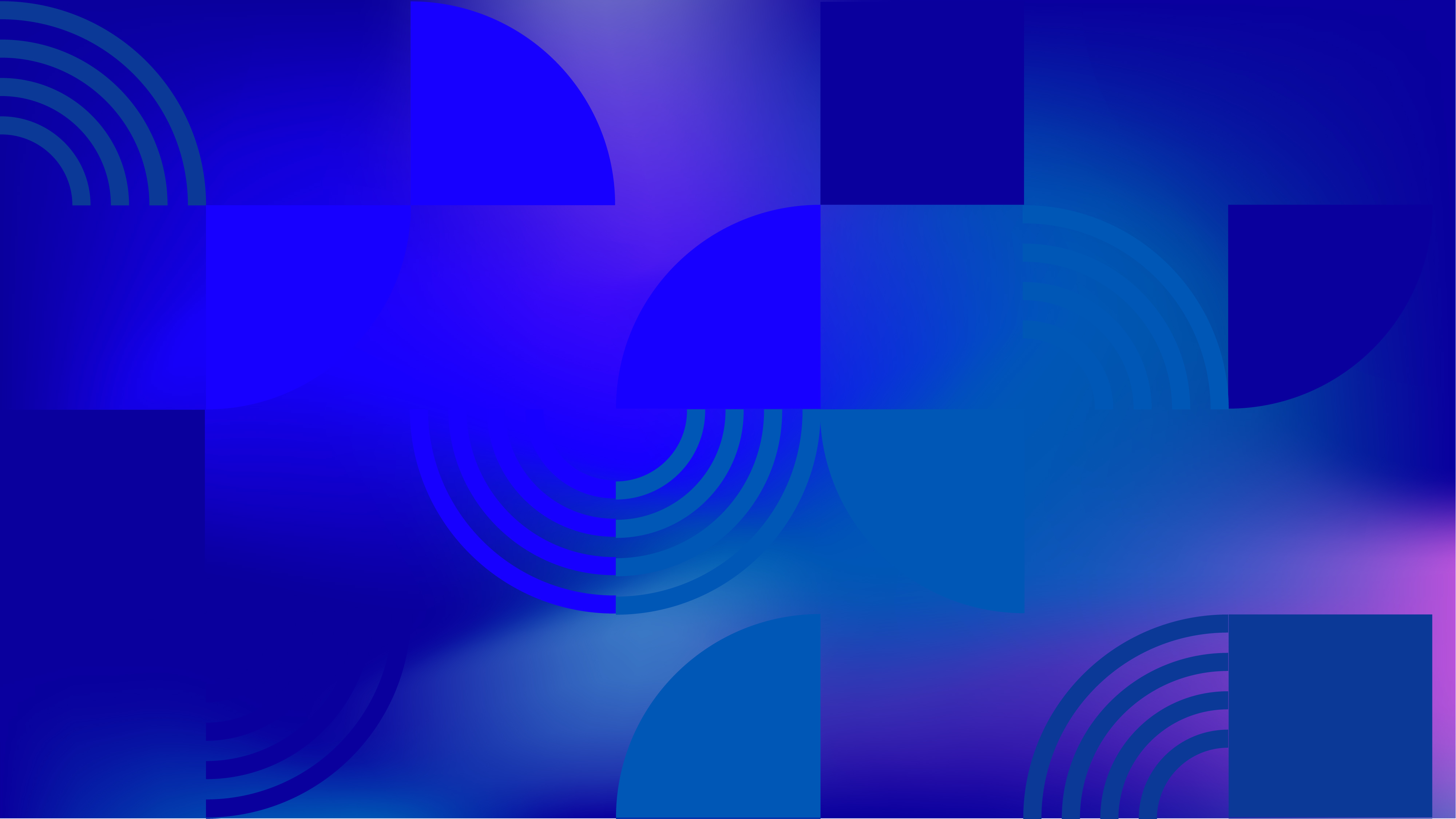 Resource
Commission on the Status of Women
Publish Date
February 8, 2023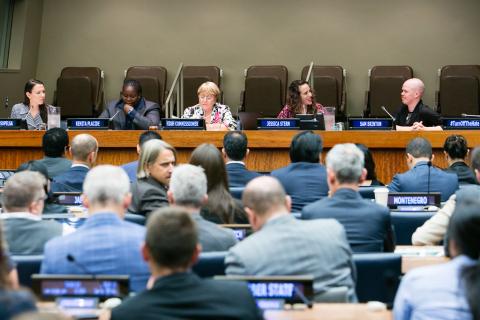 Read the Full Publication
Every year the Commission on the Status of Women (CSW) convenes at the United Nations Headquarters in New York City. CSW brings together representatives from UN Member States, civil society organizations and UN entities to push for gender equality and collaborate around written Agreed Conclusions to an annually chosen theme. This year, CSW runs from March 6th to March 17th. 
Outright annually participates at CSW through the Women's Rights Caucus and the LBTI Caucus utilizing our ECOSOC status.
You can also explore last year's guides below: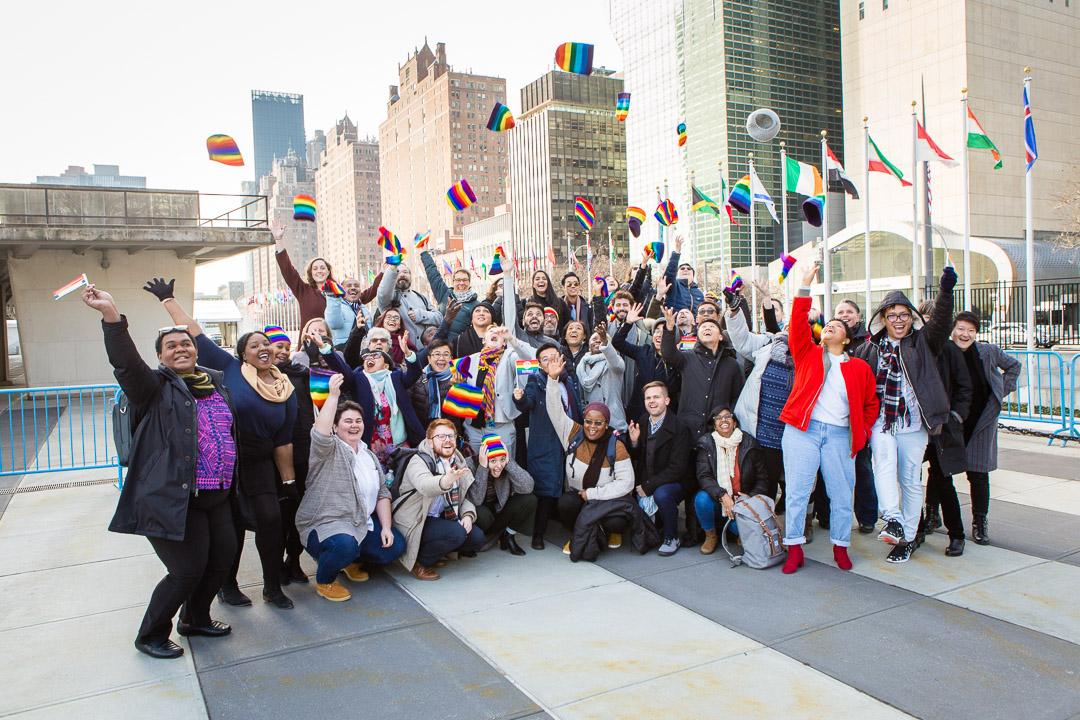 Explore News and Commentaries
We share news, cultural media and advocacy of partners, activists and experts through the lens of LGBTIQ people working on international human rights.
Read Our Insights