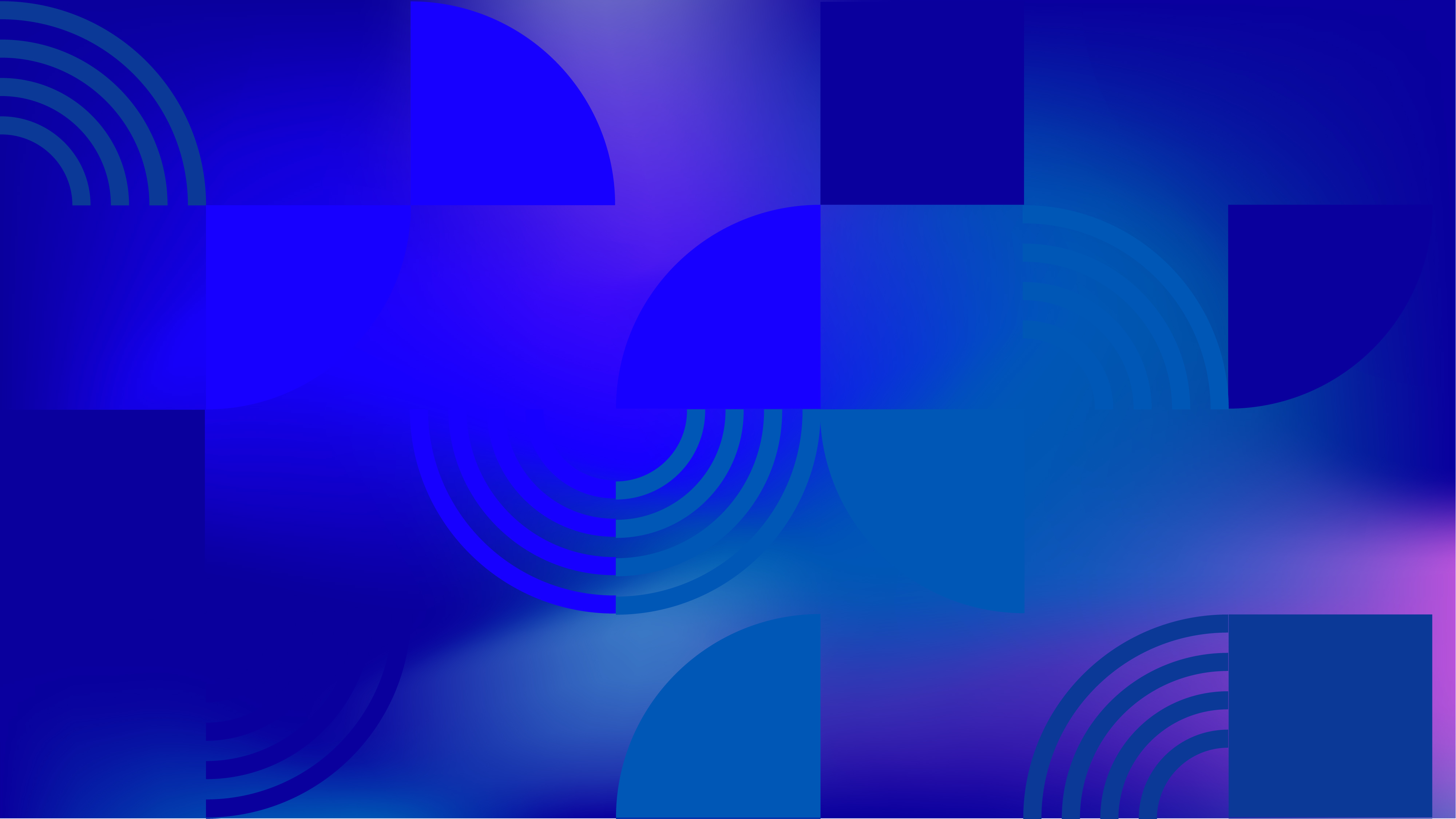 Report
Defending the Independent Expert on Protection Against Violence and Discrimination Based on Sexual Orientation and Gender Identity
Publish Date
October 27, 2017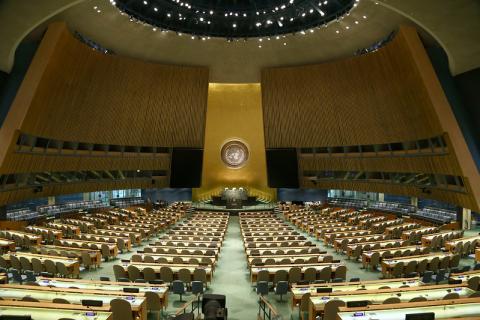 Read the Full Publication
The report was written by these four organizations: Outright International, International Service for Human Rights (ISHR), International Lesbian, Gay, Bisexual, Trans and Intersex Association (ILGA), and ARC International. The aim of this report is to offer insight into the dynamics of debates on SOGIESC (sexual orientation, gender identity and expression, and sex characteristics) and human rights at the UNGA by providing an analysis of the voting records of UN Member States, transcripts of the debates that surrounded each vote and a snapshot of the pivotal role of civil society advocacy throughout the process.
Persons who are lesbian, gay, bisexual, transgender or intersex (LGBTI) experience human rights violations because of their real or perceived sexual orientation, gender identity and expression, or sex characteristics (SOGEISC).1 These violations perpetrated against individuals based on their real or perceived SOGIESC include killings, violent attacks, torture, arbitrary detention, forced marriage, denial of rights to assembly and expression and discrimination in accessing health care, education, employment and housing.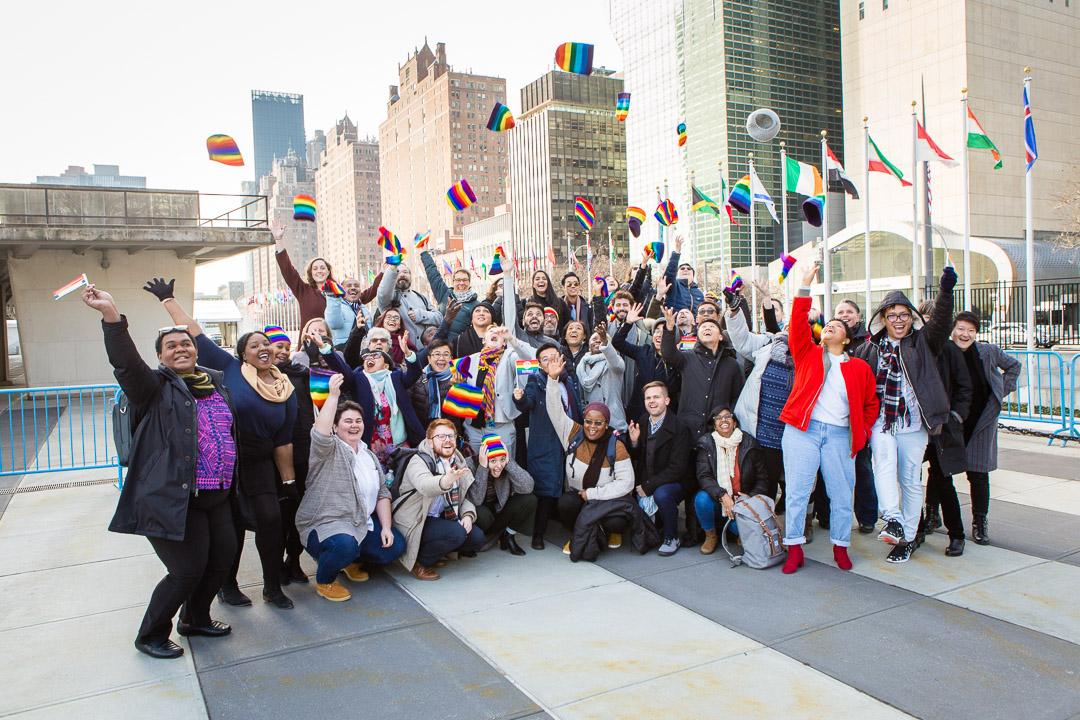 Explore News and Commentaries
We share news, cultural media and advocacy of partners, activists and experts through the lens of LGBTIQ people working on international human rights.
Read Our Insights