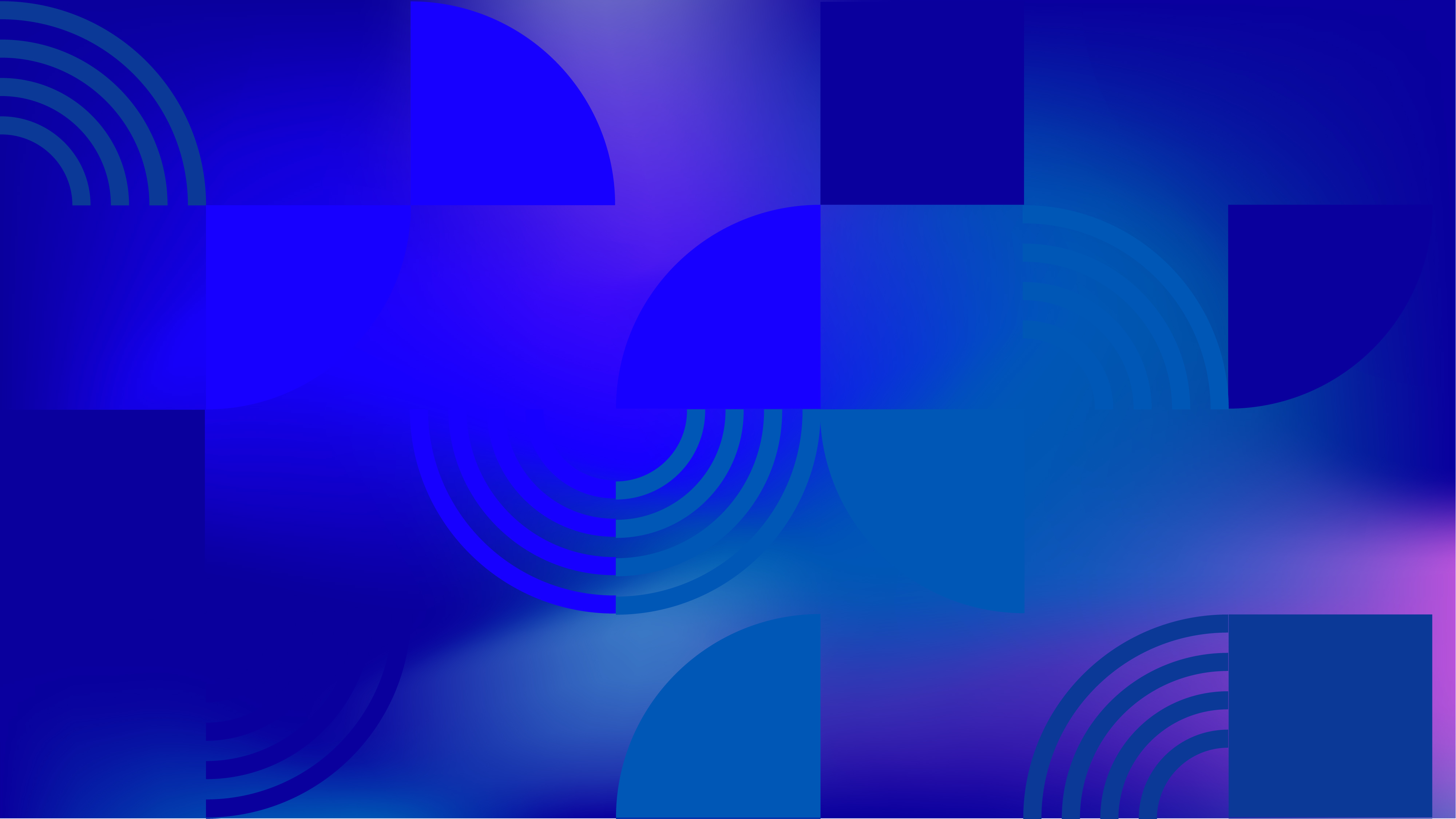 Report
Discrimination at Every Turn
Author(s)
Outright Team
United Caribbean Trans Network
Publish Date
March 30, 2021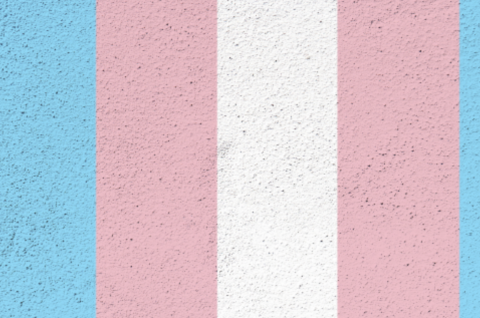 Read the Full Publication
In 2020, UCTRANS and Outright International launched the first holistic survey to look at trans and gender diverse lives in the Caribbean. In total, 119 survey responses were collected from 11 countries, supplemented by interviews and focus groups in order to help provide context to trans and gender diverse realities in the region.
This research found that trans and gender diverse individuals identified the following on-going challenges to their well-being:
Legal and social discrimination related to the inability to change one's gender marker;
Employment discrimination leading to higher rates of unemployment for trans and gender diverse people;
Lack of access to gender-affirming health services contributing to self-medication and no subsequent medical monitoring; and
A lack of political will to recognize or end discrimination on the basis of gender identity.
The most significant and glaring challenge trans and gender diverse individuals struggle with on a daily basis is discrimination, stigma, or violence related to the inability to legally change their gender marker to align with their gender identity or expression. Every aspect of a trans and gender diverse person's social life – including their access to education, employment, housing, and comprehensive, competent trans-specific health services – depends on the ability to show a valid identity card or documentation that aligns with their gender identity and expression.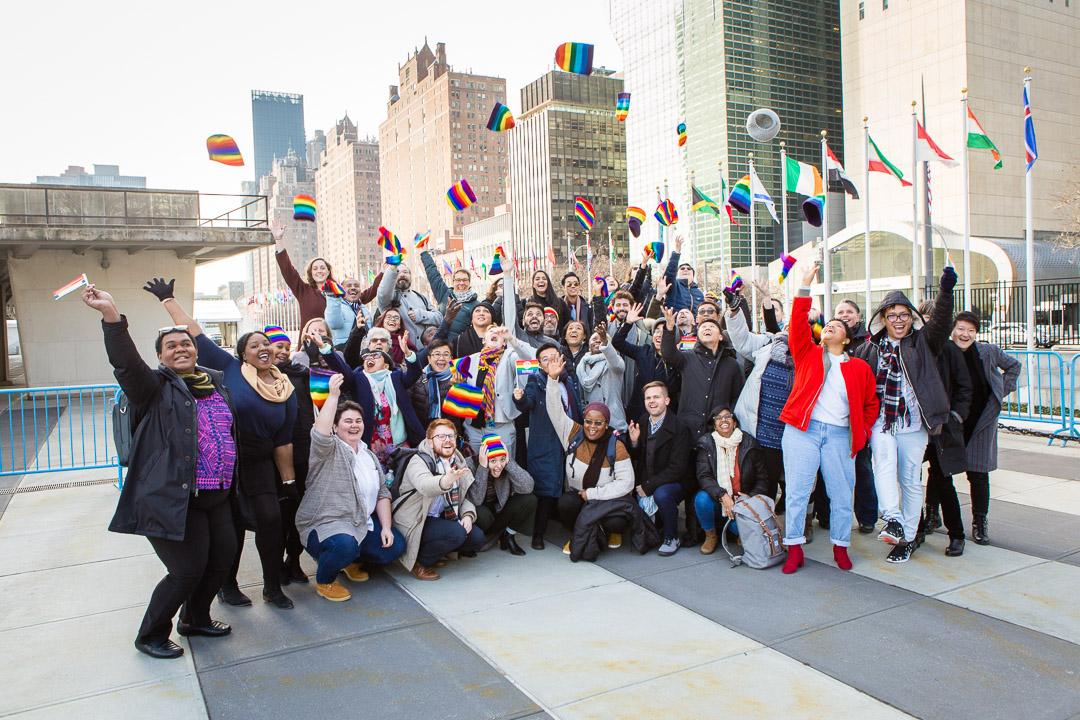 Explore News and Commentaries
We share news, cultural media and advocacy of partners, activists and experts through the lens of LGBTIQ people working on international human rights.
Read Our Insights