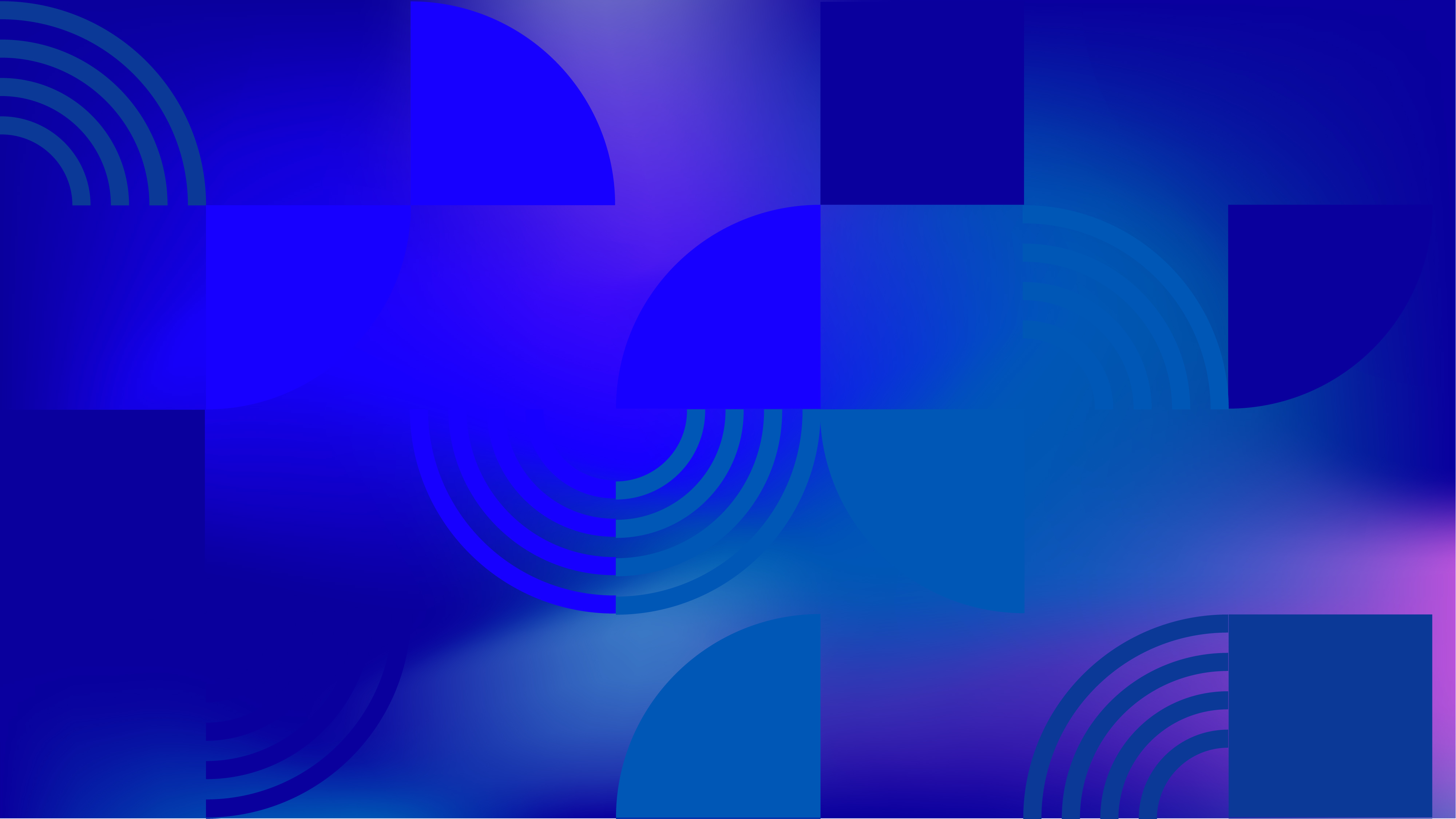 Report
Exposing Iran's Record of Human Rights Abuses
Publish Date
October 27, 2014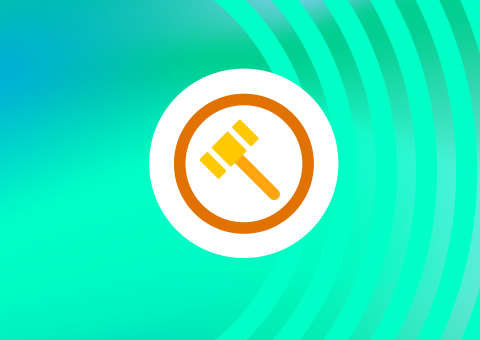 Read the Full Publication
Impact Iran, a coalition of human rights organizations, including Outright International, is working to expose human rights abuses by the Iranian government and hold it accountable. The coalition is advocating for reforms that include abolition of the death penalty and expanded protections for children and women, religious and ethnic groups, and lesbian, gay, bisexual and transgender individuals. Coalition members are also calling attention to domestic violence, freedom of speech and assembly and Internet freedom.
In preparation for the review, Impact Iran is campaigning to draw attention to human rights in Iran since, as documented in depth by upriran.org, there has been little to no progress on most of the 126 commitments made by government officials during its first Universal Periodic Review in 2010. Outright International along with our partner Iranian Queer Organization (IRQO) made a joint submission for the upcoming review. Outright International and IRQO documented the ongoing violations of LGBT rights in Iran, including a 2013 raid of a private birthday party by Revolutionary Guards where 80 people were verbally abused and physically assaulted with pepper spray and electric batons. The report also documents several instances of Iranians being persecuted for "promoting homosexuality" online, in the press, and in one instance, at a University seminar.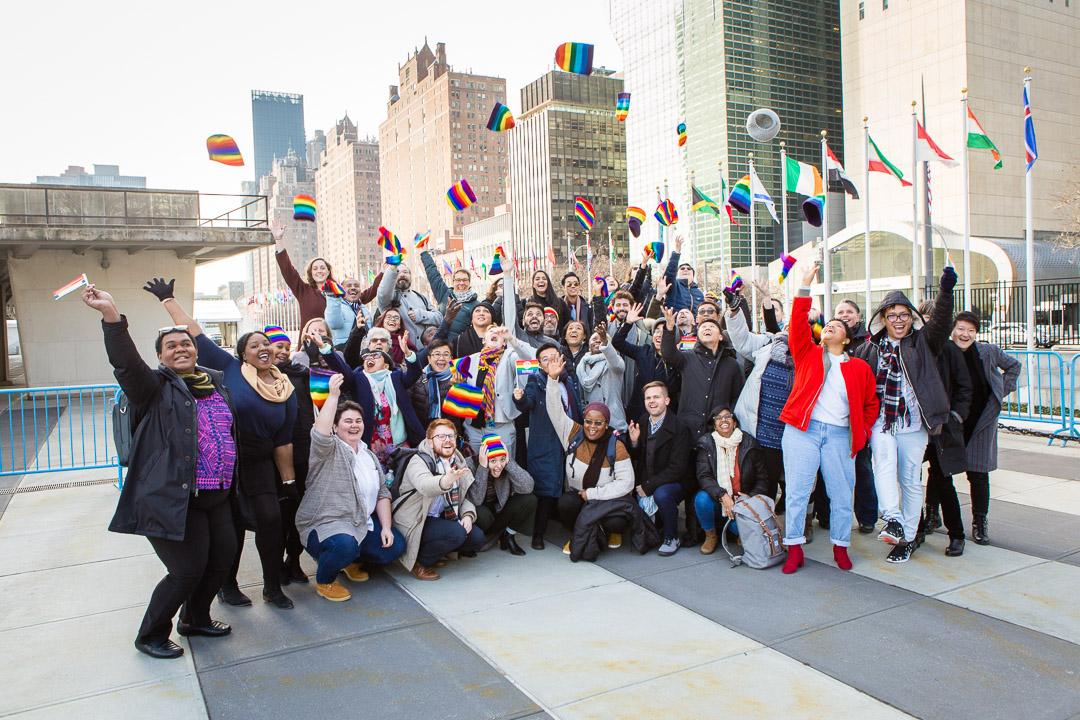 Explore News and Commentaries
We share news, cultural media and advocacy of partners, activists and experts through the lens of LGBTIQ people working on international human rights.
Read Our Insights