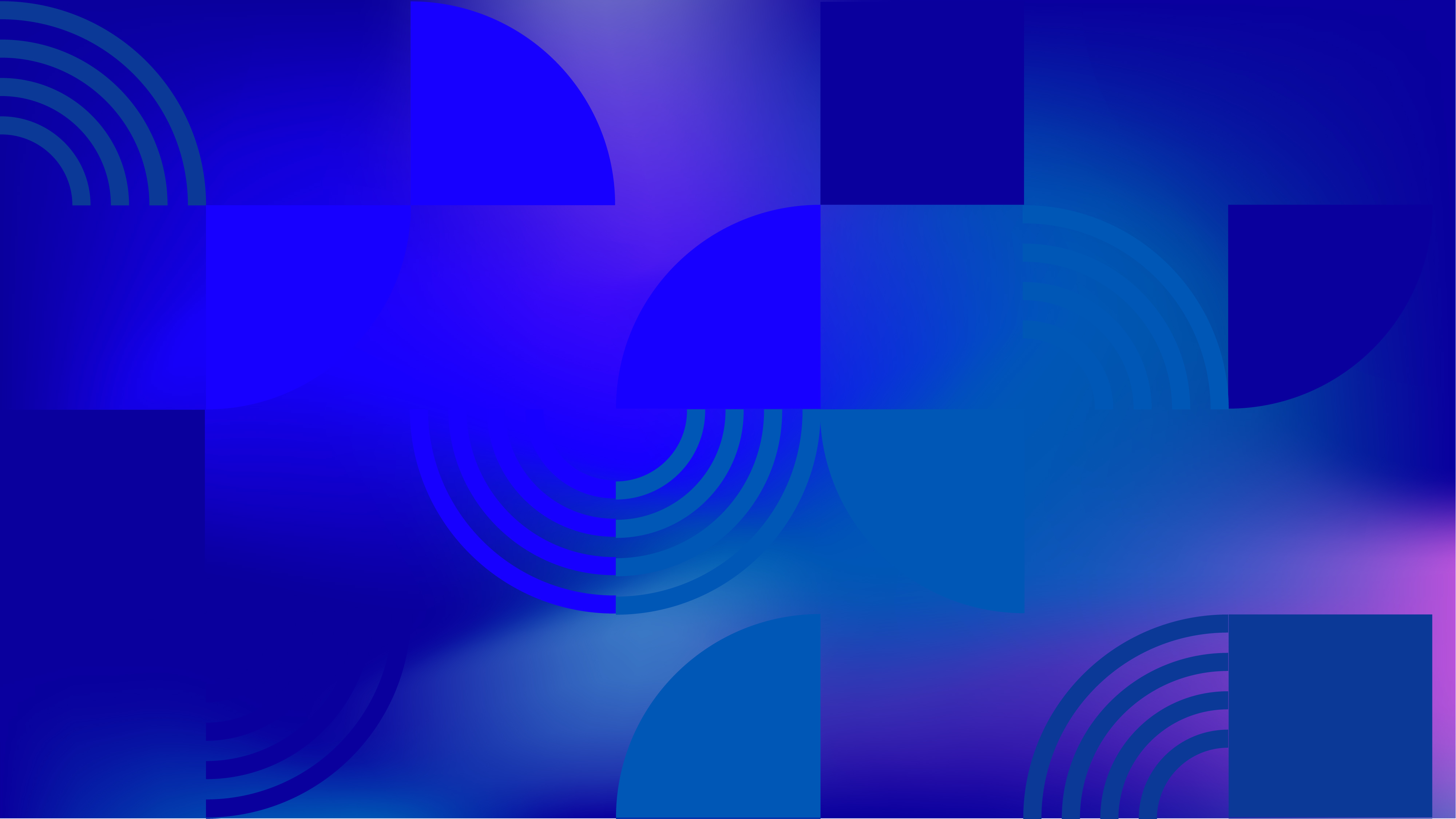 Report
Guide to Inclusion of LGBTI People in Development and Foreign Policy
Publish Date
November 23, 2021
Although human rights belong to everyone by virtue of being human, the rights of lesbian, gay, bisexual, transgender, and intersex (LGBTI) people are too often not recognized as such.
Violence and discrimination toward LGBTI people, and others whose gender identity, gender expression or sexual orientation situate them outside dominant social norms, are pervasive in every region of the globe and are gaining increased attention across foreign affairs and development cooperation institutions. However, incorporating consideration of the human rights of LGBTI people into diplomacy and development is still a relatively new practice, and such work is often conducted ad hoc and unsystematically across governments.
This guide aims to contribute to the body of knowledge providing effective approaches for diplomats and development officers promoting LGBTI equality. The guide is organized in three main categories of foreign engagement: crisis response moments, windows of opportunity, and long-term sustained commitment. It offers best practice benchmarks and potential pitfalls to avoid, proposes ethical principles and legal frameworks that can guide LGBTI inclusion efforts, and suggests strategies to institutionalize LGBTI people's rights in foreign policy and development cooperation. It proposes an intersectional and anti-colonial approach to advancing the rights of LGBTI people, informed by theories of power and cognizant of the value of allyship. Finally, it proposes that governments bring rigor into their efforts to advance LGBTI equality by implementing monitoring, evaluation and learning plans that take into account the particularities of LGBTI-inclusive programming in hostile or unpredictable contexts.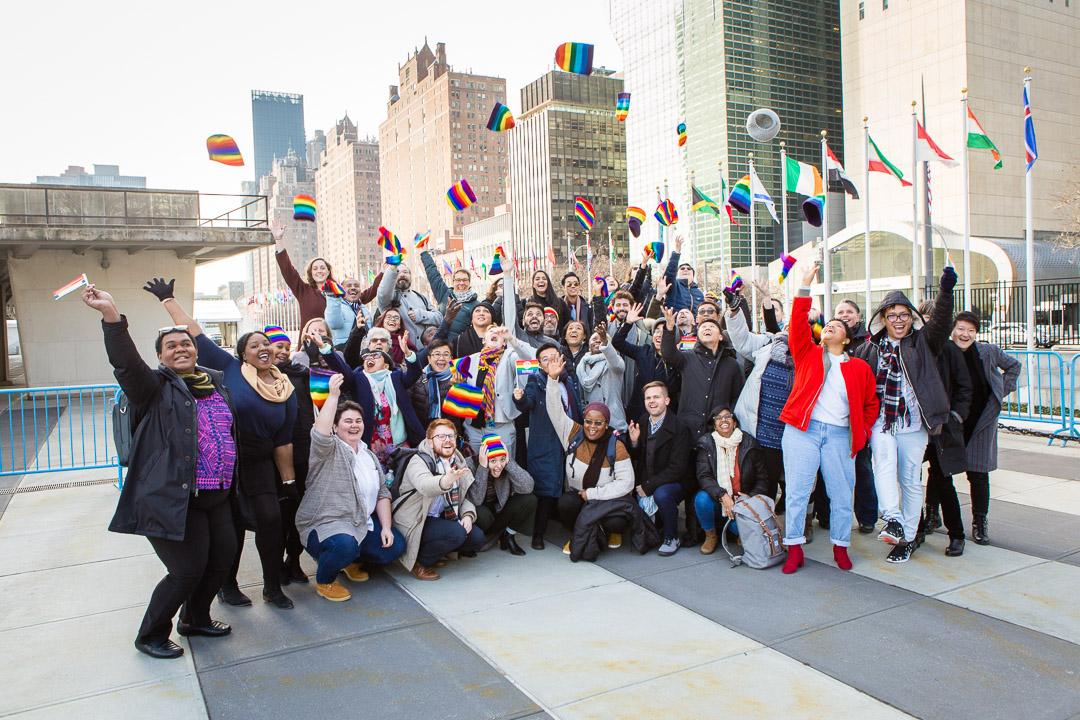 Explore News and Commentaries
We share news, cultural media and advocacy of partners, activists and experts through the lens of LGBTIQ people working on international human rights.
Read Our Insights