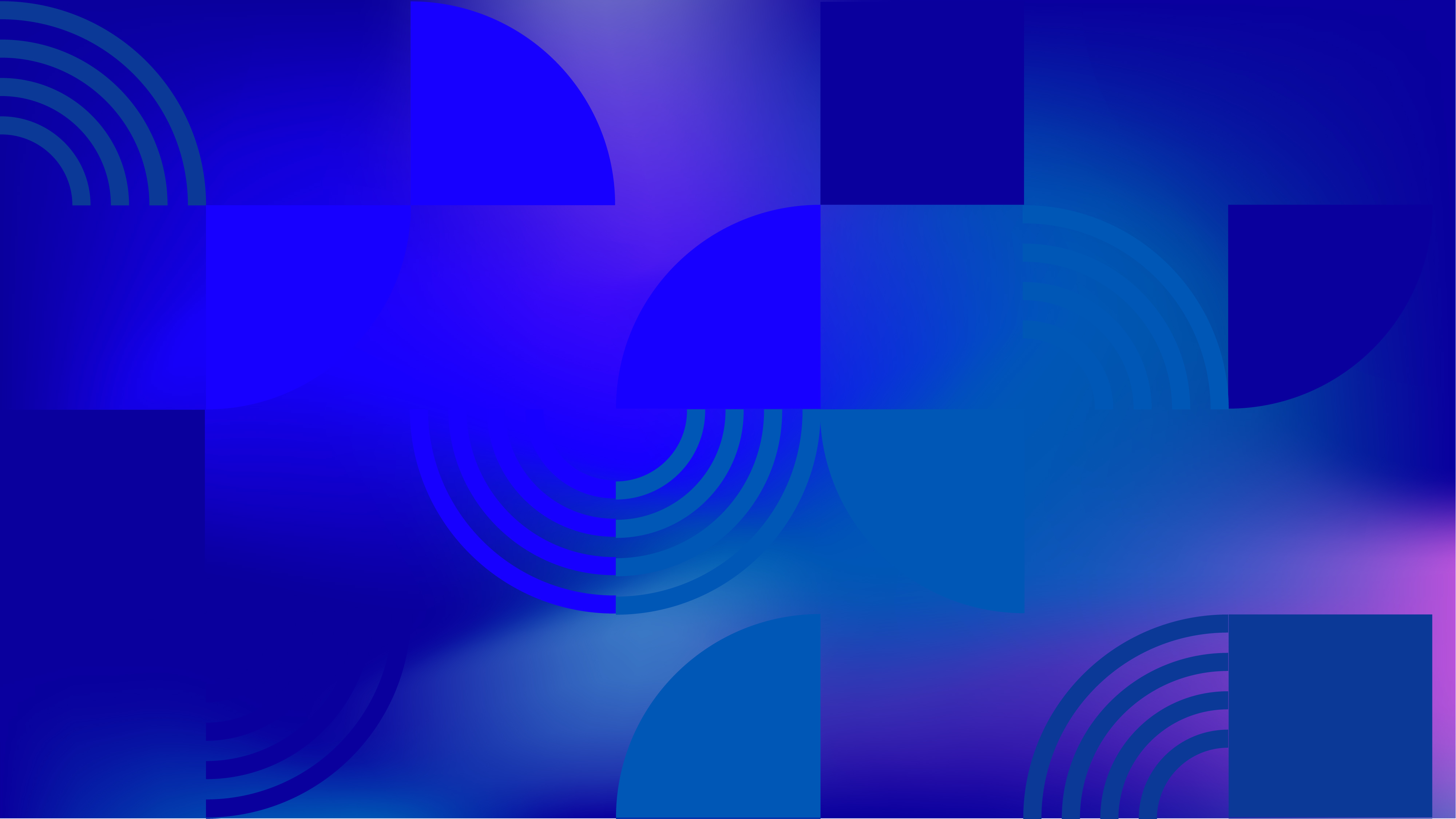 Report
Human Rights Violations of People in the Islamic Republic of Iran on the Basis of Their Sexual Orientation and Gender Identity
Publish Date
April 30, 2014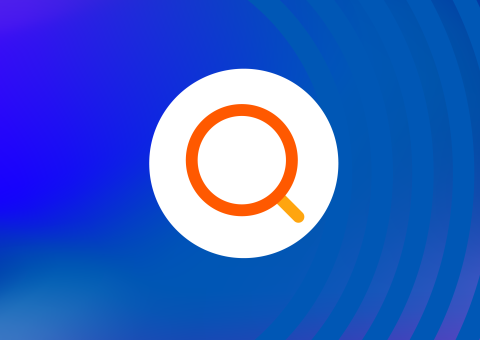 Read the Full Publication
This report was submitted by the  International Gay and Lesbian Human Rights Commission (IGLHRC - now Outright International) and the Iranian Queer Organization (IRQO). It focuses on the human rights violations of individuals in Iran because of their actual or perceived sexual orientation and/or expression.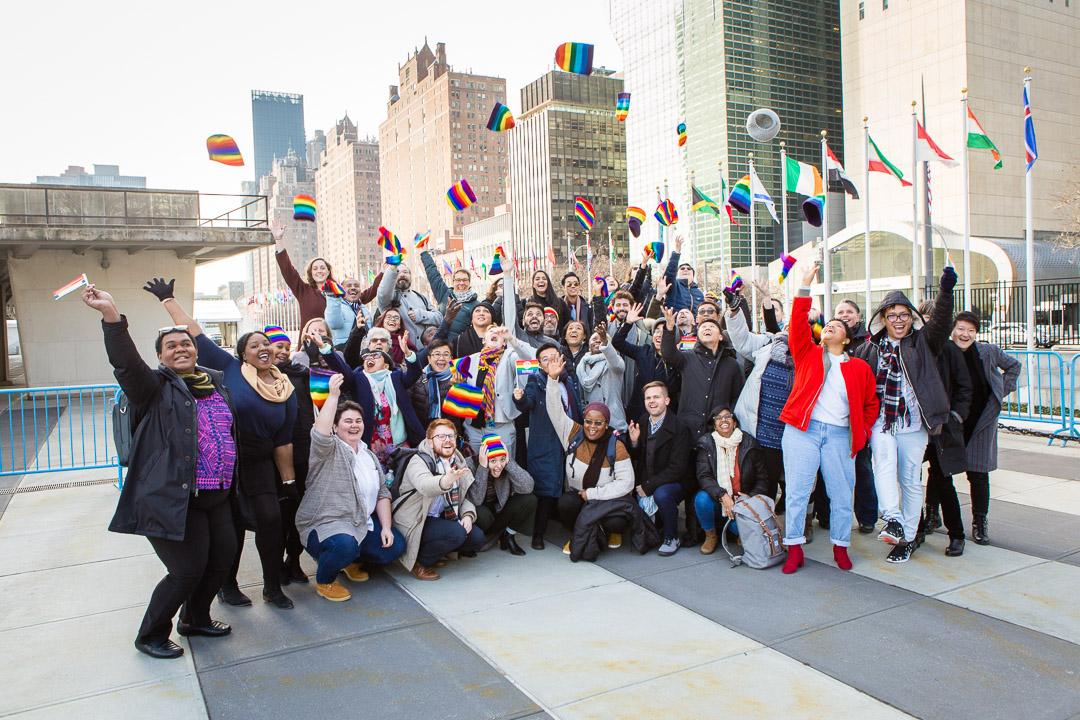 Explore News and Commentaries
We share news, cultural media and advocacy of partners, activists and experts through the lens of LGBTIQ people working on international human rights.
Read Our Insights