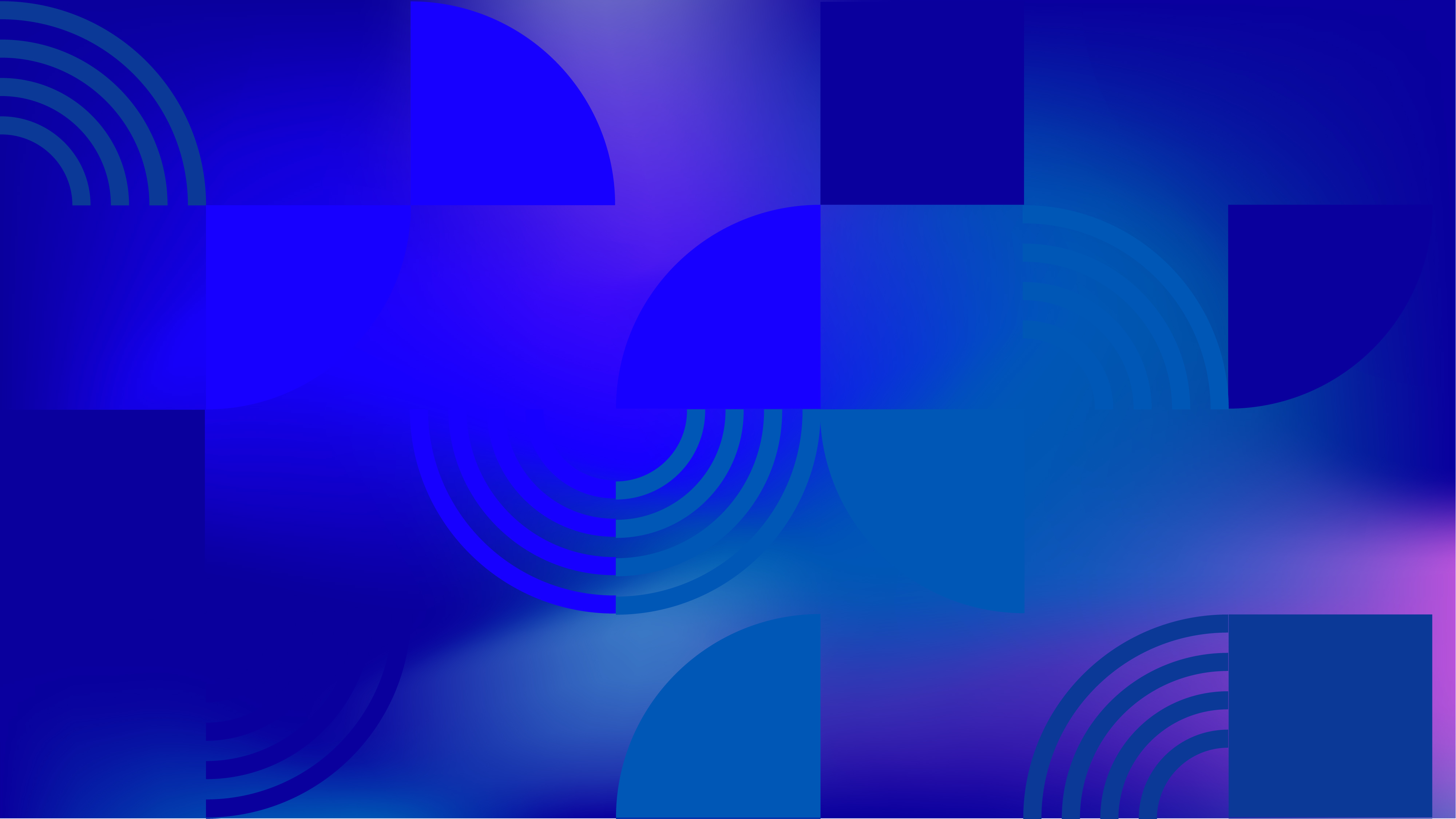 Report
"I Need to Be Free": What it Means to Be a Queer Woman in Today's Iraq
Publish Date
February 23, 2022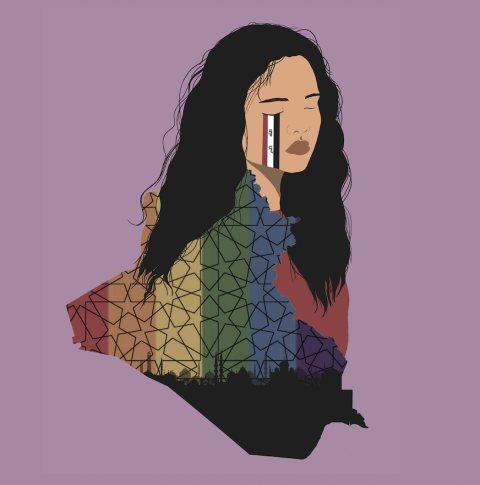 Read the Full Publication
Read the Publication in Arabic
Discrimination and violence based on sexual orientation, gender identity, and gender expression are widespread in Iraq, with little space for public support for lesbian, gay, bisexual, transgender, and queer (LGBTQ) people.
LGBTQ people are forced to remain invisible or risk persecution in both public and private spheres. Women who are lesbian, bisexual, or queer are especially hidden, due to multiple intersecting factors that include patriarchal norms; prevalent gender-based violence and harmful practices, such as child marriage and honor killings; weak state institutions; and weak legal protections for women and girls, with no legal protections whatsoever to address abuses on the grounds of sexual orientation or gender identity (SOGI). Transgender women are at particular risk. Violations are often perpetrated with impunity, with no recourse available to survivors.
Very little documentation exists to date on the lives of LBTQ women in Iraq. IraQueer and Outright International sought to partially fill this gap by providing a snapshot of the lived realities of these women. Given the challenges we faced in identifying LBTQ women who were willing to speak out, even with the protection of anonymity, however, we cannot draw broad conclusions about the prevalence of human rights violations and other issues affecting LBTQ Iraqi women. Rather, our principal objectives were to:
Identify some of the current concerns, risks, and needs of LBTQ women in Iraq.
Assess the extent to which LBTQ women and their needs are represented within Iraq's women's rights movement, the public sphere, and policymaking.
Describe how COVID-19 may be exacerbating conditions for LBTQ Iraqi women.
Assess the extent to which humanitarian and development efforts are meeting the needs of LBTQ women during the current post-conflict, post-Islamic State (ISIS) period in the country.
Identify gaps and opportunities in Iraq's legal framework for ensuring the protection of LBTQ Iraqi women.
Solicit recommendations from LBTQ Iraqi women aimed at United Nations (UN) entities, international non-governmental organizations (iNGOs), other multilateral or. bilateral actors, international queer NGOs, and the Government of Iraq (GoI) on how to improve their circumstances and advance their human rights.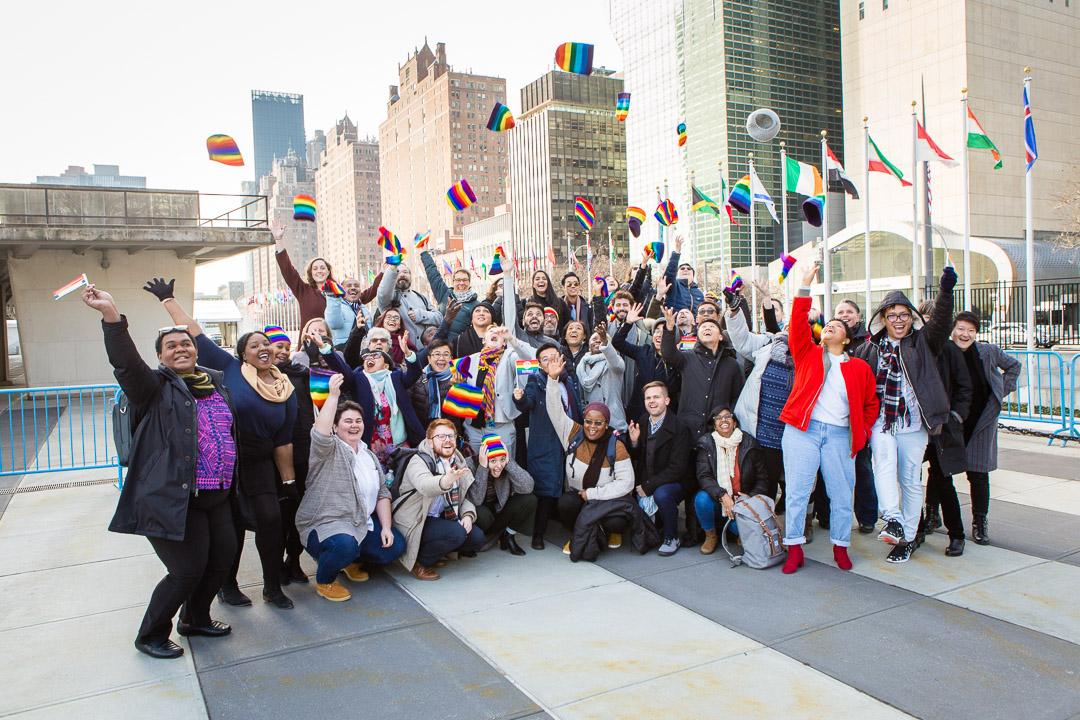 Explore News and Commentaries
We share news, cultural media and advocacy of partners, activists and experts through the lens of LGBTIQ people working on international human rights.
Read Our Insights