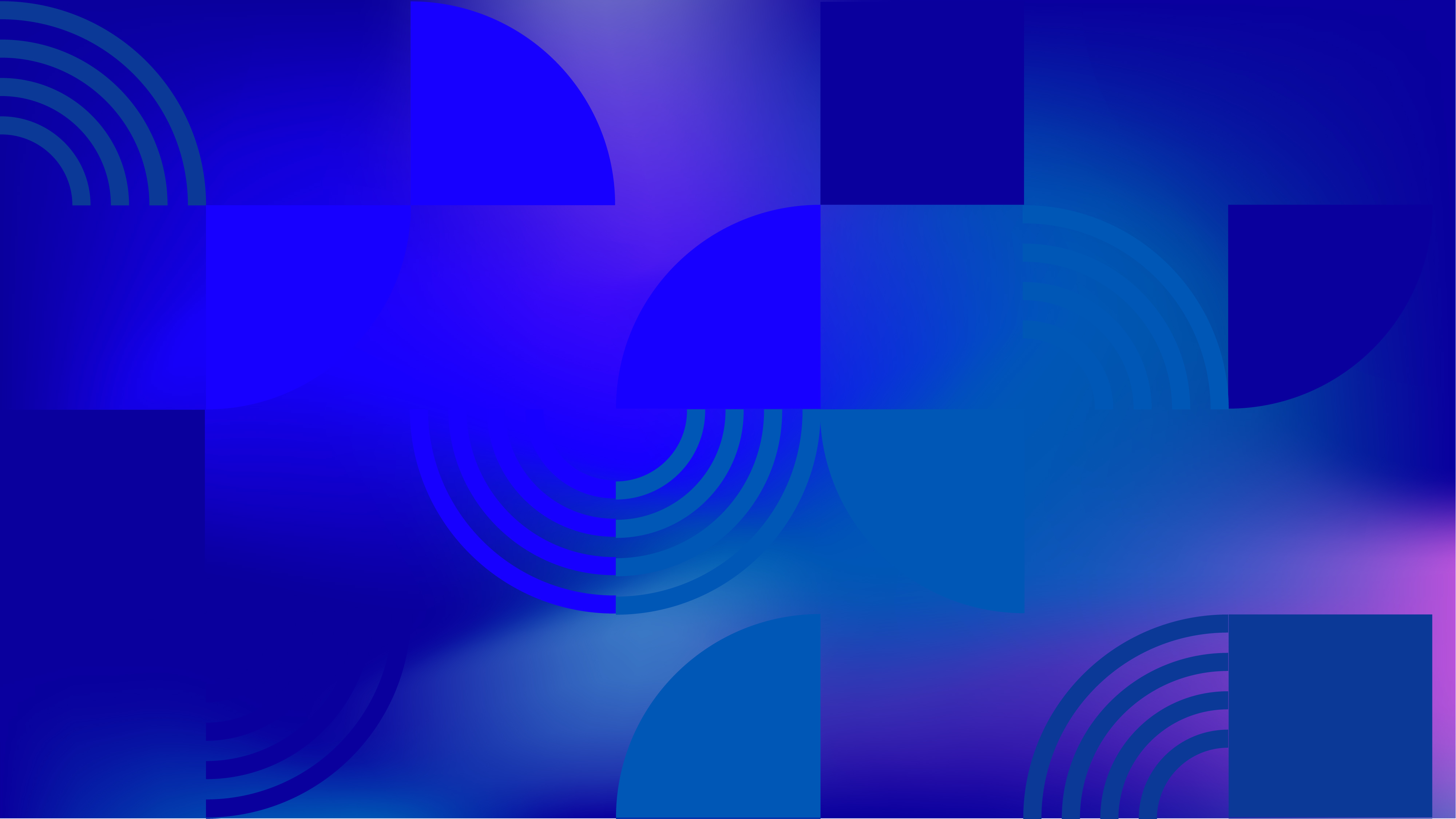 Report
From Idea to Action: A Four-Step Guide to Supporting Global LGBT Causes through Corporate Philanthropy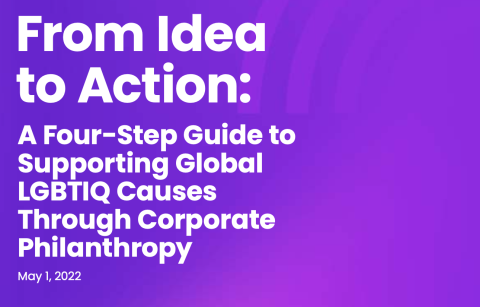 Read the Full Publication
Read the Summary
Violence and discrimination contribute to the exclusion and marginalization of lesbian, gay, bisexual, transgender, intersex, and queer (LGBTIQ) people, thus increasing their socioeconomic and other types of vulnerability. Reports from Outright International indicate that:
Fewer than half of the United Nations' 193 Member States ban discrimination on the basis of sexual orientation. 

Thirteen countries have laws explicitly criminalizing transgender people. 

In many countries, transgender people cannot get their gender legally recognized. 
The four steps in this Guide will provide you with the content you need to make a compelling case for action so that your company can increase its philanthropy for global LGBTIQ causes. By using the Guide, corporate professionals will be positioned both to help build a diverse, equitable and inclusive business environment, and enable positive change for LGBTIQ communities all over the world. By supporting global LGBTIQ causes, your company can be part of historic advancements that will help shape a better future for LGBTIQ people everywhere.
With support from: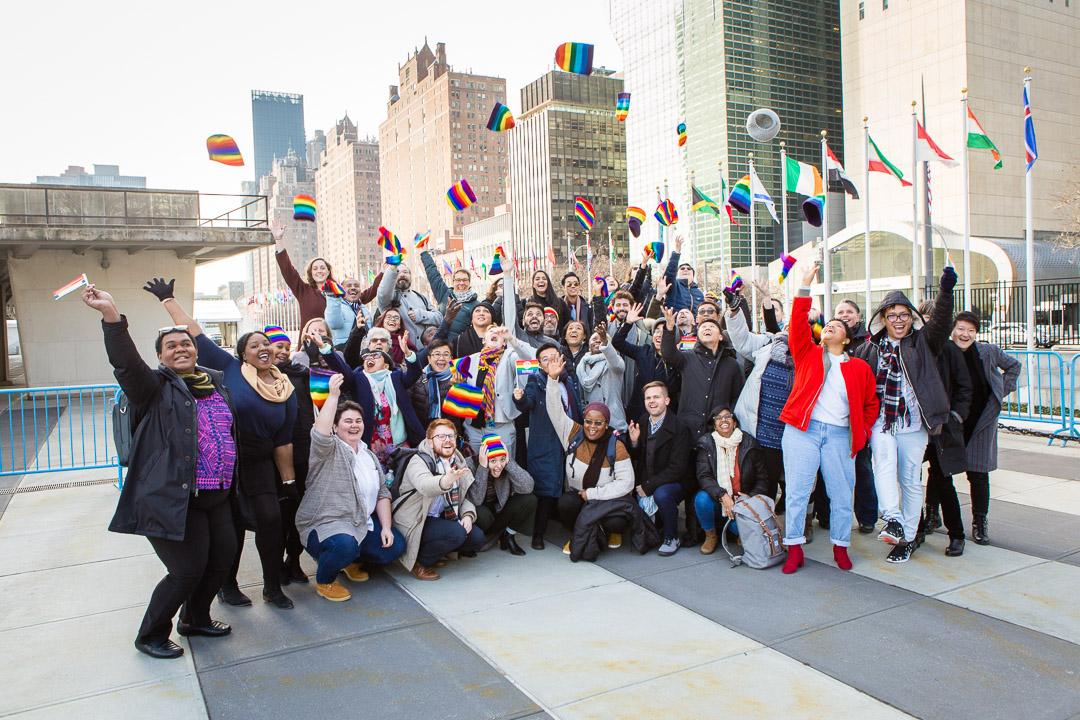 Explore News and Commentaries
We share news, cultural media and advocacy of partners, activists and experts through the lens of LGBTIQ people working on international human rights.
Read Our Insights