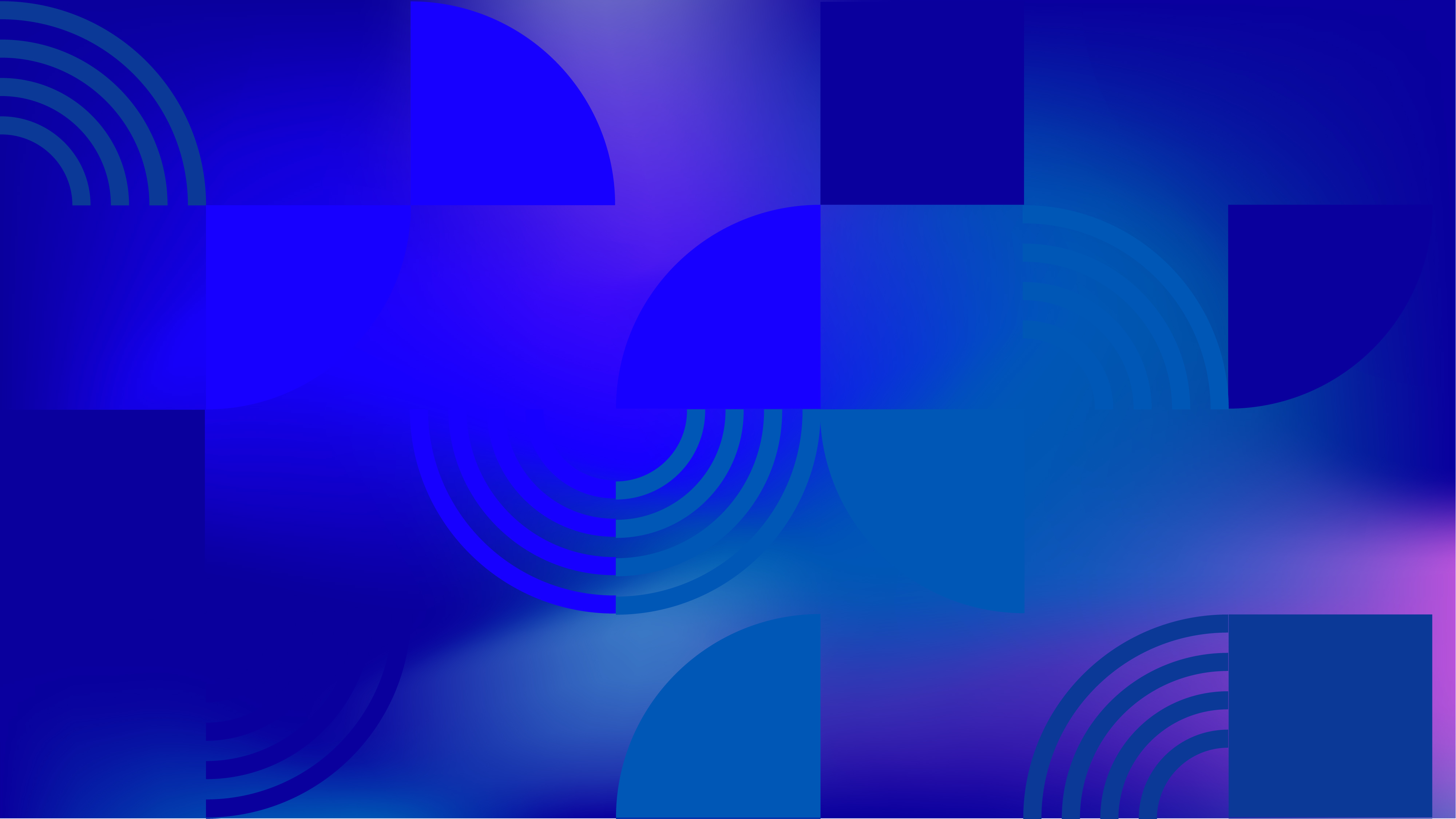 Report
International Best Practice Guide to Equality on Sexual Orientation and Gender Identity
Publish Date
August 18, 2018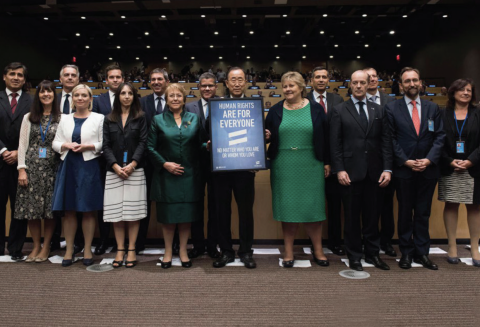 Read the Full Publication
Each country that has made reforms has done so at its own pace. This guide is not intended to provide an exhaustive list of countries that have reformed law and policy to address inequalities based on sexual orientation, gender identity or expression and sex characteristics. Instead, it highlights promising progress from some countries in the early or interim stages of introducing measures that safeguard sexual and gender minorities from harm.
Addressing inequality is important for many reasons, and new data shows that the inclusion of sexual and gender minorities is a major factor that fuels growth in the most innovative cities. This is important to consider as cities play a leading role in global innovation and are responsible for more than 80% of the global GDP. Economic trends have strengthened states' resolve to address inequalities as evidence suggests that sexual and gender minorities are highly vulnerable to poverty, most likely because they have missed out on opportunities to build human and social capital, capabilities, and productive assets.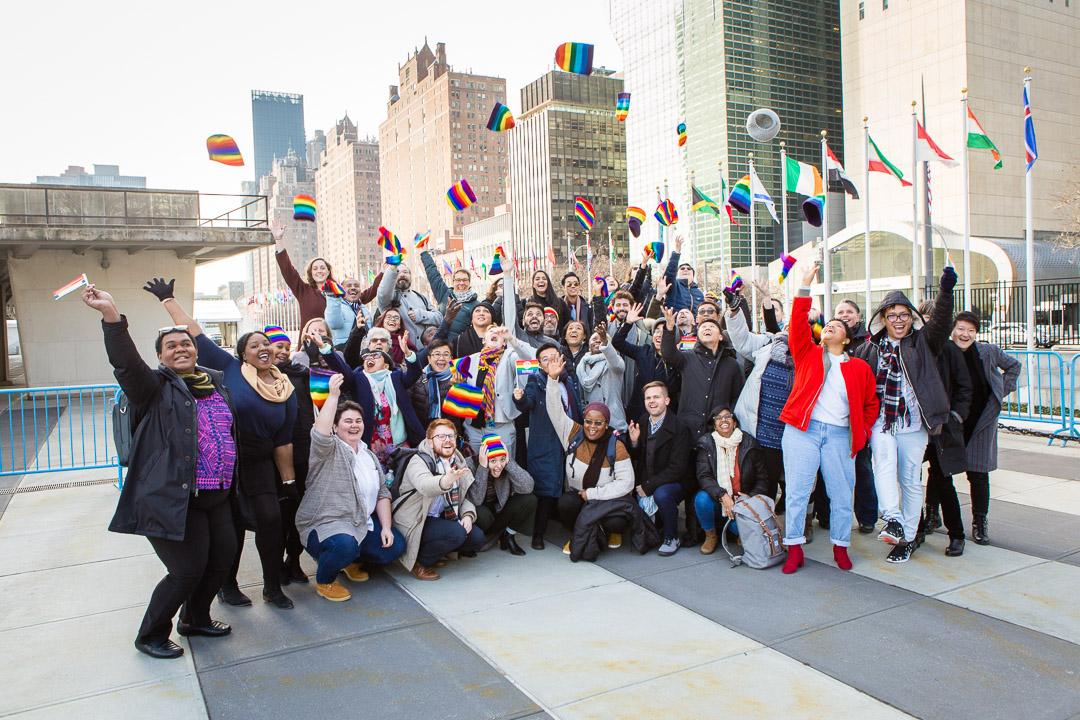 Explore News and Commentaries
We share news, cultural media and advocacy of partners, activists and experts through the lens of LGBTIQ people working on international human rights.
Read Our Insights