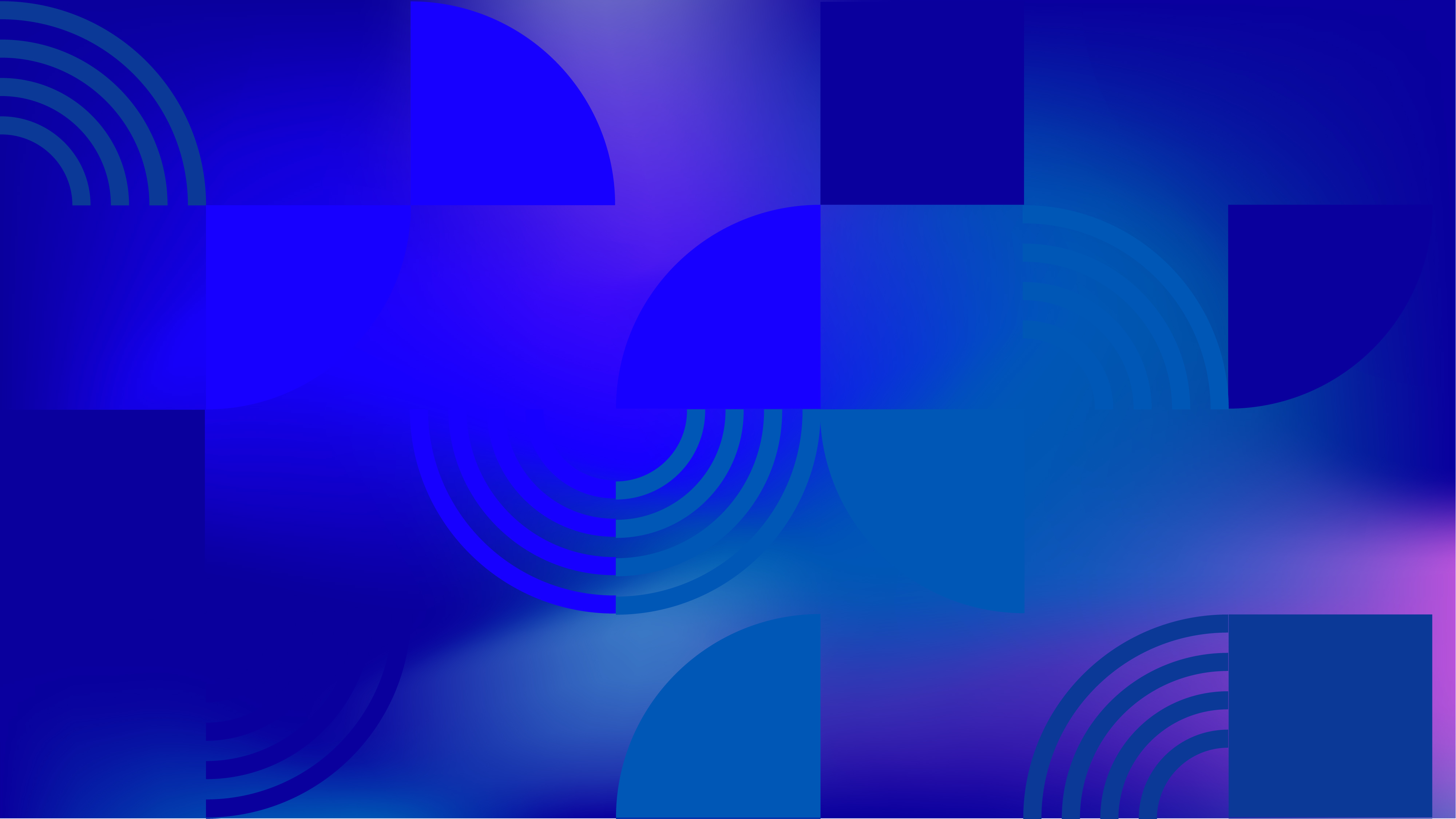 Report
LGBT People in Afghanistan after the Taliban Takeover
Author(s)
Outright Team
Human Rights Watch
Publish Date
January 25, 2022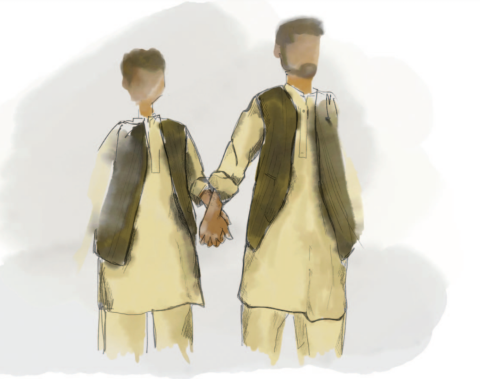 Read the Full Publication
A new report by Outright International and Human Rights Watch, 'Even If You Go to the Skies, We'll Find You': LGBT People in Afghanistan After the Taliban Takeover, documents that Lesbian, gay, bisexual, and transgender (LGBT) Afghans and people who do not conform to rigid gender norms in Afghanistan have faced an increasingly desperate situation and grave threats to their safety and lives since the Taliban took full control of the country on August 15, 2021.
Outright International and Human Rights Watch interviewed 60 LGBT Afghans in late 2021 for this report. Most interviewees were in Afghanistan, while others had fled to nearby countries where they remain in danger, including of being forcibly returned. Just a few have resettled in countries where they feel safe.
Many of those interviewed reported being attacked, sexually assaulted, or directly threatened by Taliban members because of their sexual orientation or gender identity. Others reported abuse from family members, neighbors, and romantic partners who now support the Taliban or believed they had to act against LGBT people close to them to ensure their own safety. Some fled their homes from attacks by Taliban members or supporters pursuing them. Others watched lives they had carefully built over the years disappear overnight and found themselves at risk of being targeted at any time because of their sexual orientation or gender identity.
Countries receiving asylum-seeking Afghans should recognize that LGBT Afghans face a special risk of persecution in Afghanistan and neighboring countries and expedite their applications for evacuation and resettlement. Taliban authorities have an obligation to protect the rights of all Afghans, including LGBT people, under international law. All countries, including those that sent troops to Afghanistan over the last 20 years, have a responsibility to press the Taliban to end their abuses against LGBT people.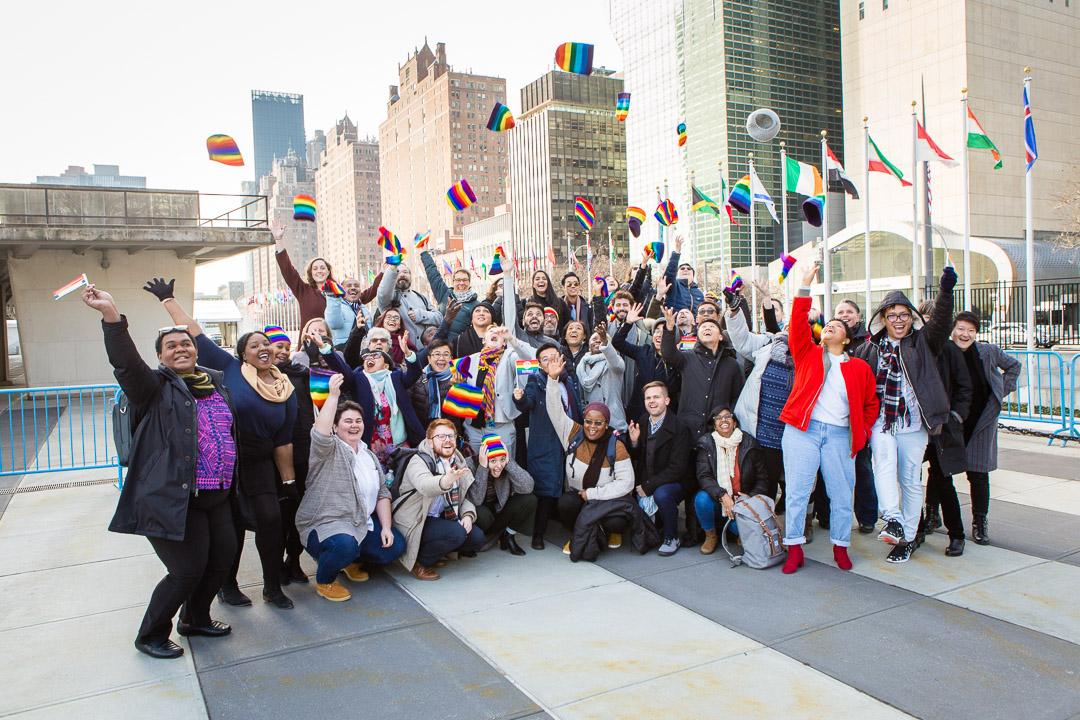 Explore News and Commentaries
We share news, cultural media and advocacy of partners, activists and experts through the lens of LGBTIQ people working on international human rights.
Read Our Insights