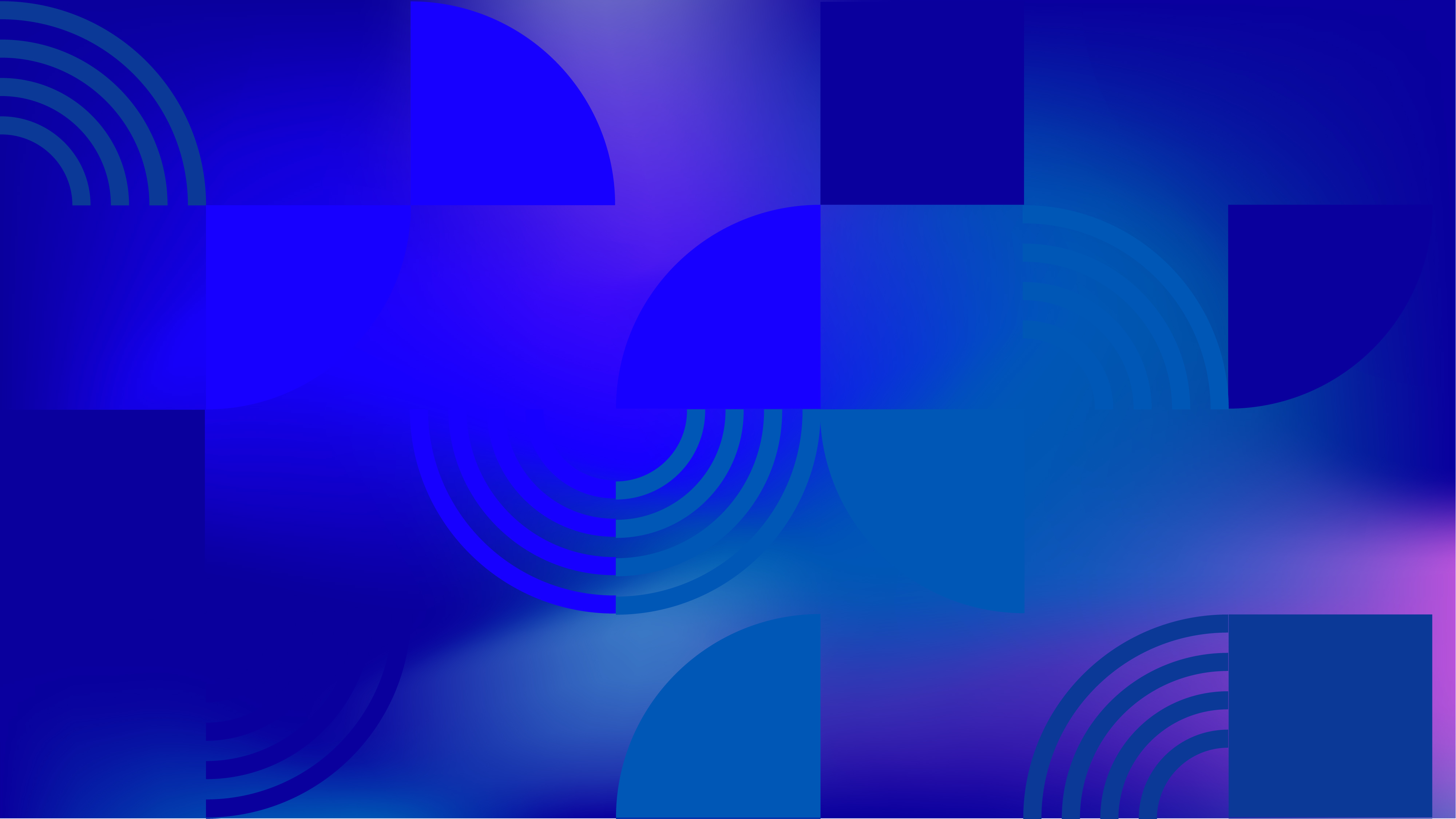 Report
Responding to a Crisis: Insights from Outright's Covid-19 Global LGBTIQ Emergency Fund 2021
Publish Date
August 26, 2021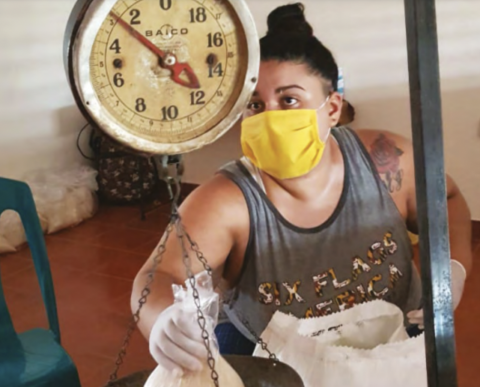 Read the Full Publication
In recent months, news increasingly highlights growing COVID-19 vaccine access in many places, lifting of pandemic-related restrictions, and a return to some semblance of normalcy. However, LGBTIQ people continue to face a crisis within a crisis, posing the biggest challenge for our communities around the world at this moment.
In April 2020, Outright launched the COVID-19 Global LGBTIQ Emergency Fund to offer emergency support to LGBTIQ organizations serving LGBTIQ people impacted by COVID-19. Within a month of opening the Fund for applications, over 1,500 appeals for help from 131 countries were received – together requesting more than USD $12 million in support. Due to continued fundraising and generous donations to the fund, and continuing calls for help from LGBTIQ communities, in April 2021, Outright launched a new call for applications. This time we received 1500 applications, from 115 countries, with requests totaling $18 million. This briefing presents insights from the applications to Outright's COVID-19 Global LGBTIQ Emergency Fund in April 2021, the themes and asks represented in them, showing a deepening crisis facing LGBTIQ people. Outright is extremely grateful for the generosity and solidarity of the Fund's supporters. We could not have the impact we do without their leadership and contributions.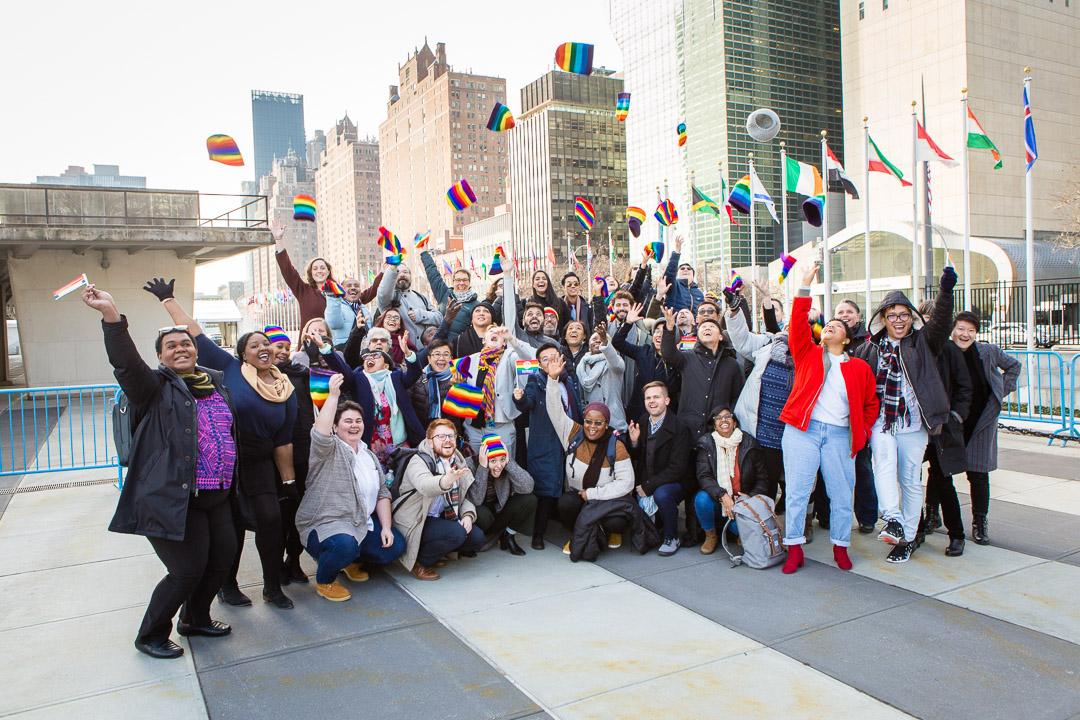 Explore News and Commentaries
We share news, cultural media and advocacy of partners, activists and experts through the lens of LGBTIQ people working on international human rights.
Read Our Insights