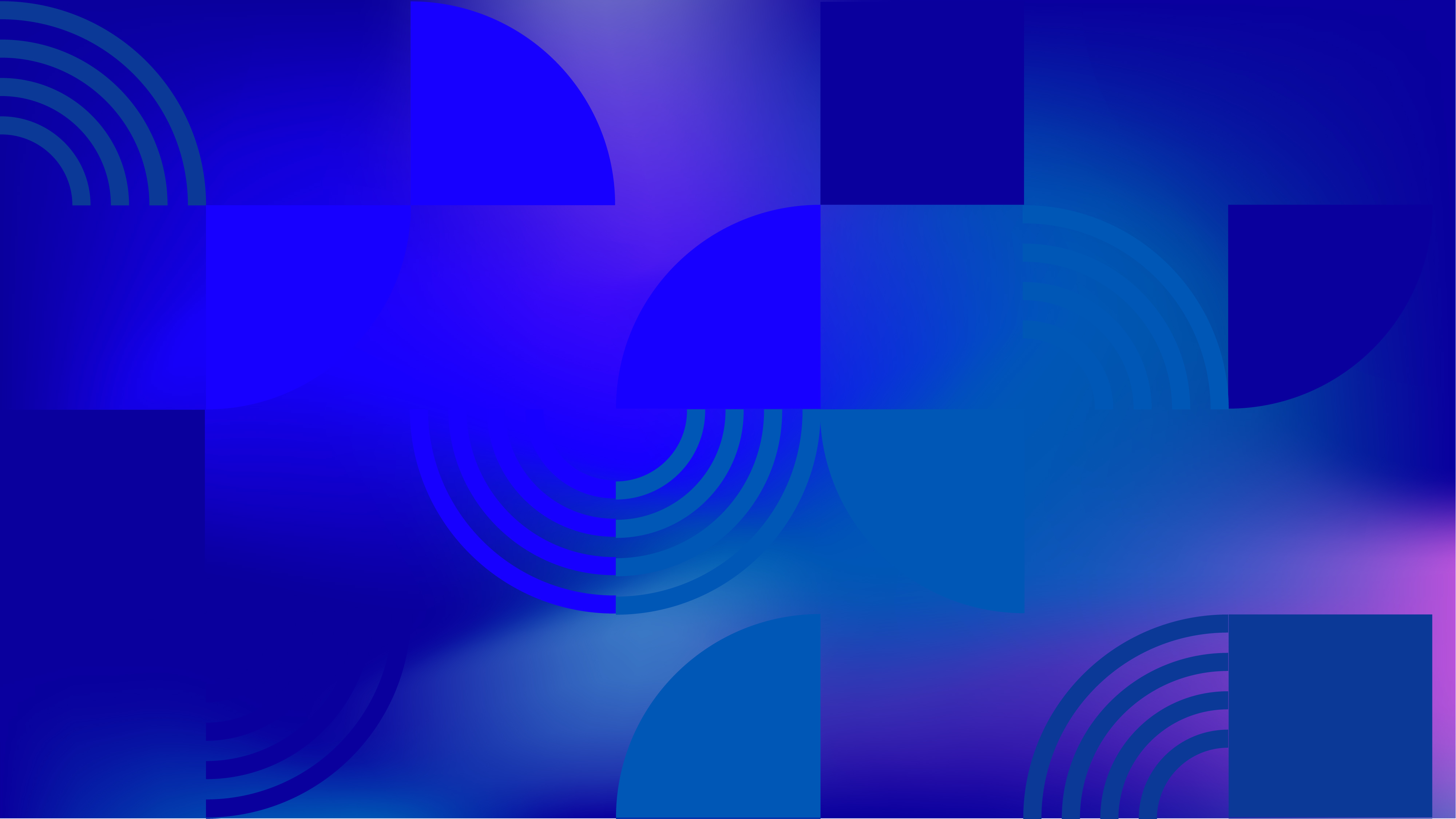 Report
Responding to a Crisis: Meet the Grantees of Outright's COVID-19 Global LGBTIQ Emergency Fund
Publish Date
December 22, 2020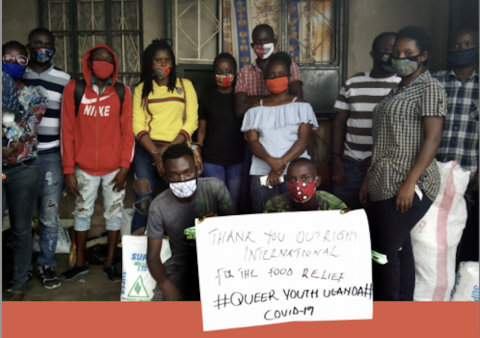 Read the Full Publication
When the COVID-19 pandemic hit, Outright knew that LGBTIQ people would be severely affected, because in times of crisis, the most marginalized communities tend to suffer disproportionately. We know too well that LGBTIQ people everywhere experience higher levels of discrimination, violence, and exclusion, and that these vulnerabilities are amplified when a crisis unfolds. We also knew that humanitarian responses tend to take a binary gendered approach, choose unsafe spaces (such as police stations) for distribution of supplies, and use non-inclusive definitions of "family," thus excluding LGBTIQ people.
With thirty years of experience and on-the-ground partnerships, Outright was in a great position to mobilize quickly to ensure life-saving support would be available for our communities worldwide. In April 2020, we launched the COVID-19 Global LGBTIQ Emergency Fund. The majority of these funds would not have been made available to LGBTIQ communities if it hadn't been for Outright's relentless and creative approach and the incredible generosity of our donors. An astounding $500,000 came from corporate gifts, and more than 300 individuals also donated. Through 121 grants to organizations in 63 countries, we have reached over 50,000 people.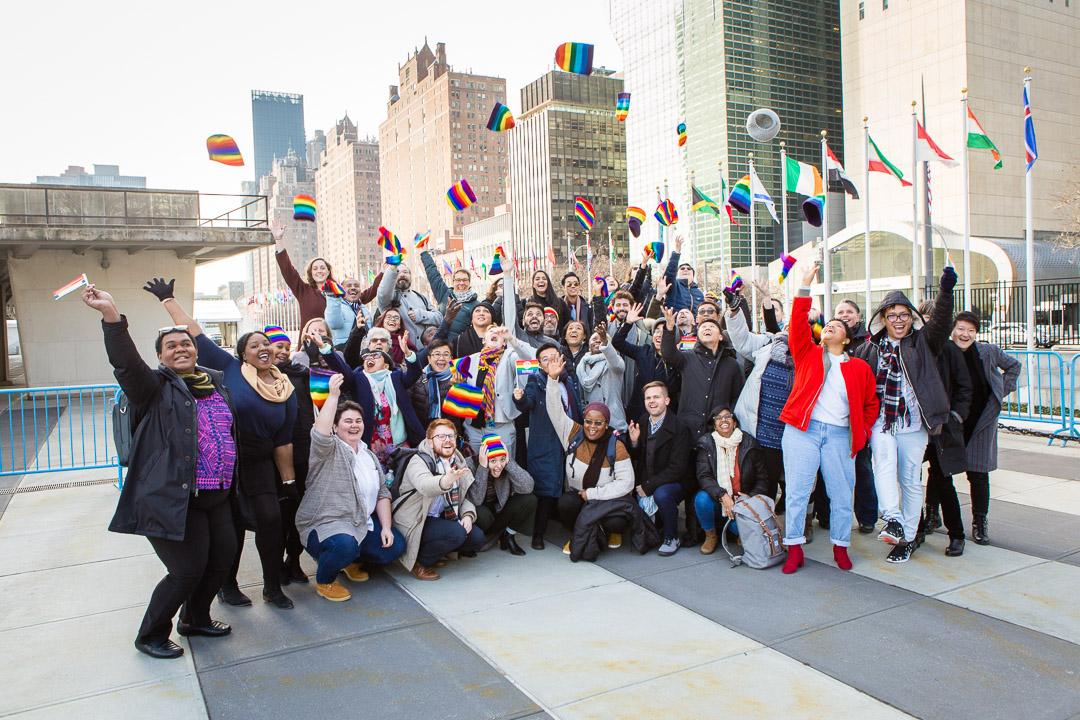 Explore News and Commentaries
We share news, cultural media and advocacy of partners, activists and experts through the lens of LGBTIQ people working on international human rights.
Read Our Insights