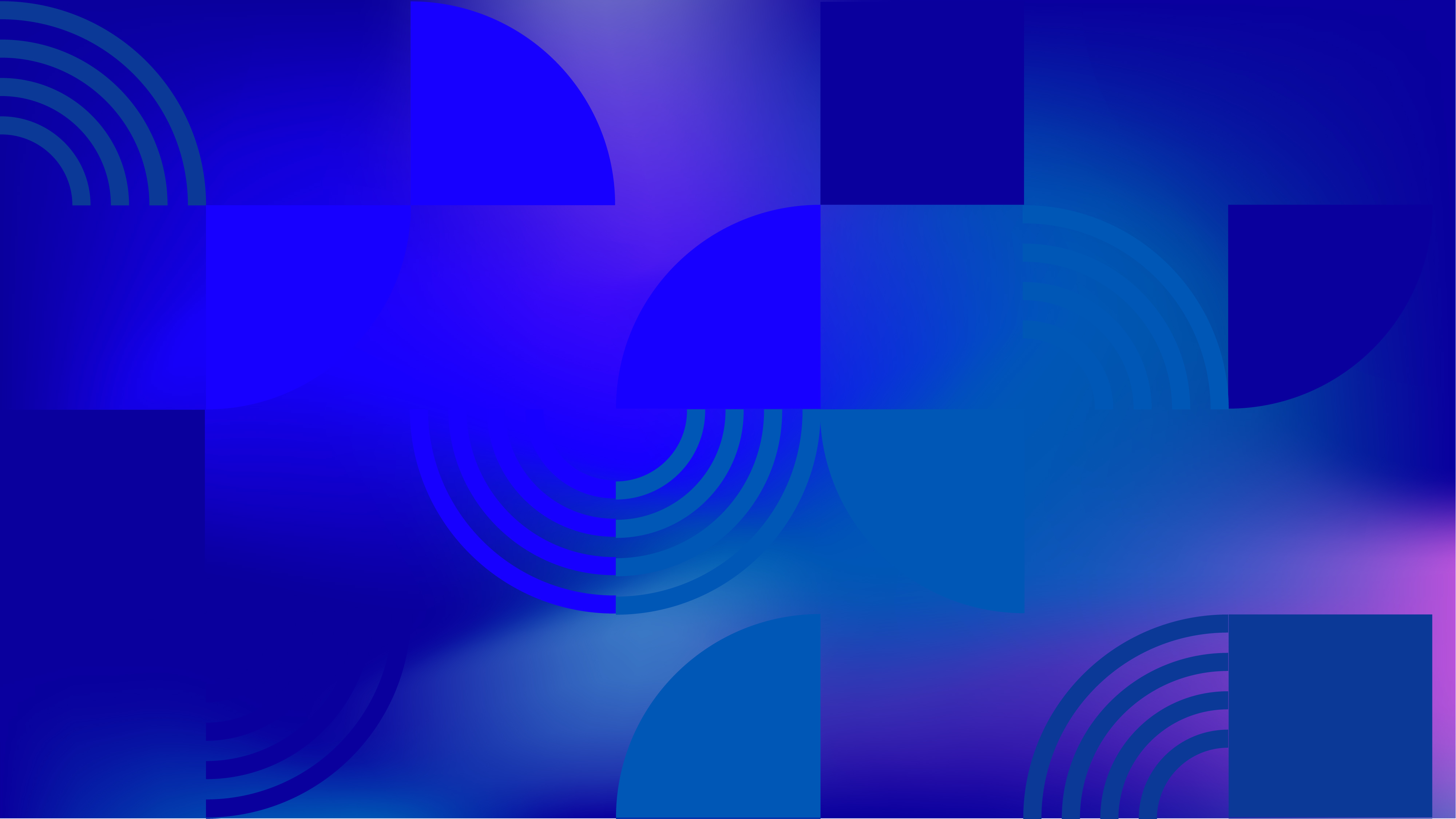 Report
Rights of the Child in Iran
Publish Date
May 16, 2015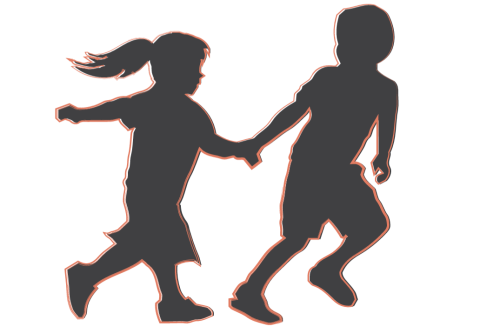 Read the Full Publication
This joint alternative report aims to contribute to the upcoming review by the Committee on the Rights of the Child ("Committee") of the combined third and fourth periodic state reports on the Islamic Republic of Iran's implementation of the Convention on the Rights of the Child ("CRC" or "Convention"). This submission reflects the efforts of 21 international and Iranian human rights organizations to provide the Committee with a broad assessment of some of the pressing rights issues affecting children in Iran. These issues are organized along the clusters of the CRC.
The information provided in this submission is based on extensive witness-based testimony, legal analysis by Iranian attorneys, reviews of the government's statistical databases, and surveys of the country's domestic media, supplemented by other forms of primary and secondary research.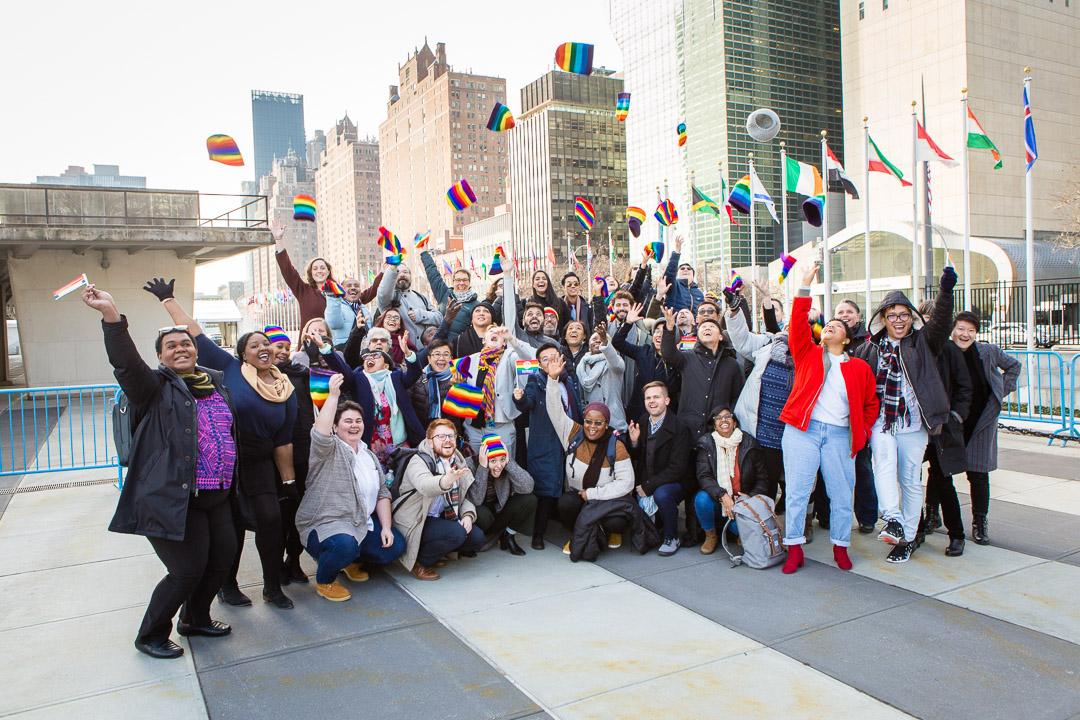 Explore News and Commentaries
We share news, cultural media and advocacy of partners, activists and experts through the lens of LGBTIQ people working on international human rights.
Read Our Insights