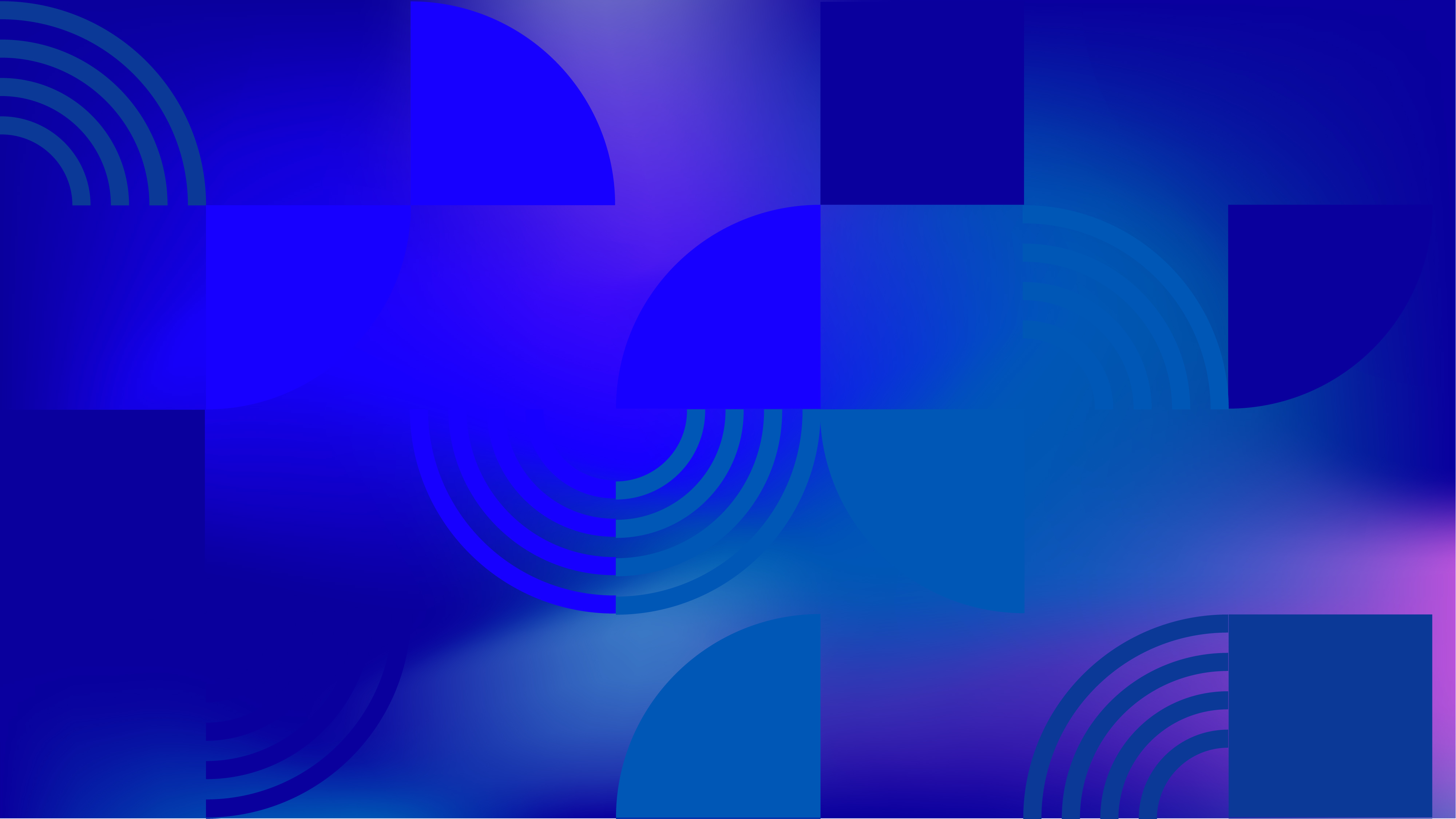 Report
A Survey of Laws Impacting the Human Rights of LGBT Person in Selected Southern African Countries
Publish Date
April 1, 2016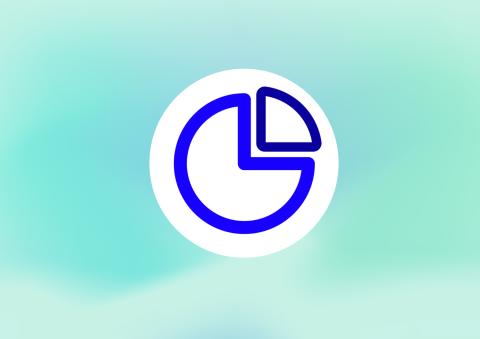 Read the Full Publication
This report seeks to outline the current state of legal protection for the human rights of lesbian, gay, bisexual and transgender persons in southern Africa by examining relevant current legislation in each of South Africa, Malawi, Namibia, Zambia and Zimbabwe and surveying the enforcement activities with regard to said legislation and communal attitudes toward LGBT individuals. By combining the individual case studies and providing a like-for-like comparison, this report seeks to identify how the neighboring states have influenced each other, both legislatively and with regard to popular attitudes, and to ascertain specific areas in which any individual country has made particularly progressive strides, thereby isolating the factors which have precipitated such progress.
This report consists of case studies for each of South Africa, Malawi, Namibia, Zambia and Zimbabwe; a brief analysis of the international and regional treaties and protocols that may impact the human rights of LGBT persons to which any of the above countries is a party; and a conclusion summarizing the results of the preceding analysis.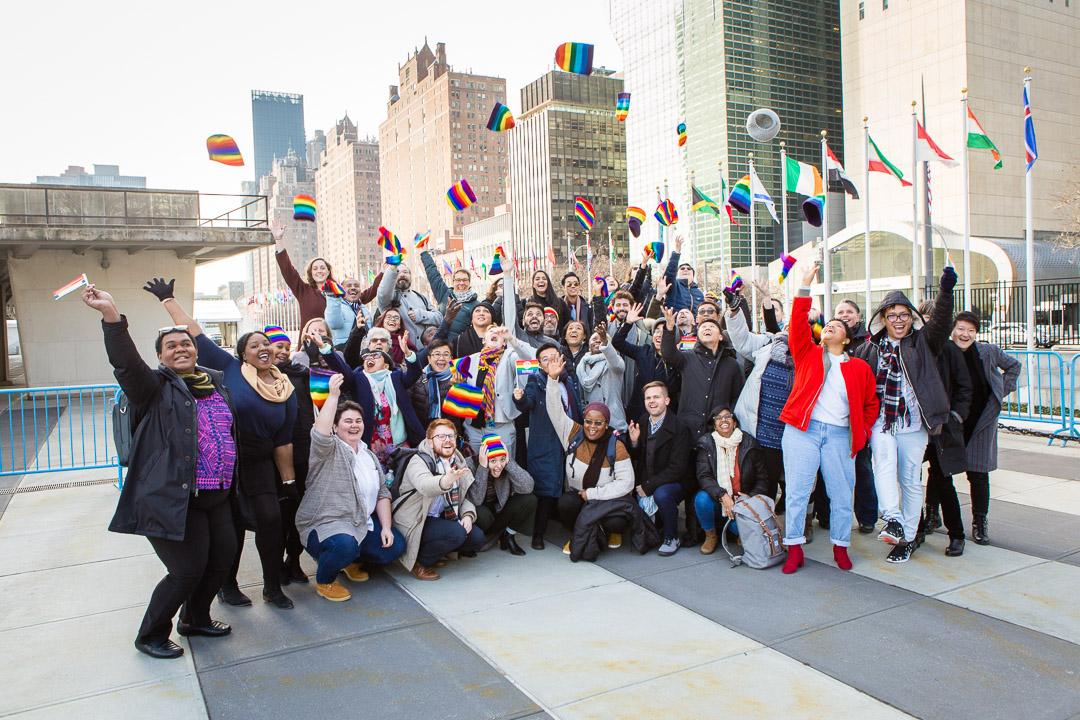 Explore News and Commentaries
We share news, cultural media and advocacy of partners, activists and experts through the lens of LGBTIQ people working on international human rights.
Read Our Insights