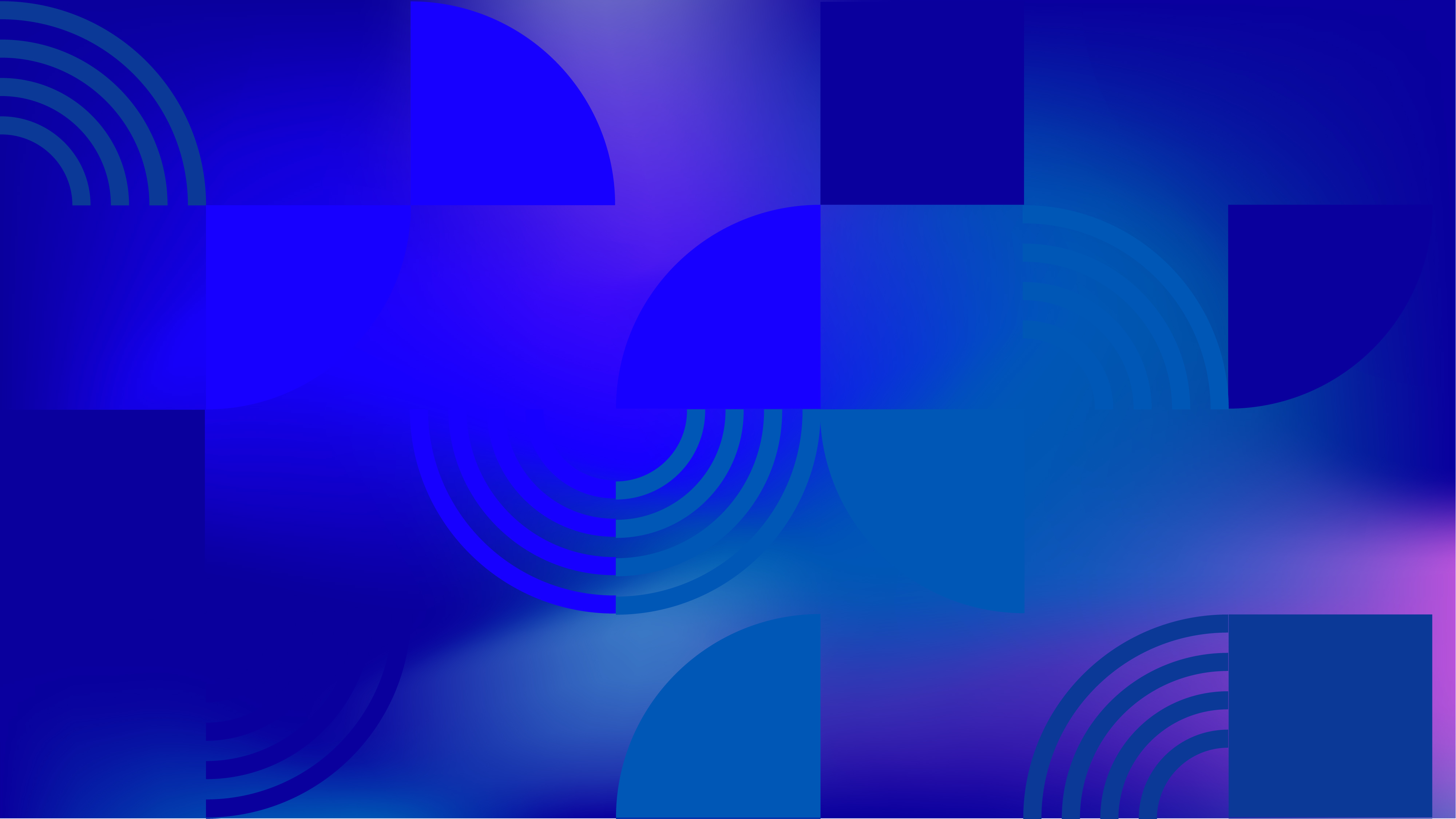 Report
Vulnerability Amplified: The Impact of COVID-19 Pandemic on LGBTIQ People
In this pioneering report, "Vulnerability Amplified: The Impact of the COVID-19 Pandemic on LGBTIQ people," Outright International documents the effects of the pandemic on LGBTIQ people.
While the COVID-19 pandemic leaves no country and no individual unaffected, drawing on almost 60 rapid research interviews conducted with LGBTIQ people in 38 countries from all regions of the world, the report overwhelmingly shows that the challenges faced by LGBTIQ people as a result of the virus and surrounding containment measures are specific and amplified compared to the broader population.
We know from past emergencies not only that those more vulnerable become more so during crisis, we also know that crisis responses have not typically taken intersectional approaches, amplifying vulnerability even further. LGBTIQ communities are undoubtedly suffering, either due to the virus itself, or, more likely from the surrounding economic fallout.
The specific challenges faced by LGBTIQ people identified in Outright's new report are:
Devastation of livelihoods – rising food and shelter insecurity resulting from job loss, and economic fall out as a result of over-representation of LGBTIQ people in the informal sector and broad employment discrimination;

Disruptions in accessing health care, including crucial HIV medication and gender-affirming treatments, and reluctance to seek health care due to discrimination, stigma and refusal of services experienced by LGBTIQ people even outside a pandemic;

Elevated risk of domestic and family violence – the most prevalent form of violence faced by LGBTIQ people on a day-to-day basis is heightened in circumstances of lockdowns, curfews and lack of access to support services and community resources;

Social isolation and increased anxiety which are further heightened by being cut off from chosen families and the LGBTIQ community;

Scapegoating, societal discrimination and stigma – there is an unfortunate history of LGBTIQ people being blamed for emergency situations, leading to further stigmatization, marginalization, violence and danger;

Abuse of state power – repression, exclusion, and criminalization are all on the rise in countries prone to authoritarianism and regressive gender ideologies, with some states using the emergency situation to clamp down specifically on LGBTIQ people;

Concerns about organizational survival – amplifying the effects even further are the impacts on LGBTIQ community organizations and spaces, which are a lifeline to countless LGBTIQ people. Organizations now face an uncertain future with funding cuts, lockdowns, and having to shift activities online while calls for direct, practical support are on the rise.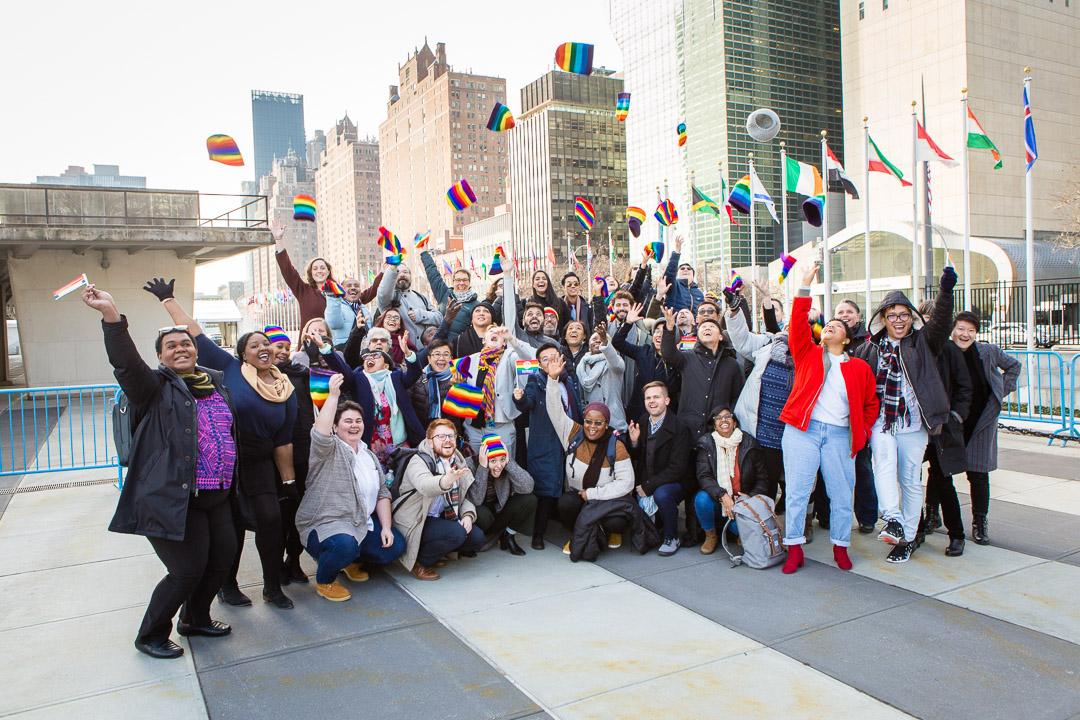 Explore News and Commentaries
We share news, cultural media and advocacy of partners, activists and experts through the lens of LGBTIQ people working on international human rights.
Read Our Insights