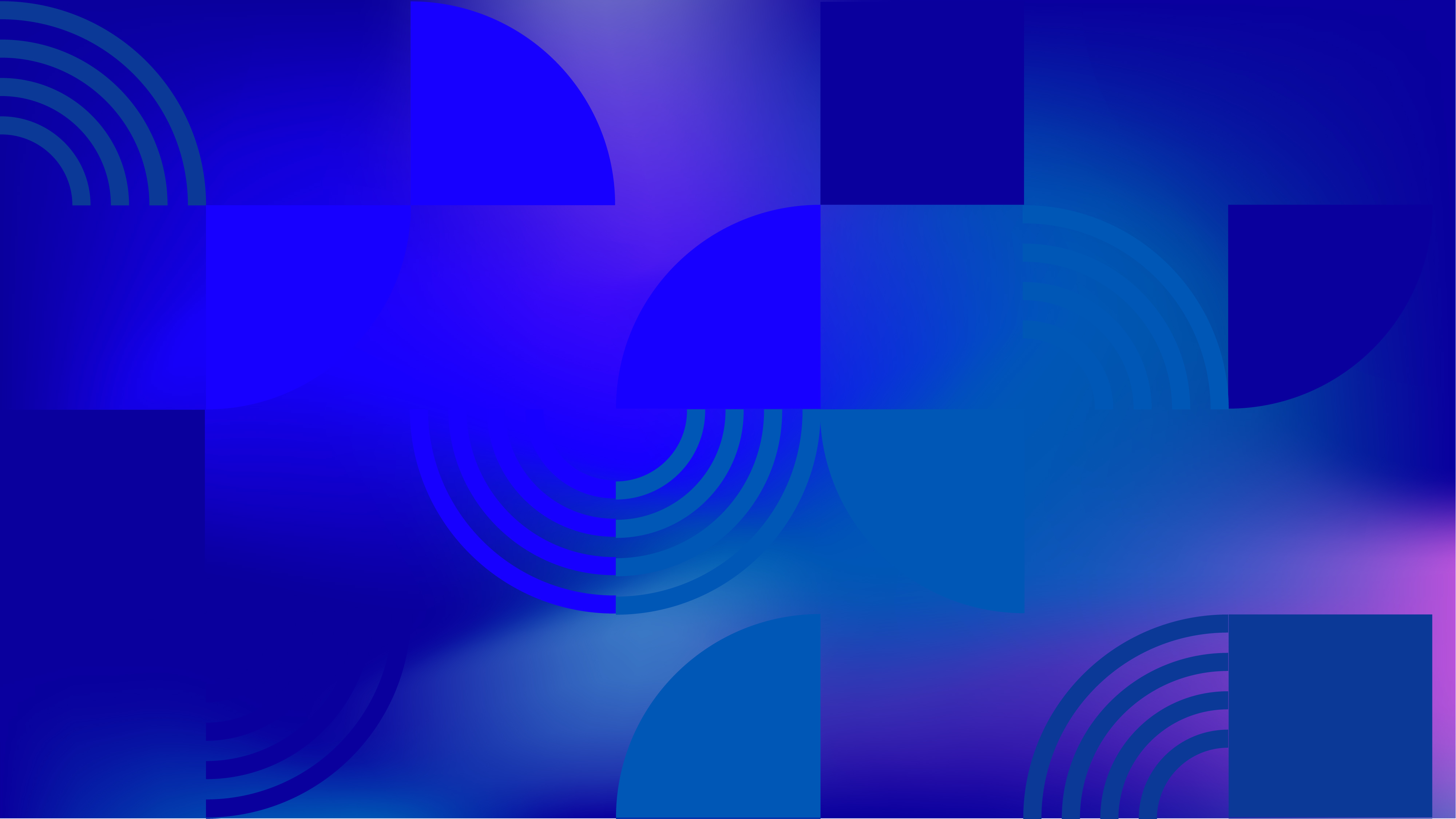 Report
The Women Peace and Security Agenda and its Implications for LGBTIQ People
Publish Date
August 4, 2020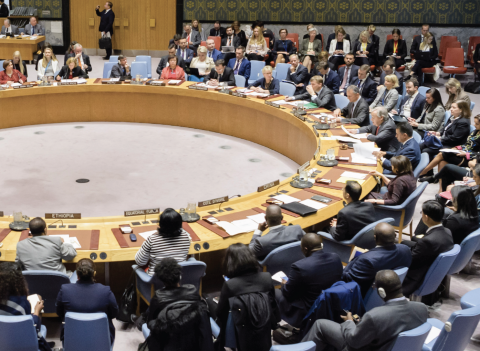 Read the Full Publication
Conflict affects everyone, with the most vulnerable - such as LGBTIQ people - being most at risk. As such, the Women, Peace and Security (WPS) agenda needs to address a more inclusive and equitable peace for people of all genders, sexual orientations, and gender expressions. Some organizations, including Outright International, have been advocating for an LGBTIQ-inclusive understanding of the WPS agenda. This is why Outright created a document that provides more information about how you can get involved in this effort at the UN level.
Moreover, 2020 is the celebration of the 20 years from the adoption of Security Council Resolution 1325 (2000) on Women, Peace and Security in the chamber of the United Nations Security Council, a historic moment in which the Council recognized and addressed the disproportionate and unique impact of armed conflict on women and their role as active agents of change in peace and security. This gives another opportunity for LGBTIQ organizations and activists to engage in the WPS agenda and include SOGIESC issues in their gender agenda.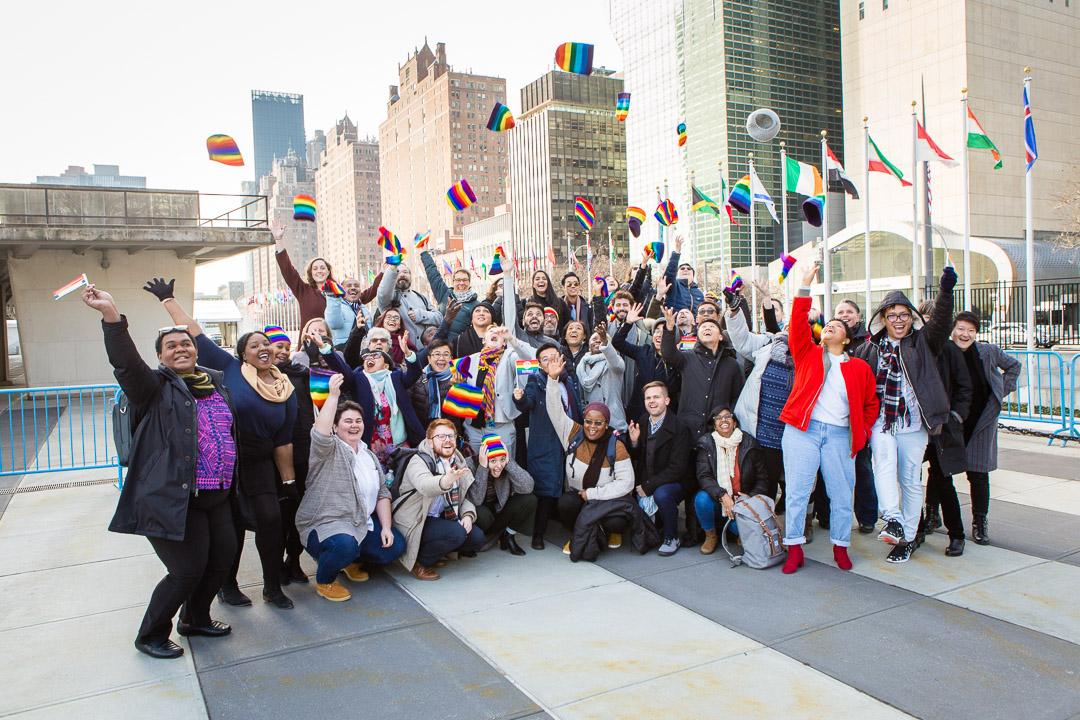 Explore News and Commentaries
We share news, cultural media and advocacy of partners, activists and experts through the lens of LGBTIQ people working on international human rights.
Read Our Insights