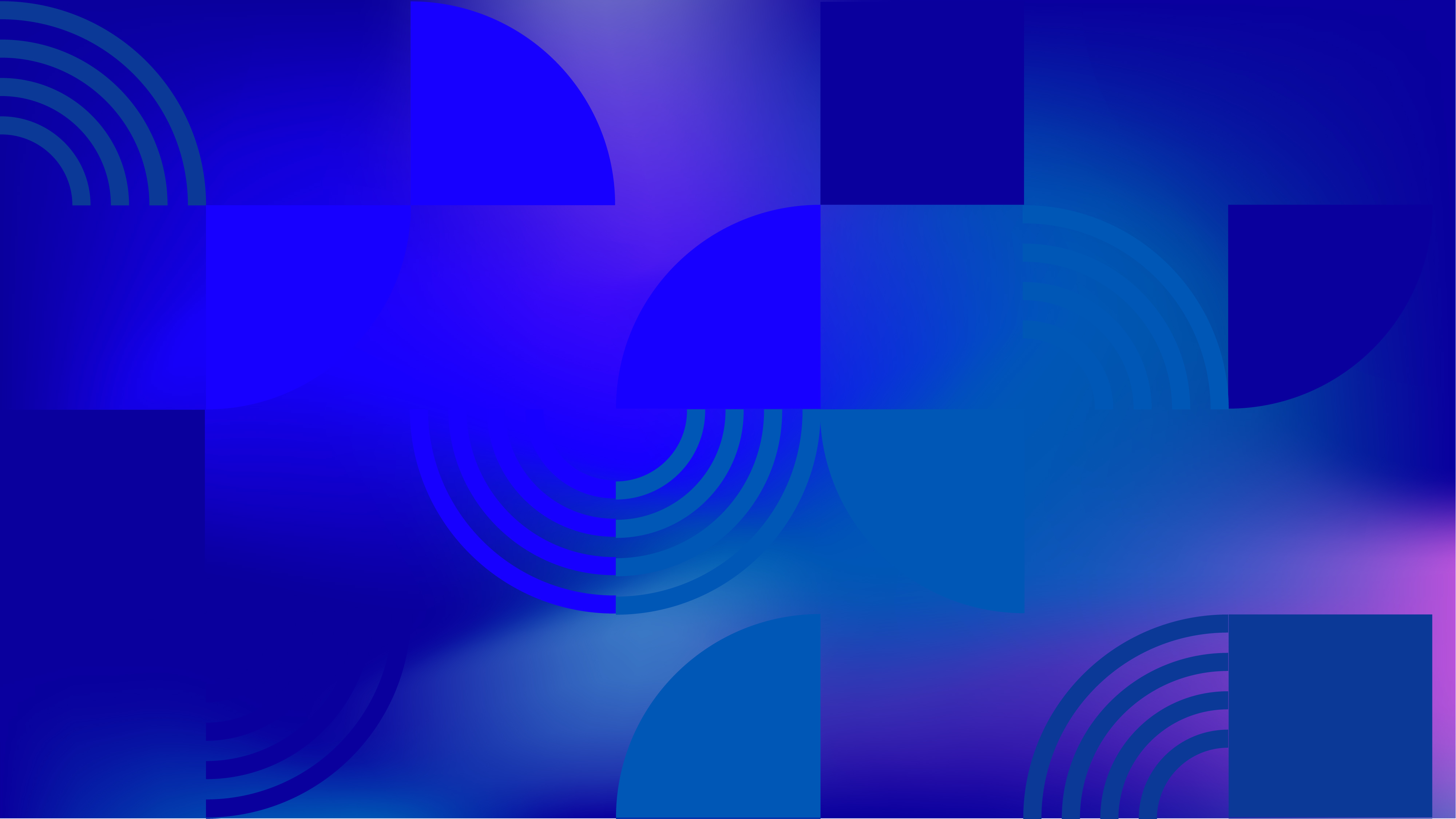 At a glance
Same-sex Relations for Men Legal Throughout the Country?
Same-sex Relations for Women Legal Throughout the Country?
Legal Gender Recognition Possible?
LGBTI Orgs Able to Register?
View more for this country:
Laws against "public indecency" and "acts of homosexuality" criminalize same-sex sexual activity and contribute to antipathy towards LGBTIQ people in Algeria. Algerian society reportedly discourages LGBTIQ people from being open about their identities but is more tolerant of those who keep these identities private. In one study by the Williams Institute, Algeria was ranked 81st out of 175 countries for its average LGBTI acceptance scores in 2017-2020. Popular media outlets have used anti-LGBTIQ rhetoric, and LGBTIQ people can face violence and discrimination in many areas of society, including healthcare. There have been reports of police targeting, abusing, and arbitrarily arresting people on the basis of their presumed sexual orientation or gender identity. There is a strong and growing LGBTIQ civil society in Algeria that is working to protect LGBTIQ people and decriminalize same-sex sexual activity, but government agencies have denied LGBTIQ groups official registration for being in violation of "public morals."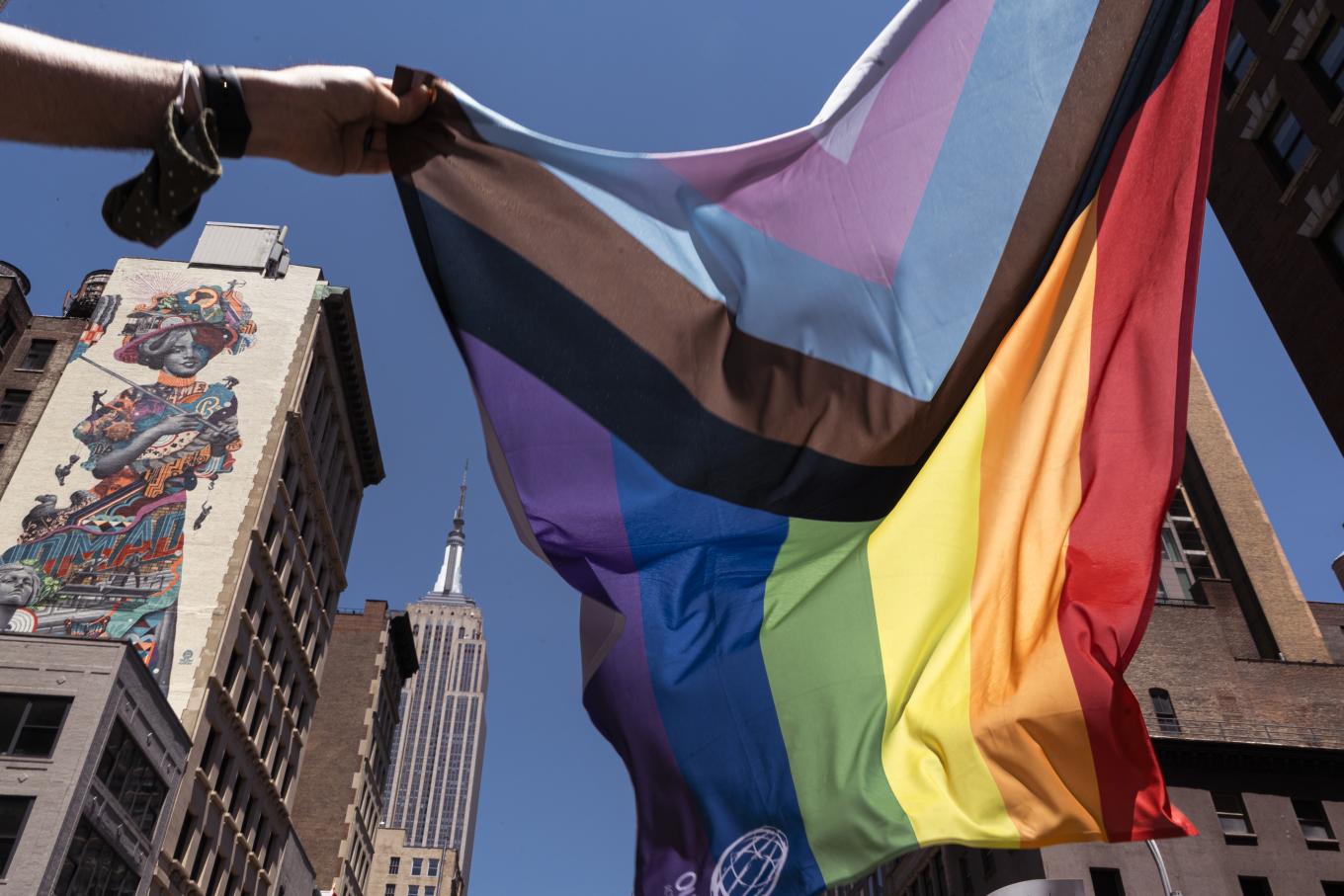 Human Rights Research
Since 1990, we have partnered with activists from all over the world to produce hundreds of groundbreaking reports.
Read Our Reports