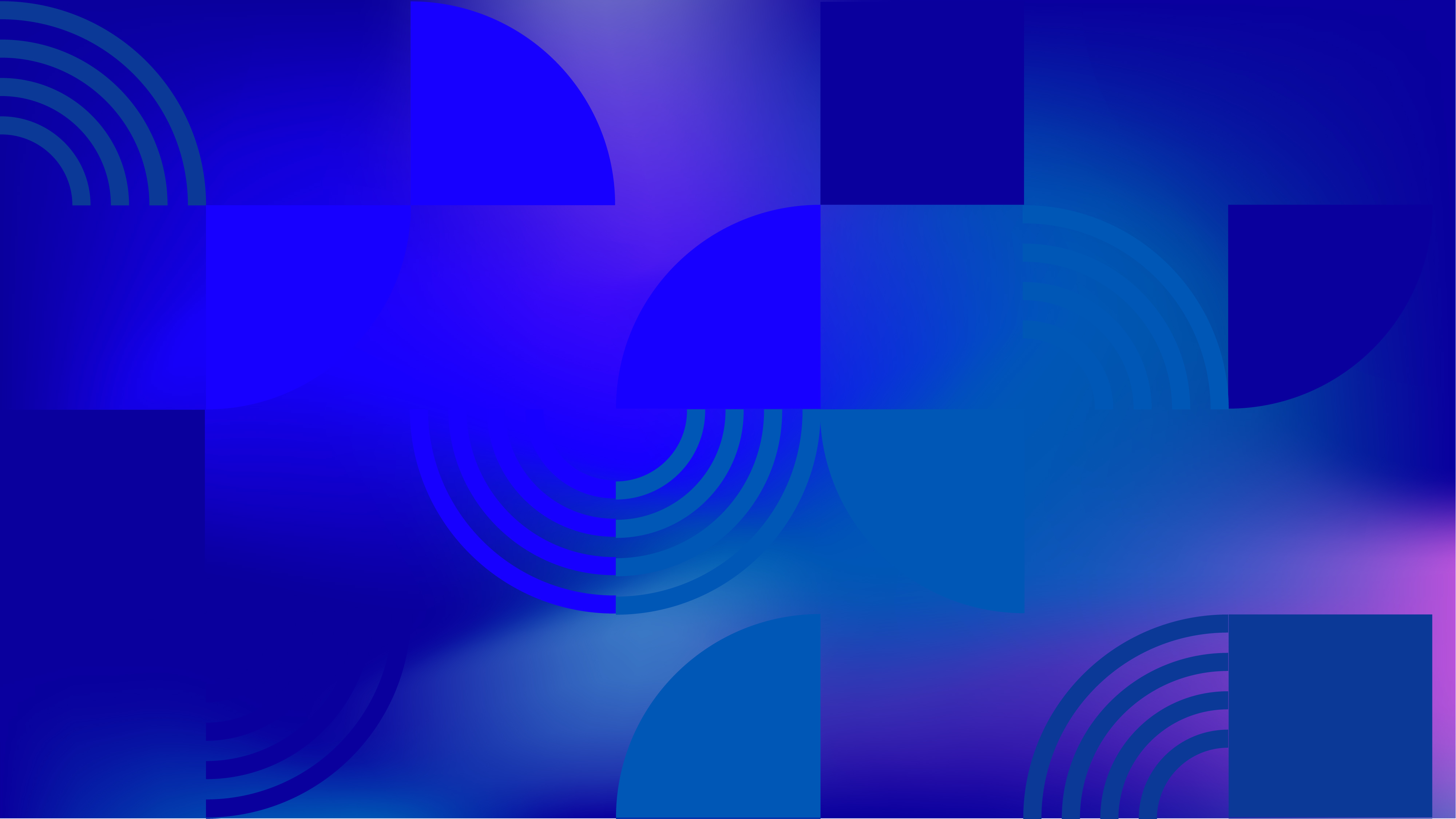 At a glance
Same-sex Relations for Men Legal Throughout the Country?
Same-sex Relations for Women Legal Throughout the Country?
Legal Gender Recognition Possible?
LGBTI Orgs Able to Register?
View more for this country:
Bahrain decriminalized same-sex sexual relations in 1976, repealing a British colonial-era law. In Bahrain, transgender people can change their legal gender markers, but this is not based on a system of self-determination. Police have arrested people for dressing in clothing that violates Bahraini gender norms. The Ministry of Information Affairs has banned media content that depicts LGBTIQ characters. Bahrain's current laws about the registration of non-governmental organizations would make it unlikely for LGBTIQ organizations to be allowed to be legally registered. Public opinion about LGBTIQ people is mixed; in one 2021 study by the Williams Institute, Bahrain was ranked 43rd out of 175 countries for its average LGBTI acceptance scores from 2017-2020.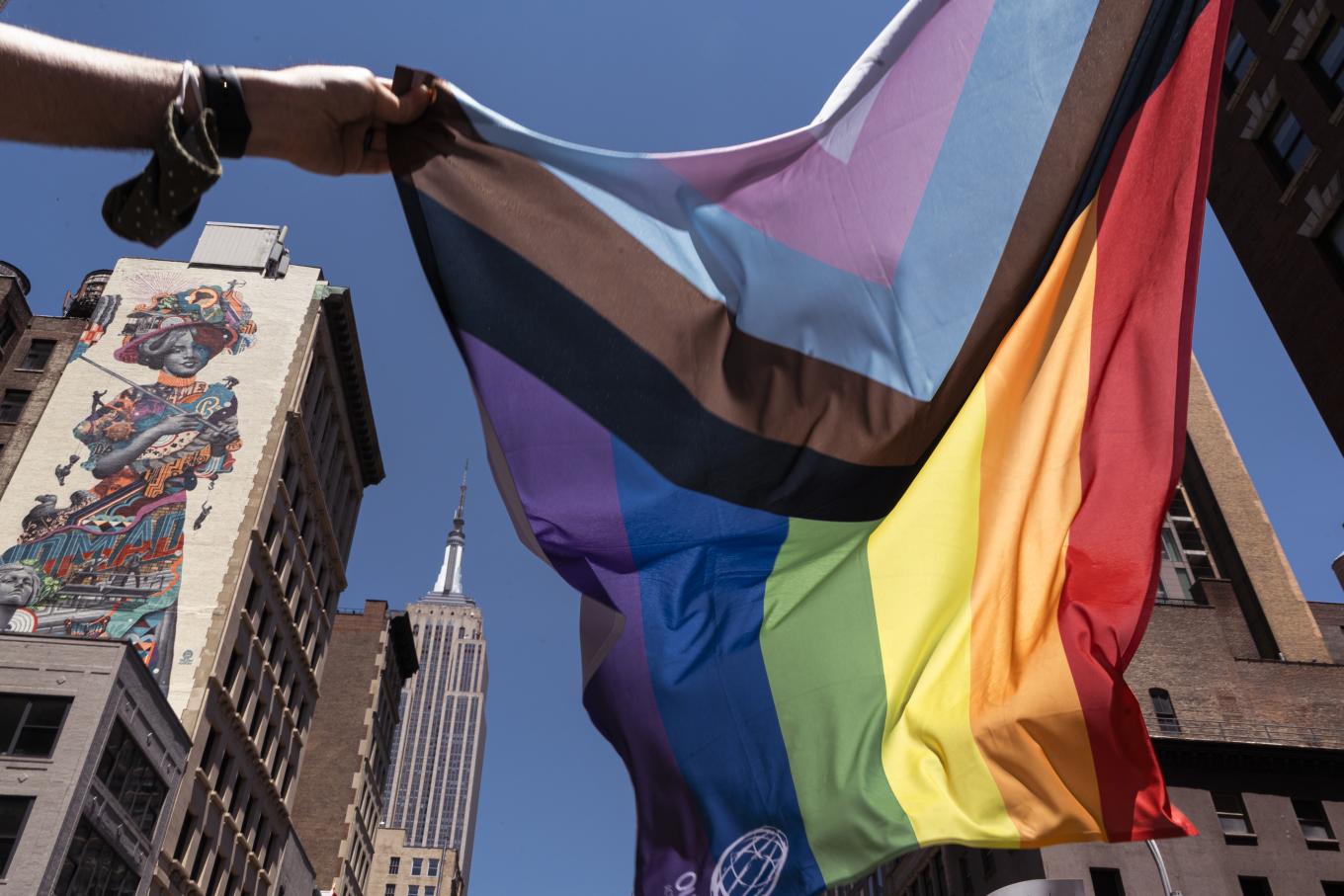 Human Rights Research
Since 1990, we have partnered with activists from all over the world to produce hundreds of groundbreaking reports.
Read Our Reports