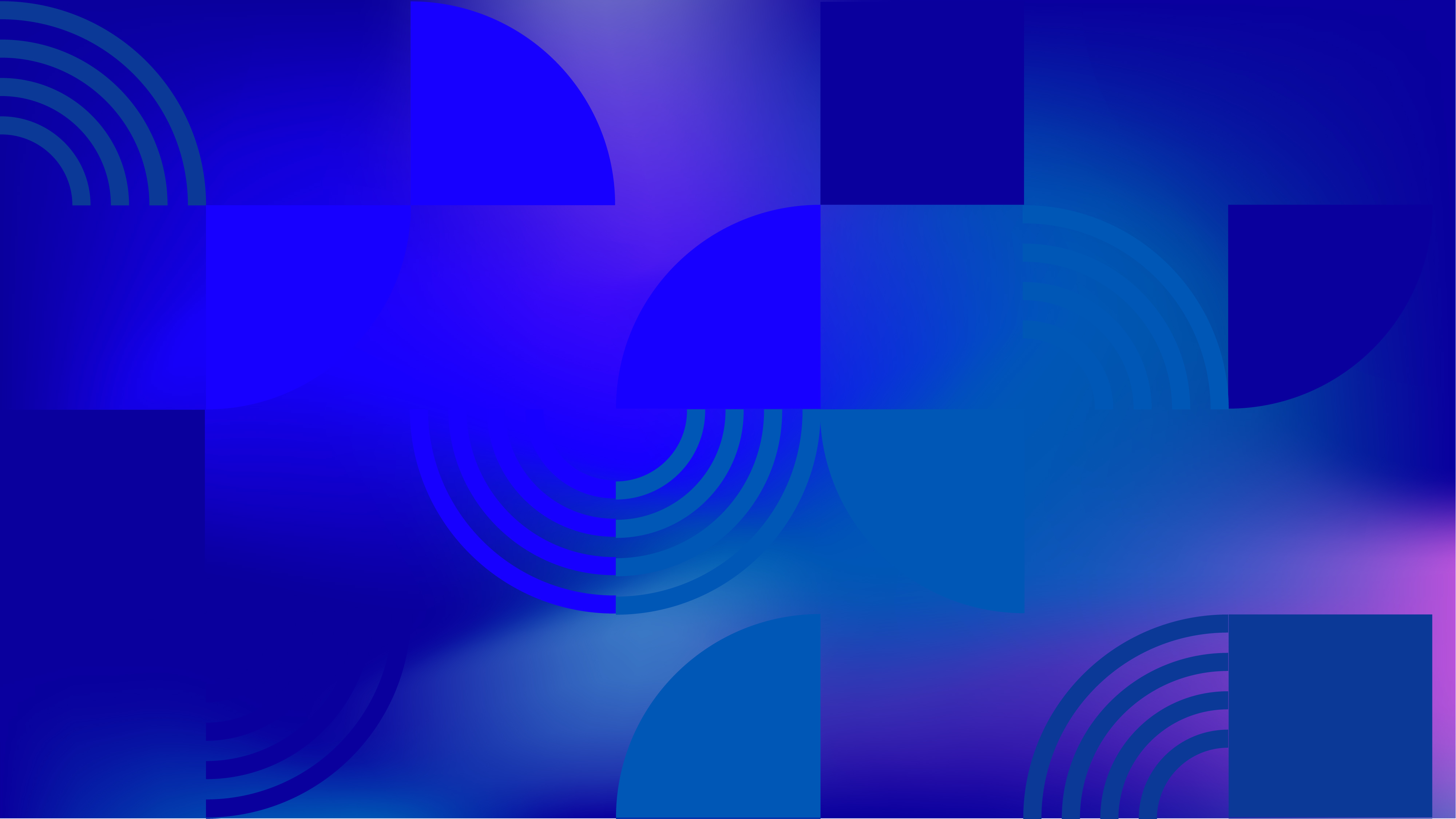 At a glance
Same-sex Relations for Men Legal Throughout the Country?
Same-sex Relations for Women Legal Throughout the Country?
Legal Gender Recognition Possible?
LGBTI Orgs Able to Register?
View more for this country:
In Egypt, LGBTIQ people face a wide range of issues, from arbitrary arrest and violence at the hands of police to negative media portrayal and access to limited rights. Egypt's law prohibiting "debauchery" is widely understood to criminalize consensual same-sex relations and is the source of frequent arrests. In addition, laws against incitement to indecency and "scandalous acts" are routinely used against LGBTIQ people. A surge of activism and visibility after the Arab spring was accompanied by backlash, with the arrests and instances of torture against LGBTIQ people soaring after Abdel Fattah al-Sisi seized power in 2013. The crackdown intensified in 2017, when a number of young people attending a concert in Cairo of Mashrou' Leila raised a rainbow flag. Authorities detained and even tortured those involved. Additionally, that month alone, over 80 people perceived as LGBTIQ were arrested, at least 20 of whom received prison sentences. The crackdown has continued since. Activist Sarah Hegazi, who held the rainbow flag at the aforementioned concert, fled Egypt after being tortured in prison and died by suicide after seeking asylum in Canada. Egyptian authorities have raided homes targeting LGBTIQ people and used dating apps and online platforms to entrap queer men and transgender people. New anti-civil liberties laws also restrict human rights organizing.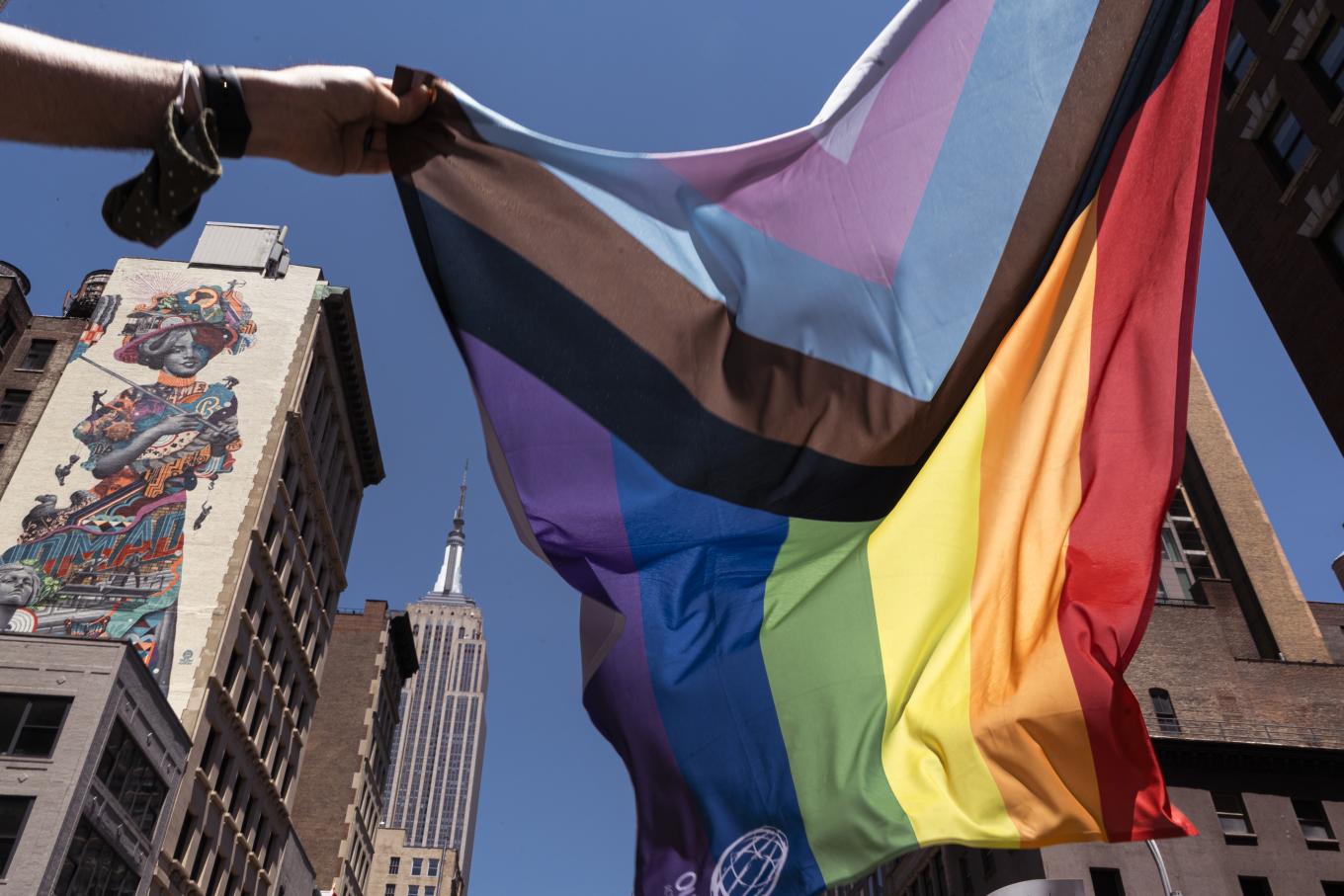 Human Rights Research
Since 1990, we have partnered with activists from all over the world to produce hundreds of groundbreaking reports.
Read Our Reports